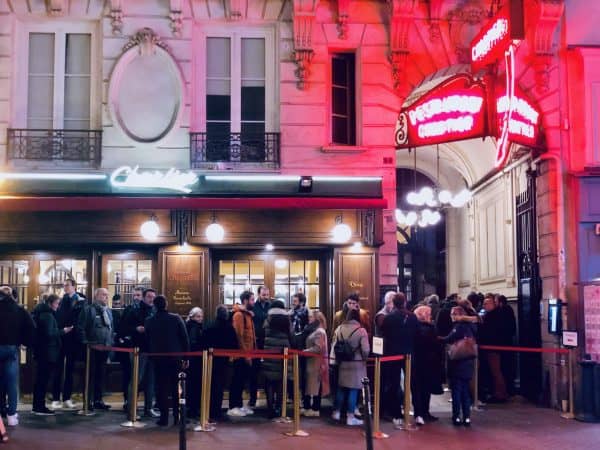 The COVID-19 pandemic has negatively impacted the operations of small businesses across the globe. European SMEs are the lifeblood of the region's economy and a recent report claims that nearly half of these companies might shut down within the next 12 months.
According to research conducted by McKinsey, SMEs have accounted for over two-thirds of the European workforce and over half of the "economic value" added. However, the McKinsey survey (performed in August 2020) revealed that many of the 2,200+ SMEs in five European nations (France, Germany, Italy, Spain and the UK) admitted that their business has been hit hard by the Coronavirus crisis.
Some 70% of SMBs noted that their earnings had declined due to the pandemic, with "severe knock-on effects." One in five or 20% of companies said they were worried that they may start defaulting on loans and might also have to lay off workers, while 28% were concerned that they'd have to "cancel growth projects." 
As mentioned in the McKinsey report:
"In aggregate, more than half felt their businesses may not survive longer than 12 months—despite the fact that 20% of those surveyed had already taken advantage of the various forms of government assistance aimed at easing their financial distress, such as tax breaks or payments to furlough staff."
The survey report further noted that most European SMBs have seen their revenues decline. But the situation is different depending on where a company is located. For instance, Italian and Spanish SMEs appear to have been "hardest hit," according to the report. It revealed that around 30% of businesses in Spain and Italy claimed that their revenues had been "greatly reduced." Meanwhile, in Germany, 23% of small companies said their earnings declined significantly.
The McKinsey & Company report also mentioned: 
"Few SMEs appear optimistic about the prospects for improvement anytime soon given their views on the state of the economy. Overall, 80% weighed the economy as somewhat weak to extremely weak….In Germany, where the economy is forecast to contract less than elsewhere, 39% of SMEs weighed the economy as somewhat strong to extremely strong. By comparison, in Italy the figure was just 10%."
The report added:
"Different governments will take different approaches to supporting their SMEs from hereon. The extent of their support will also differ, with much depending upon local market conditions." 
The survey's results indicate that European leaders must consider taking measures that will ensure the immediate survival of small businesses and also their longer-term stability. Research also indicates that, across the globe, the overall productivity of SMBs is "well below" that of larger firms. 

It also states that if and when the crisis subsides, governments may decide to assist SMEs with identifying new markets. They may also help small companies with digitizing their business processes so that they are able to operate more efficiently in a post COVID environment.

Sponsored Links by DQ Promote