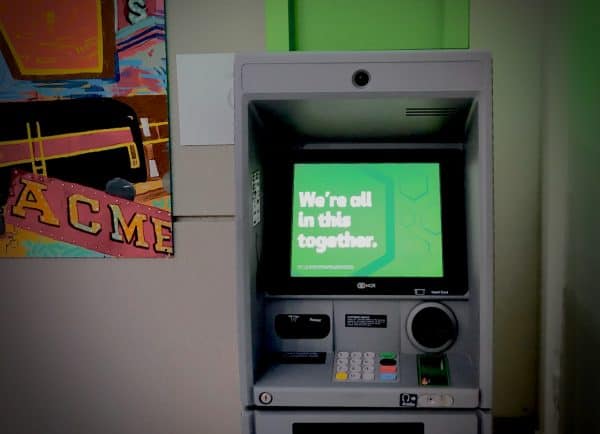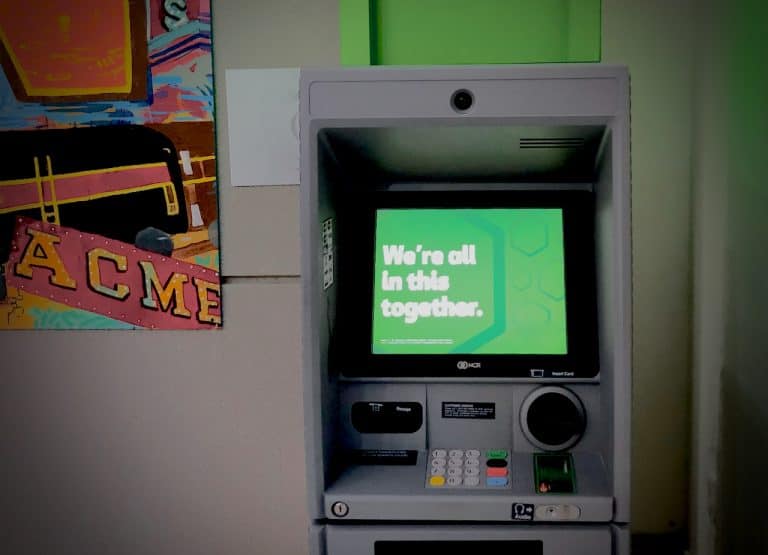 Every two years, the Federal Deposit Insurance Corporation (FDIC) completes a report on the status of banking in the US. The recently released report, "How America Banks: Household Use of Banking and Financial Services," says that a record low 5.4% of U.S. households were unbanked in 2019 or about 7.1 million households. The prior report in 2017 found that 6.5% of households were unbanked. Thus 124.2 million households have access to banking (94.6%) so the US is heading in the right direction with a few more households to go.
The FDIC has been compiling this data since 2009. Households that are considered unbanked means that no one in the household had a checking or savings account at a bank or credit union. It also covers use of prepaid cards and non-bank financial transaction services, and use of bank and nonbank credit thus Fintechs.
FDIC Chairman Jelena McWilliams issued the following statement:
"It is encouraging that a record number of households had bank accounts in 2019, though we continue to pursue actions to create a more inclusive banking system. New products and technologies have the potential to bring even more people into the banking system and the FDIC will encourage this important innovation."
Some of the findings included in the report:
Mobile banking continued to increase sharply in 2019, more than doubling as the primary means of access since 2017 and leading all other methods of account access, including tellers, ATMs, and online banking.
Nearly half of unbanked households reported they did not have a bank account because they did not have enough money to meet minimum balance requirements, and approximately one-third of unbanked households stated they did not have an account because they did not trust banks.
Approximately 14% of African-American households and 12% of Hispanic households did not have bank accounts in 2019. This is the lowest percentage of unbanked households for these groups since the FDIC began conducting the survey. However, among white households, less than 3 percent were unbanked.
Nearly 28% of unbanked households used prepaid cards in 2019, which may provide them with a connection to the banking system. About one in three (31.1%) Black unbanked households used a prepaid card in 2019, as did one in six (16.7%) Hispanic unbanked households.
In 2019, 73% of U.S. households used bank credit, such as a credit card, personal loan, or line of credit from a bank. Five percent used nonbank credit, such as a payday loan or an auto title loan. Use of nonbank credit declined from 8% in 2015 to nearly 5 percent in 2019.
Among unbanked households in 2019, more than half (56.2%) were not at all interested in having a bank account, while 24.8% were very or somewhat interested.
The characteristics of households that made P2P payments (like Venmo etc.) were substantially different from the characteristics of households that used the other nonbank transaction services. Use of P2P payment services was higher among households with income of $75,000 or more.
The biggest takeaway is that 7.1 million unbanked households in the US is too high. More needs to be done to make banking services accessible. And the best way to do that is through technology and encouraging innovation – not banking on the past.
---
FDIC 2019 Banking report October 2020


Sponsored Links by DQ Promote