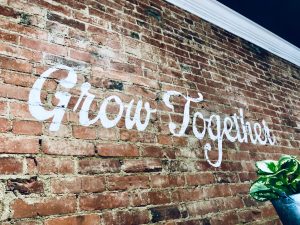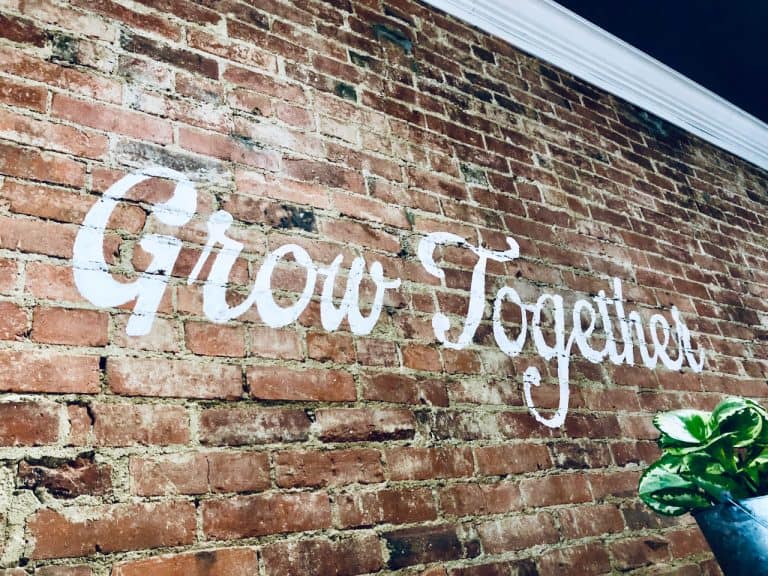 Henri Arslanian, the Crypto Leader at PwC Global, says that there's never a dull moment in the crypto and blockchain space. Arslanian, who's also a keynote speaker and best-selling author, notes that PayPal recently announced that it will be allowing its customers to buy, hold and sell digital currencies such as Bitcoin (BTC), Ethereum (ETH), Bitcoin Cash (BCH) and Litecoin (LTC).
He confirmed that users may transact with these major crypto-assets directly from within the PayPal digital wallet. He also mentioned that the service should be available to PayPal account holders in the US within the next few weeks. PayPal is planning to expand these features to Venmo and several other jurisdictions during H1 2021, Arslanian wrote in a blog post.
He added:
"Beginning in early 2021, PayPal customers will be able to use their cryptocurrency holdings as a funding source to pay PayPal's 26 million merchants all around the globe. Consumers will be able to instantly convert their selected cryptocurrency balance to fiat currency with no incremental fees."
He also mentioned that PayPal merchants will have "no additional integrations or fees, as all transactions will be settled with fiat currency at their current PayPal rates."
Arslanian further noted that PayPal has been awarded a conditional BitLicense by the New York State Department of Financial Services (NYDFS). The company is also exploring the benefits of using/offering cryptocurrencies through potential business partnerships with licensed and regulated digital assets firms and might also work with reserve banks throughout the world.
Arslanian continued:
"Not surprisingly, Bitcoin and the broader crypto market surged following this news….Many details are still unknown. For example, will PayPal users be able to transfer their crypto-assets externally or will this be a walled garden? Will stable coins or other types of cryptocurrencies be added to the list of assets available? Any integration plans with Libra?"
According to Arslaninan, this is "a positive development when it comes to the future of money as it will make it even easier for the general public to access the crypto markets and be able to use them on a day-to-day basis."
Going on to comment on the impact of the Coronavirus crisis on the crypto mergers and acquisitions (M&A) and fundraising sector, Arslanian stated:
"Many would argue that the COVID-19 pandemic has had no negative impact on the crypto industry. Rather, it appears that the virus may have actually catalyzed and jump-started the industry into a whole other gear….the total value of crypto M&A over the first 6 months of 2020 has already surpassed the total from 2019. The average deal size has also increased from $19.2 million to $45.9 million."
He continued:
"Crypto M&A deal activity continues to move away from the Americas, with 57% of deals occurring in the APAC and EMEA regions in H1 2020. This is up from 51% of deals in 2019 and 43% of deals in 2018….[although] the number of equity fundraising deals has decreased in H1 2020, the average deal size in H1 2020 has actually increased by 33%."
Arslanian also confirmed that payments company Square recently revealed that it had purchased more than $50 million in Bitcoin, which now accounts for about 1% of its total assets (as a company).
Business intelligence firm MicroStrategy has now allocated around $450 million of its treasury into Bitcoin (BTC). The company said that Bitcoin would be serving as its "primary reserve asset." Public companies now hold around $7 billion in Bitcoin (BTC) as one of their main reserve assets.