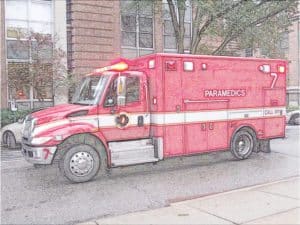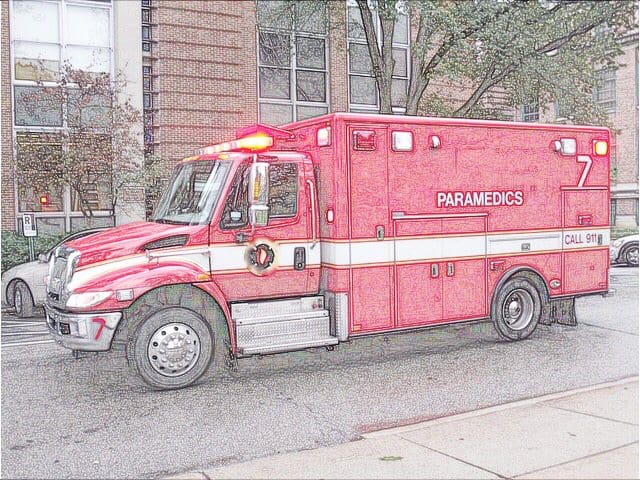 VeChain, the developer of blockchain-based solutions for enhancing supply chain management processes (among other use cases), will be involved in the launch of the first blockchain-based "intelligent" tumor treatment center.
VeChain will be working cooperatively with Renji Hospital and DNV GL in order to introduce the tumor treatment center.
The VeChain Foundation, which supports the ongoing development of VeChain, writes in a blog post:
"In partnership with VeChain and DNV GL, Renji Hospital, a top-ranked hospital in China affiliated with the Shanghai Jiaotong University School of Medicine, has announced the launch of the world's first blockchain-enabled Intelligent Tumor Treatment Center." 
The Intelligent Tumor Treatment Center aims to serve as a more transparent, efficient, and traceable medical management platform that will be powered by VeChain ToolChain, which is a Blockchain-as-a-Service (BaaS) platform that offers several different services (including product lifecycle management, supply chain process control, data deposit, data certification, and process certification).
As explained by the VeChain team, ToolChain makes it easy for businesses to leverage blockchain or distributed ledger tech (DLT) to enhance "brand perception" and value as well as to branch out into new business models using "immutable data."
As confirmed in the update:
"The launch [of the Intelligent Tumor Center] was announced on October 20, 2020 at the Renji Hospital High-Quality Integrated Development Launch Conference. As strategic partners of this new initiative, VeChain and DNV GL will jointly support the hospital in the quest to improve global public health through state-of-the-art blockchain technology and professional advisory."
The VeChain Foundation notes that their project is in line or consistent with the Chinese Government's 14th Five-Year (2021–2025) Plan for Economic and Social Development. The country's National Health Commission has reportedly prepared official guidelines and "re-emphasized blockchain technology as an essential innovation" that should be integrated with the nation's medical and health sector.
Sunny Lu, co-founder, and CEO of VeChain, stated:
"As digital transformation accelerates in the healthcare sector, VeChain will continue to demonstrate its advantages and flexibility as a superior blockchain platform that is suitable for all types of use cases and industries."
As reported recently, VeChain had confirmed that it's engaged in the fight against COVID-19. The blockchain-focused organization has partnered with Sam's Club in China to launch a DLT based traceability solution.

Sponsored Links by DQ Promote