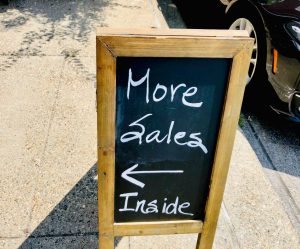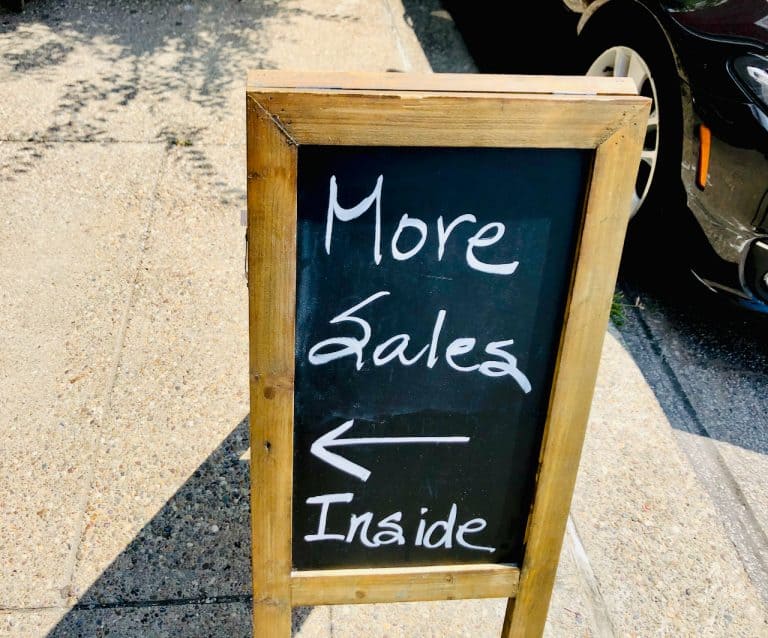 Openfinance has been acquired by INX Limited, a company that is seeking to build a digital asset issuance and trading platform that is in the midst of a registered token offering. INX filed a form F-1 registration statement with SEC in 2019 which was subsequently approved by the regulator. Between the two platforms, the registered user base would be a combined 10,000 individuals.
Specific deal terms were not disclosed.
According to a release, INX has signed a term-sheet for the acquisition of Openfinance Securities LLC, subject to regulatory approval and other closing conditions. Openfinance is both a FINRA regulated broker-dealer and an approved ATS (alternative trading system) that has targeted the digital security sector of Fintech. INX would be purchasing the affiliated licenses, listings, and client base. Openfinance is based in Chicago with offices in New York and Pennsylvania.
INX said the purchase will bolster its leadership position in the digital assets' ecosystem with the acquisition of Openfinance. Current listings on Openfinance include companies Blockchain Capital, Spice VC, and Lottery.com.
During the past year, Openfinance has struggled to drive sufficient revenue to keep the platform afloat. A trailblazer in the online capital formation sector, first in JOBS Act exemption offerings and then digital securities, the tokenization of assets did not scale fast enough for Openfinance causing the ouster of its founder and first CEO. In the end, Openfinance may have been too soon to the game, and a lifeline was probably readily accepted.
INX is in the process of raising up to $117 million in a security token offering. INX benefits from an executive bench as well as a team of advisors that have traditional financial markets experience. Founder and President Shy Datika has more than 25 years of experience in the banking and finance industry and is a founder and former CEO of ILS Brokers, a multinational brokerage house based in Tel-Aviv, Israel.
The INX security token offering (STO) is interesting as it is a global, compliant digital asset that is both a security and a utility. As a security, investors may generate income as well as a capital gain driven by the operation of INX.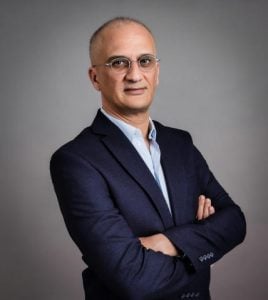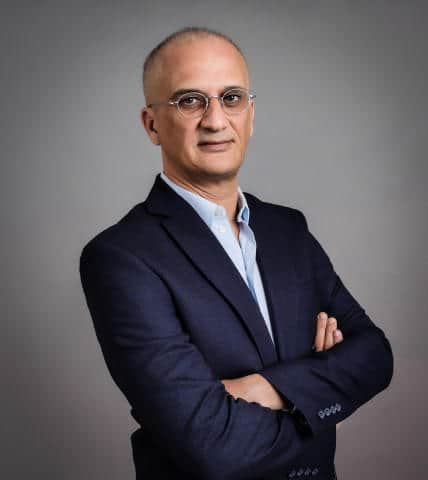 The acquisition of Openfinance by INX makes a lot of sense as it brings along a regulated live trading marketplace for digital securities as well as several high profile companies using the platform.
Commenting on the acquisition, Datika said that digital securities represent a new evolution in traditional capital markets:
"There are massive benefits of listing and trading digital assets versus traditional equities. Openfinance has pioneered this space and earned the respect of Wall Street, the blockchain community, and U.S. regulators. We are proud to add those incredible achievements to the INX portfolio – offering investors more access to liquidity."
Jim Stonebridge, Openfinance CEO issued the following statement:
"INX and Openfinance share the same vision of providing a safe and regulated ecosystem for listing and trading of digital assets. We believe that regulatory oversight, combined with liquidity, will make digital assets the financial instrument of choice for companies and investors seeking to access and raise capital. The consolidation of two leading platforms will be the catalyst needed to move this industry forward."
Sponsored Links by DQ Promote