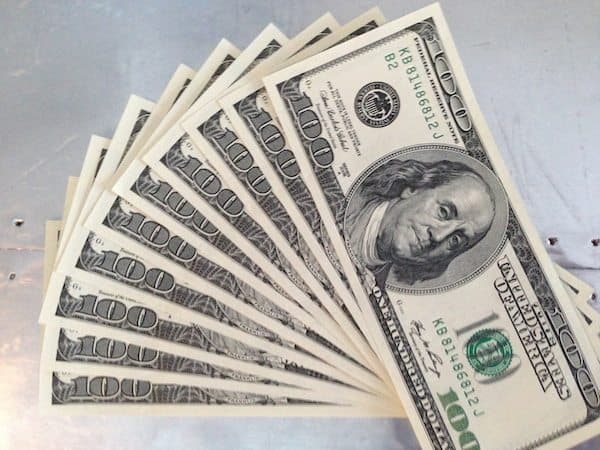 NorthOne, an established digital bank for US-based small businesses, notes that they've launched a new desktop mobile banking feature that allows customers to manage their finances on a computer as well as from their mobile devices. NorthOne has partnered with Radius Bank to offer banking services. NorthOne is based in Canada with offices in San Francisco and New York.
According to a note shared with Crowdfund Insider, NorthOne decided to introduce this feature after "consistent customer feedback."
As mentioned in the update:
"This [new feature or capability] reveals the quick adaptation of digital banks in the COVID-19 era to address the concerns of SMB customers newly digitizing their finances in response to the virus."
The NorthOne team notes in a blog post that when they began offering services, they were "adamant about being your mobile digital bank." 
NorthOne's management states:
"One of the things we repeatedly heard from customers is that they wanted NorthOne banking on the big screen. So…we're doing it.  With NorthOne on the web, you can breeze through your bills in a few minutes. Export to Quickbooks or Excel with two clicks. Sprint between sub-accounts. We're a bank that moves at the speed of your business both on the go and at your desk."
The NorthOne team claims that the key to their firm's success has been listening carefully to their clients and then responding effectively by trying to give them what they want or ask for. Before establishing NorthOne, the company claims that they had interviewed many entrepreneurs or small business owners. They had asked them about the issues they typically face when trying to take care of their banking needs at a physical location.
The NorthOne team also asked business owners about what they were expecting from an all-digital banking experience. The company claims that their goal is to make your digital banking experience "as simple and efficient as possible so that you can get back to doing the things that are important to your small business."
As noted by the NorthOne team, they use customer feedback as "a starting point." With this approach, they've managed to create a web banking experience that gives users a faster and better digital experience than they'd find at a brick and mortar institution, the company claims.
As reported in March 2020, NorthOne was waiving account fees for customers that were most affected by the Coronavirus. Also in March, NorthOne secured $21 million in capital through a Series A investment round.
Eytan Bensoussan, NorthOne's Co-Founder and CEO, had stated (earlier this year) that his team launched NorthOne to "undo the injustice" of small business banking issues.
Bensoussan added:
"We haven't only built a small-business focused challenger bank, we've built a banking platform that can act as [a] finance department most small businesses could never afford. At the center of it all is a fundamentally better bank account. NorthOne delivers all the operational banking functionality a business might need (wires, mobile check deposit, ACH, cash deposits) through a mobile app."
Sponsored