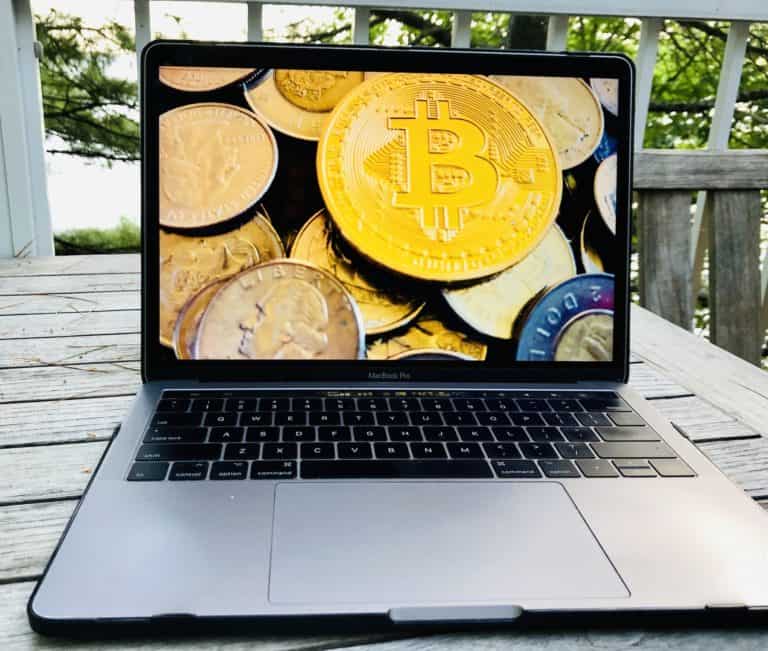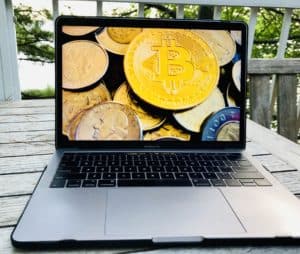 Investment platform Fumbi Network, which was founded by Juraj Forgacs in late 2018, has chosen French crypto-asset security firm Ledger as its custody and security solutions provider.
As explained by Ledger, Fumbi Network is "a simple and secure service that enables those in the Slovak market, including the Czech Republic and Poland, to participate in the world of cryptocurrencies" in a safe and seamless manner.
Fumbi began piloting its services in the Slovak market. The company is now working on extending its operations across Europe. The Fumbi team is working closely with regulators, in line with the proposal of the European Commission (EC), in order to set up an appropriate regulatory benchmark.
Digital currencies in Fumbi are managed by the "Fumbi Algorithm," which is used to rebalance client portfolios on a daily basis. The Ledger team notes that Fumbi's portfolio value "depends on the total value of the cryptocurrency market, rather than their individual price movements, making it simple for those that utilize the service." According to Ledger, as the Fumbi team and company continued along their planned growth strategy, they realized that their next step was to make investments in security.
Juraj Forgacs, the founder at Fumbi, noted that his company knew that they would not be able to offer a reliable investment service without having "institutional-grade" security. Forgacs claims that Ledger was the clear choice for them as their extensive solutions in storing crypto-assets are "second-to-none."
Forgacs added:
"The experience Ledger has working with larger cryptocurrency players gives us confidence and is also a selling point to our own clients. We look forward to working with Ledger as Fumbi continues to expand."
Alexandre Lemarchand, VP, Global Sales, Ledger Vault, noted that his company is looking forward to serving as the custody solutions provider for the Fumbi Network, which he claims is a fast-growing investment platform that has "made it easy and safe for those that utilize their services."
Lemarchand also mentioned:
"By working with Ledger Vault, those that use Fumbi will benefit from our deep commitment to providing a [high] level of security, along with our unique experience."
Ledger Vault is a core business division of Ledger, an established security solutions provider for digital assets and blockchain-enabled software applications. Ledger Vault has been designed to leverage Ledger's "independently-certified" security technology. Ledger Vault offers IT infrastructure for financial services providers so that they can securely control their crypto-assets using a multi-authorization self-custody management solution.

Ledger has a global team of over 200 professionals. The French company has created several different products that aim to safeguard digital assets for individuals, firms, and connected devices. Established in 2014, Ledger maintains business offices in Paris, New York, Hong Kong and Vierzon (France).

Sponsored Links by DQ Promote