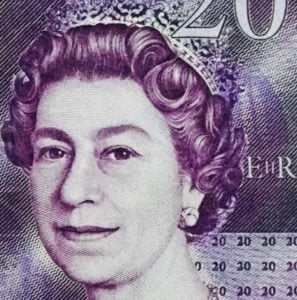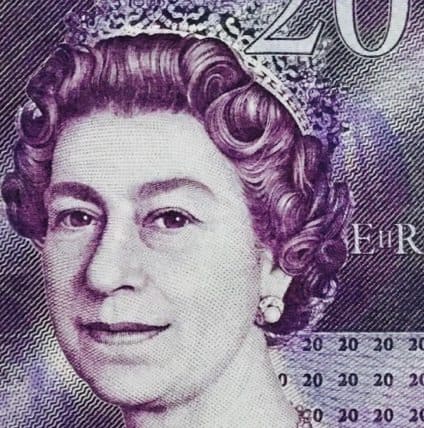 UK-based digital bank Starling is reportedly planning to secure £200 million (appr. $263 million) in additional capital in order to further expand its business operations. Starling Bank may consider launching an initial public offering (IPO) in the foreseeable future.
Starling has hired Rothschild to focus on helping the bank with acquiring additional funding. The Fintech firm might soon become profitable which may be appealing to new or existing investors.
A Starling Bank representative would not comment on the company's plans to raise funds. They clarified that it's the firm's policy to "not comment on future funding rounds or appointments."
Starling Bank has raised around $477 million in capital (to date). Anne Boden, the company's founder and CEO, has said that the digital challenger might conduct an IPO in the future.
Boden, who's previously worked at Lloyds, RBS and Standard Chartered, has released a lengthy book that provides an in-depth look at how Starling was launched back in 2014.
In statements shared with TechCrunch, Boden noted:
"I've got my sights on an IPO. I'd very much like to do that. I've been very, very fortunate, I've had a long career, which is full of interesting things. And the next challenge is in front of me."
It's worth noting that Starling Bank will have to continue to show progress by earning substantial revenue. The company may have to show that it can become profitable so that investors are confident about investing into the Fintech firm's operations.

The Bank of England had issued a banking license to Starling back in 2016. The digital bank launched its first mobile personal bank account and app in 2017. Starling also began offering digital business accounts in 2018.

Starling recently introduced an online banking account for clients interested in accessing their accounts from their laptops or desktop computers (and not just from their smartphones).

Boden stated that people are now spending a lot more time at home due to the COVID-19 outbreak. That's why it's important that the bank provide more ways for customers to manage their accounts from "anywhere they wish at any time," Boden noted.

As reported in October 2020,  Starling Bank is now offering PayStream, an online accounting platform, as an integrated option. The service has been part of Starling's Marketplace since February.

In a blog post, Starling says it has now developed a new integration with PayStream, focused on bookkeeping that connects your bank account to PayStream's online accounting software so everything updates and transfers automatically. Once your Starling account is connected to PayStream, transactions will sync once a day.

For independent contractors, the integrated service may save a considerable amount of time in managing accounting records.

Sponsored Links by DQ Promote