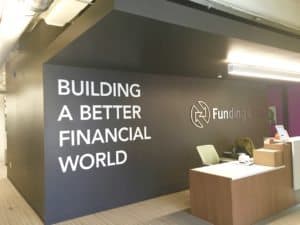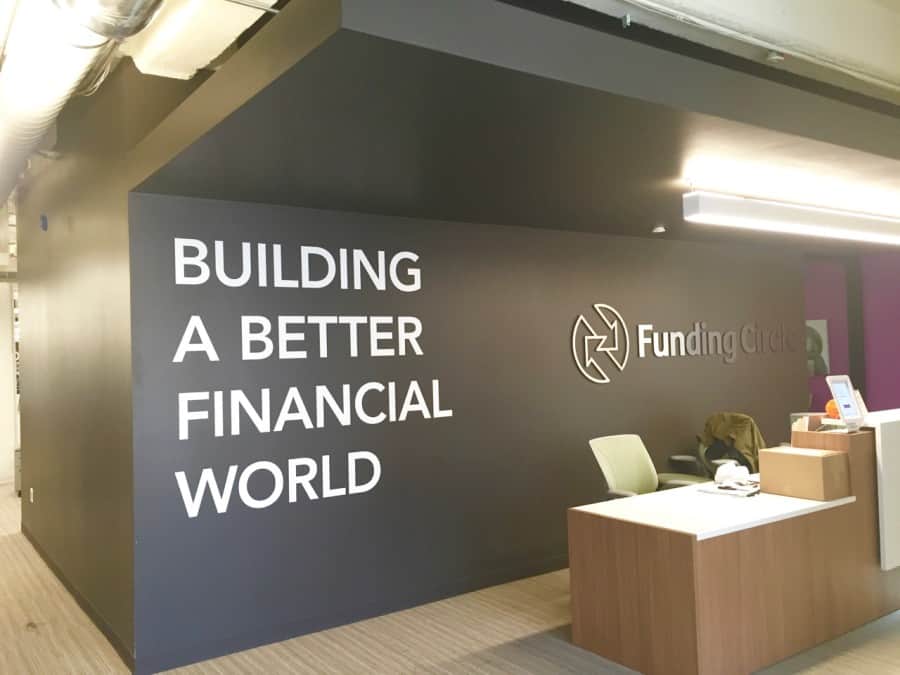 Funding Circle (LSE: FCH), an SME lender that facilitates loans in both the US and parts of Europe, has acquired £30 million in capital from British Business Investments.
British Business Investments operates as a commercial subsidiary of the British Business Bank.
Funding Circle plans to use the funds by allocating them to UK-based small businesses via its SME Direct Lending Fund, which was launched in July 2019. The fund aims to give institutional investors access to SME loans. These investors may include pension funds, insurance firms and local authorities.
Funding Circle gained approval and accreditation in April 2020 for lending via the Coronavirus Business Interruption Loan Scheme (CBILS). The SME Direct Lending Fund was approved to expand or diversify its investment strategy by including the option to invest in CBILS loans.
British Business Investments has reportedly been one of the most active investors in Funding Circle's loans. The company has been making investments with the lender since the past seven years.
Sachin Patel, Chief Capital Officer at Funding Circle, remarked:
"By investing in our fund, investors can earn attractive risk-adjusted returns whilst contributing to economic growth and job creation. This latest support from British Business Investments demonstrates the vital role fintechs play in facilitating loans to small businesses whatever the weather. We look forward to welcoming more investors in the near future." 
Judith Hartley, CEO, British Business Investments, noted that one of the main goals or objectives of her organization is to extend support towards the development of "diverse" financial markets. Hartley also mentioned that her company has been supporting the growth of Fintech and marketplace lenders since their early days. She added that online SME lenders like Funding Circle help with offering more competition and choice to smaller companies.  She further noted that "by making this commitment, more smaller businesses across the UK can get the finance they need to fulfil their growth potential."
As covered in October 2020, the UK government has confirmed that the CBILS scheme will be extended, which should be good news for SMBs that have not yet been able to benefit from the scheme.
Funding Circle confirmed (last month) that the UK government's CBILS loan scheme had been extended November 30, 2020. The company clarified that what this means is that businesses have until this date to begin an application for a CBILS loan.
Funding Circle had noted:
"In addition to the deadline for applications being extended, providers of CBILS loans will have the option to extend their loan terms up to a maximum of 10 years. Otherwise, businesses that apply for the scheme will still receive all the other benefits as those that applied before." 
As reported in late September 2020, Funding Circle founder and CEO Samir Desai had purchased 163,017 shares in his company at an average per-share price of £0.6201696 according to a filing with the London Stock Exchange (LSE).

Funding Circle went public in 2018 at a price per share of 440 pence grossing around £300 million. At that time, the initial public offering delivered a market cap of around £1.5 billion. Today, Funding Circle trades at a fraction of that amount with a market cap of around £280 million (at the time of writing).

Funding Circle posted results as of June 30, 2020 which indicated a loss per share of 33.0 pence (H1 2019 loss: 8.9 pence).

Sponsored Links by DQ Promote