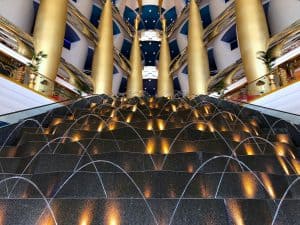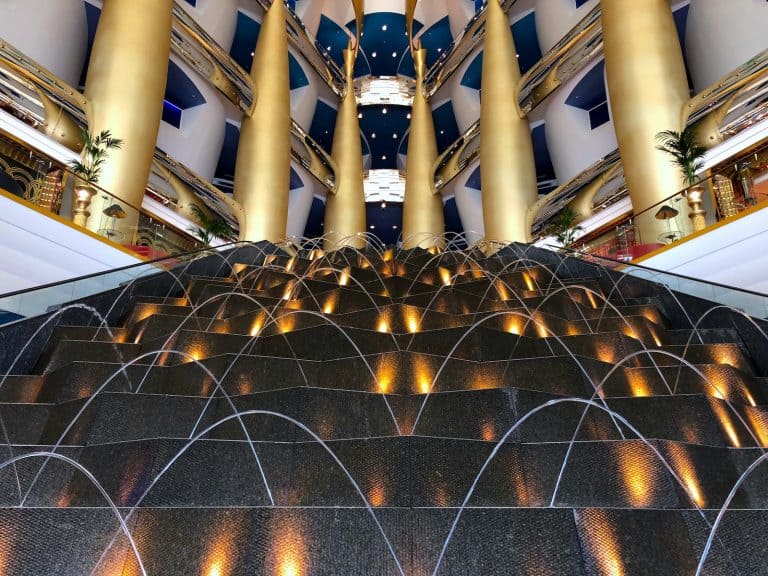 American Fintech firm Ripple has reportedly chosen the Dubai International Financial Centre as its new regional headquarters. Financial institutions based in over 45 different countries are currently using RippleNet, which is a "decentralized" network for conducting cross-border transactions between different financial services providers.
Ripple focuses on offering enterprise blockchain or distributed ledger technology (DLT) solutions for global payments. The Fintech company has now launched its regional headquarters at the Dubai International Financial Centre (DIFC).
As previously reported, Ripple CEO Brad Garlinghous had stated that the Fintech firm was planning to leave the US and was considering establishing head offices in the UK or in other jurisdictions like the Middle East. Garlinghouse had said that the US regulatory framework for crypto and blockchain-related technologies lacks clarity. He clarified that the company was not trying to avoid regulations, but did require clear guidelines so that it could follow them (without there being any confusion).
Ripple has reportedly selected Dubai's DIFC because they may have proper regulations. The DIFC also has an expansive global network and serves as an established global financial centre.
Founded in 2012, Ripple has been focused on building financial solutions and services to move funds at the same speed and efficiency that information is transferred via the Internet.
When companies join Ripple's global financial network, RippleNet, the customers are able to get their payments processed instantly, reliably, and in a cost-effective manner.
Financial institutions across 45 countries are currently using RippleNet (according to a release).
Arif Amiri, CEO at DIFC Authority, stated:
"Leveraging DIFC's world class platform, laws and regulations, our Fintech firms are able to work with other DIFC's clients, who form part of the region's largest financial ecosystem, to contribute to the development of the global, regional and local finance industry."
Amiri added:
"During this post-pandemic recovery period, we recognize how digital agendas are being prioritized. Ripple and the other 230+ FinTech related companies in the Centre are key to driving the future of finance."
Amiri also mentioned that he thinks Ripple is one of the "most exciting" client additions to DIFC this year. He further noted that the cross-border payments company is "well regarded globally for innovation in the finance industry and therefore is a perfect partner and client for DIFC, given our vision to drive the future of finance."
He added:
"Together [with Ripple, the DIFC] will advance the use of blockchain in Dubai, UAE and the region, and accelerate the Emirates Blockchain Strategy 2021."
Navin Gupta, MD for South Asia and MENA at Ripple, noted that the international payments firm has a strong customer base in the MENA region. He added that the opportunity to "co-locate with our customers made DIFC a natural choice" for Ripple.
He also mentioned:
"Our regional office will serve as a springboard to introduce our blockchain based solutions and deepen our ties with even more Financial Institutions in the region. We feel very welcome in our new regional home at DIFC."
Sponsored Links by DQ Promote