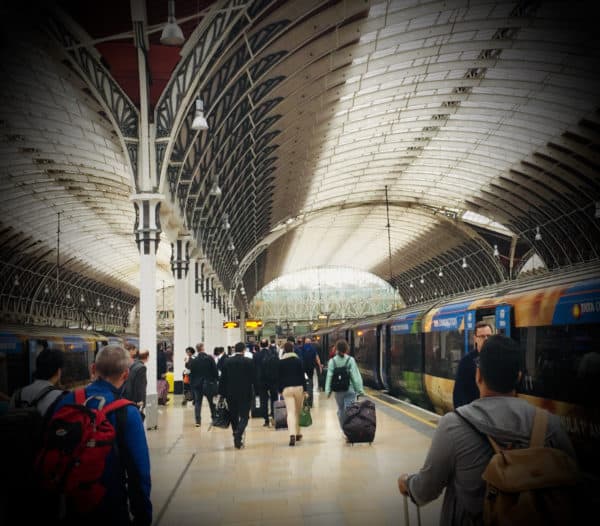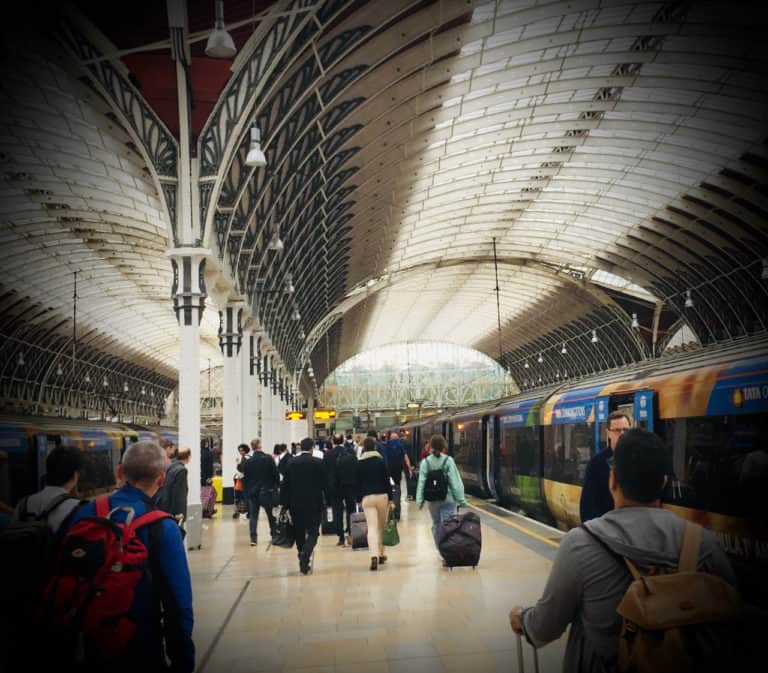 San Francisco-based Fintech firm Ripple might consider moving its business operations to another country if US financial regulations remain unclear.
Ripple has narrowed down its choices to five high-potential markets where it may establish its new headquarters. They include the UK, Switzerland, the United Arab Emirates (UAE), Singapore, and Japan.
Brad Garlinghouse, CEO at Ripple Labs, said that the governments of these countries are quite clear about how they plan to regulate different digital assets or cryptocurrencies.
In statements shared with Bloomberg, Garlinghouse noted that US regulators haven't provided clear guidelines on how to offer crypto-related services in the country. He claims that American lawmakers have many different opinions over whether crypto-assets are commodities, currencies, or a medium of exchange, a property, or a financial security.
Garlinghouse also mentioned that regulation should not be "a guessing game." He further noted that Ripple is "definitely a proud U.S. company and we'd like to stay in the U.S. if that was possible, but we also need regulatory clarity in order for us to invest and grow the business."
He also pointed out that the COVID-19 pandemic appears to have given a "tailwind" to digital currency markets because reserve banks have been printing record amounts of fiat currency, which he believes is inflationary "on some level." Garlinghouse claims that a move away from cash payments is also leading to more consumers trying out cryptocurrencies.
Ripple provides payments and settlement services through a digital currency called XRP and its RippleNet platform, which the company claims is a "decentralized" network of financial institutions that use Ripple's gross settlement solutions to conduct cross-border payments.
Earlier this month, Garlinghouse clarified (via Twitter):
"Lots of speculation last week as Team  @Ripple considers some very important decisions about our future. I want to clarify a couple of things related to some of what I read. Ripple is a proud US-based company. Ripple abides by and supports critical laws – like strong BSA/AML controls – that keep bad actors out and consumers safe. We are NOT looking to evade US regulation."
He added:
"[The latest US Department of Justice] DOJ report lists 8 separate US regulatory bodies each with a different view: crypto is property, crypto is a commodity, crypto is a virtual currency, crypto is a security, etc."
Garlinghouse continued:
"To make matters worse, some US regulators have already made decisions that actively favor Chinese technologies OVER US companies. Legislation like the #DCEA can bring US companies to equal footing. The lack of a single national regulatory framework is putting US innovation and US companies at a significant disadvantage. All we're asking for is a level playing field – if we need to move to another country to get that, then that's the path we will have to take."
It's worth noting that Ripple has been the subject of several lawsuits. Many XRP investors claim that the company has been selling large amounts of the digital asset to fund its operations (suggesting that it's a financial security). The XRP token's price has declined significantly, which may be due to Ripple selling a significant amount of its holding during the past few years.

Sponsored Links by DQ Promote