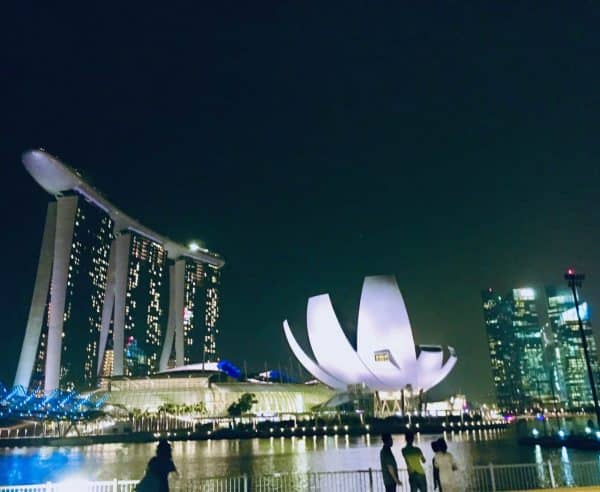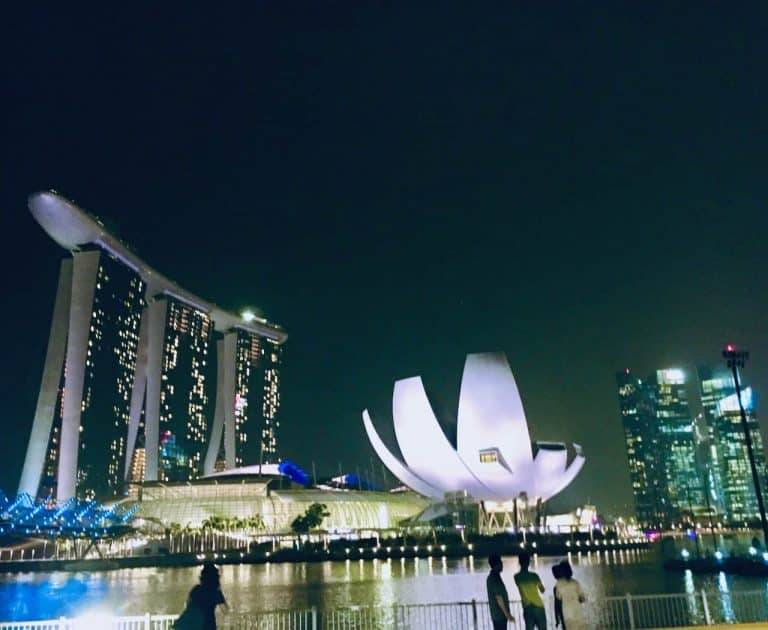 The Monetary Authority of Singapore (MAS), the nation's central bank and financial regulator, has launched a S$35 million (appr. $18.62 million) Productivity Solutions Grant (PSG) for the country's financial services industry.
The grant will be used to offer assistance to smaller financial institutions. It will also be directed towards adopting all-digital solutions for improved or more efficient data reporting to MAS. According to a release, the grant is applicable to Singapore's banks and may be expanded to include insurance companies and capital market intermediaries.
As confirmed in the announcement:
"The Productivity Solutions Grant provides funding support for smaller financial institutions to adopt regulatory reporting solutions from pre-approved managed service providers. These technologies will facilitate more efficient processes for the preparation and submission of data, in line with regulatory requirements."
The PSG will be used to co-finance as much as 30% of "qualifying expenses for the adoption of digital solutions" from the pre-approved list of managed service providers. The funding will be capped at $S250,000 for each project for local banking institutions. Eligible banks are invited to apply for funding through the Business Grants Portal, the MAS noted.
The regulator also mentioned that the new grant is part of its recent projects and plans to extend support to smaller financial institutions as they focus on enhancing their productivity in a post COVID world.
The MAS further noted that smaller financial institutions that want to adopt digital platforms and services outside of regulatory reporting may want to consider the Digital Acceleration Grant (DAG). (Note: please check out MAS' official website for more information on DAG).
Sopnendu Mohanty, Chief FinTech Officer, MAS, stated:
"The co-funding support for the adoption of regulatory reporting solutions will help smaller financial institutions leverage technology to better meet regulatory obligations. There are now a range of grant schemes specific to smaller financial institutions. Together, these schemes provide strong support for these financial institutions to adopt solutions that improve their operational capabilities in various domains."
As reported recently, the MAS posted a consultation response regarding payments, including digital payment tokens.
The Payment Services Act requires a person that carries on a business of providing any payment service in Singapore, including a DPT service, to be licensed.Each payment service provider needs to hold just one of the three possible licences:
Money- Changing licence;
Standard Payment Institution licence; or
Major Payment Institution licence.
The MAS also announced recently that 40 different firms have been shortlisted for the MAS Fintech Awards to be presented at this year's Singapore Fintech Festival x Singapore Week of Innovation and TeCHnology (SFF x SWITCH). The theme for this year's Awards is "Building Resilience, Seizing Opportunities, Emerging Stronger."
Mohanty remarked:
"2020 has witnessed unprecedented challenges for the global economy and society. It is heartening that despite the upheavals, the international Fintech community has remained resilient and committed to serving their customers while tackling key issues of sustainability and digital transformation. The innovative solutions from the finalists demonstrate how resiliency and sustainability are now integral parts of the design of financial services for the future. We invite the international community to join us in recognising these remarkable innovations at SFF x SWITCH 2020."
Sponsored