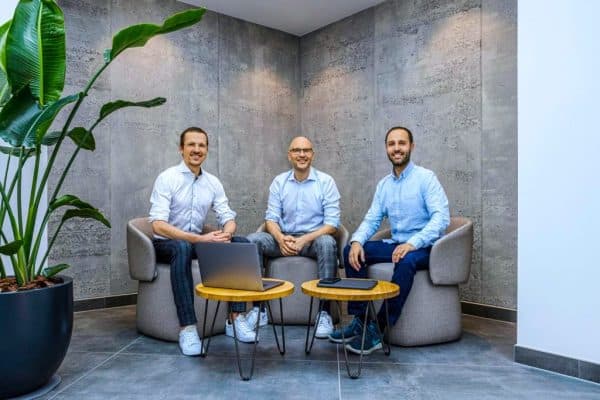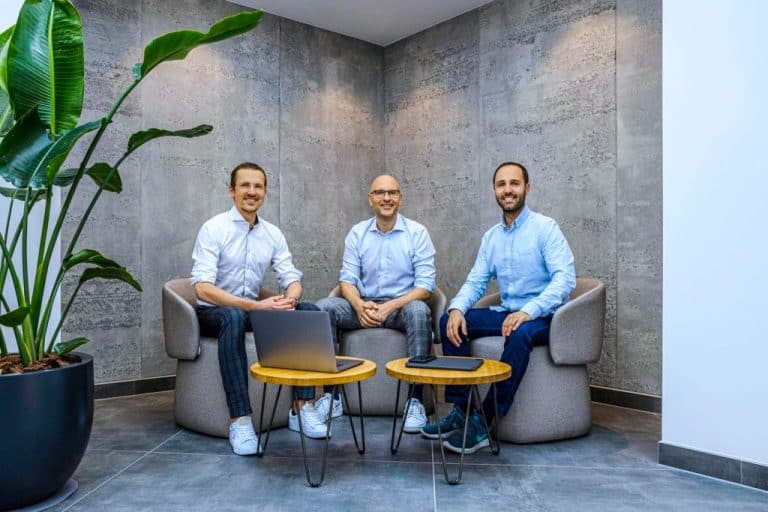 auxmoney, a marketplace lending platform that serves both private and institutional investors, is leveraging €500 Million from BNP Paribas to invest in loans originated on the marketplace. auxmoney said it is taking the next big step on its way to becoming one of the leading digitally-enabled credit providers in Europe.
The investment is part of a long term partnership with BNP Paribas. Funded loans will be invested on the same terms as all other marketplace investors, according to a statement from auxmoney.
Raffael Johnen, CEO and co-founder of auxmoney, said they are further matching their interests with those of their marketplace investors:
"This alignment is a major quality seal underpinning our growth trajectory," said Johnen. "We are setting auxmoney up to originate in the billions."
Manish Chandra, Head of ABS Financing Europe at BNP Paribas, said the strength of auxmoney's origination platform, underpinned by a robust and digital credit scoring model, has allowed the marketplace lender to consistently provide credit to consumers and self-employed in Germany over a number of years including through this most recent crisis.
"We are excited to cooperate with one of the leading European fintechs and look forward to the partnership with auxmoney and its new majority shareholder Centerbridge".
Daniel Drummer, CFO at auxmoney, called the event a major milestone that will accelerate the online lenders trajectory in establishing new investment structures at scale.

auxmoney recently raised € 150 million in equity capital led by Centerbridge.

auxmoney, based in Germany, was launched as a peer-to-peer lender but like many other industry participants, it has worked to diversify its loan funding capital. While the amount of institutional money has grown on the platform, smaller investors may still participate for as little as €25 with an average rate of return of around 5%.

Sponsored Links by DQ Promote