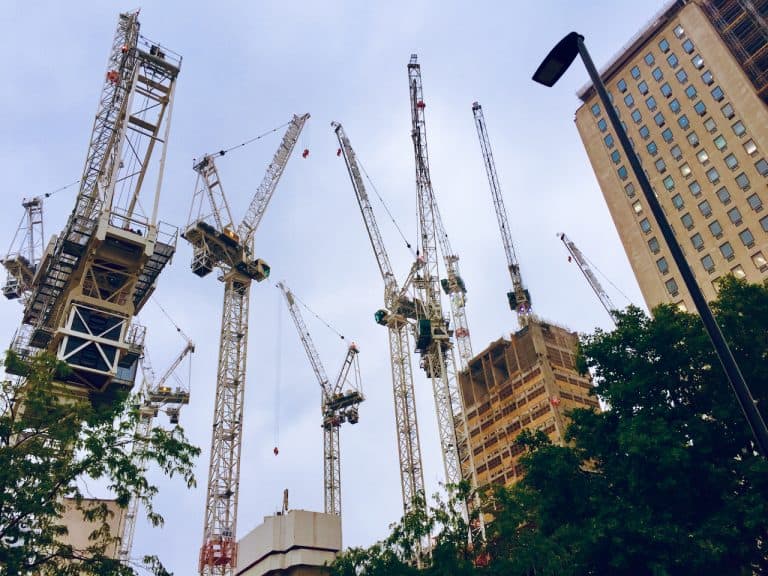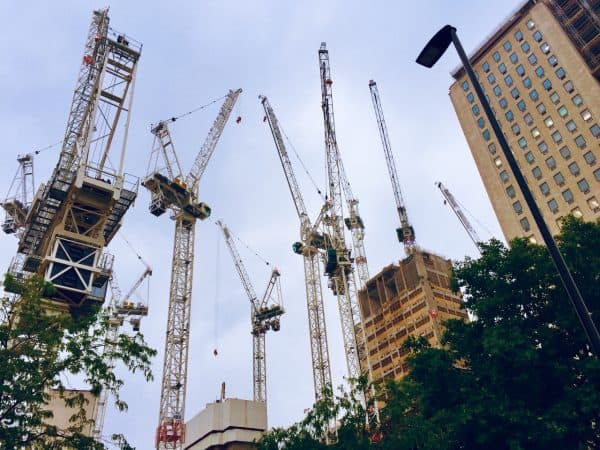 CrowdProperty, on an online investment platform for property, says it has now paid back £50 million to investors while maintaining its record of no defaults since 2014.
Launched in 2014, CrowdProperty claims over £100 million lent to property professionals that have funded a reported £200 million in property development that includes around 1100 homes. The company says it receives on average £200 million in project applications each month.
CrowdProperty says it has proven to be a "sustainable and reliable source of finance through the toughest of economic backdrops," during the ongoing COVID-19 health crisis. CrowdProperty states that it remains focused on offering curated, quality lending opportunities, drawing on data, analytics, market knowledge and deep expertise.
All CrowdProperty loans are first-charge secured on the property assets, meaning that not only are CrowdProperty loans first in line to be paid back, but also CrowdProperty is able to be in control of any recoveries action.
Individual investors may participate with as little as £500. Short term investments (6 to 24 months) may return up to 8% (currently).
CrowdProperty states that ithas seen strong growth in annual lending of 1,371% through the last 3 years and revenue growth of 1,019% through the last 3 fiscall years.
Mike Bristow, CEO of CrowdProperty, stated:
"We've now paid back £50,000,000 in capital and interest to lenders with an average rate of return of 8.74% p.a. and a perfect, 100% capital and interest payback track record. Investor liquidity has been higher than ever at CrowdProperty, bucking the trend of all investment classes and the alternative finance sector, as retail and professional investors look for the yield, quality, and security that CrowdProperty has proven over many years. We see the large increases in lender registrations and capital inflows into CrowdProperty as a flight to quality – capital flowing towards platforms with long and very successful track records that have built trusted brands and are focused on building very long-term lending businesses. We've seen strong growth and continue to work hard to maintain a sustainable, profitable business with a big future ahead."
Sponsored Links by DQ Promote