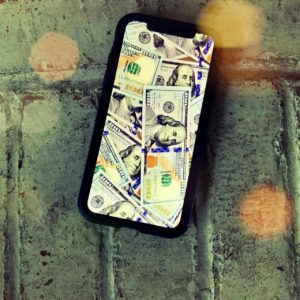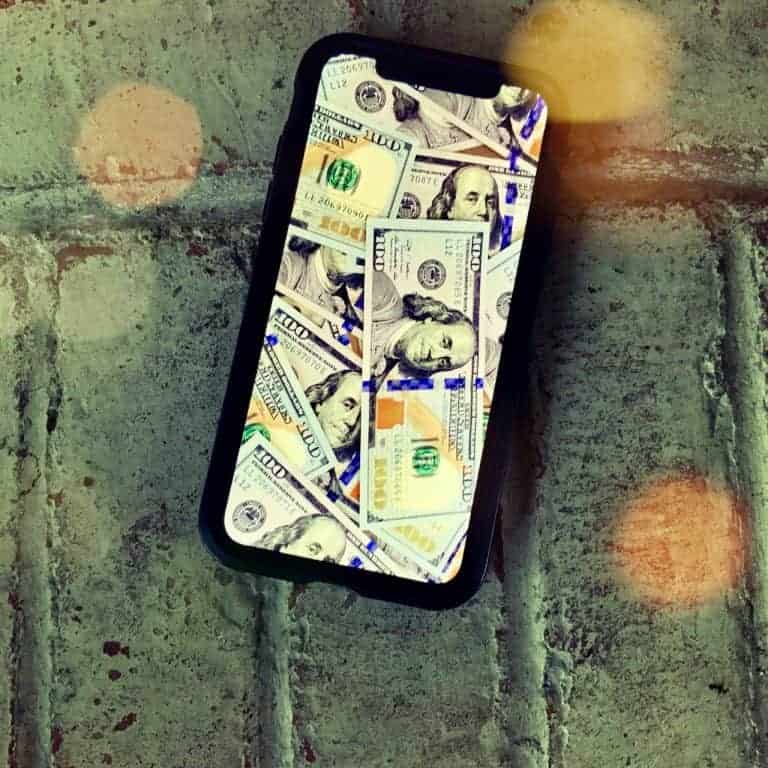 Texas-based Fintech firm AppBrilliance, which offers an open payment platform, has acquired more than $3 million through a seed funding round that was joined by Studio VC.
Headquartered in Austin, AppBrilliance aims to disrupt the $4 trillion payment processing sector by offering non-custodial technology that will deliver open payments and banking.
The current payments sector still depends on the outdated "pull-based" card-processing channels. US-based companies are reportedly paying more than $120 billion every year to handle consumer payments.
AppBrilliance plans to offer better payment options via its non-custodial Money API, which has been designed to remove barriers to working with different bank accounts. The Fintech firm's software allows users to perform instant and secure "push" payments to consumer's businesses.
AppBrilliance's management noted that Money API supports "next-generation" real-time payments. The company's software also enables contactless check-out experiences via mobile apps or through web browsers. AppBrilliance claims that its services help reduce overall payment processing costs by around 75%.
C Eric Smith, CEO at AppBrilliance, stated:
"Our patented technology [aims to] break down barriers in the payments and banking space with far-reaching implications for both. With our seamless non-custodial solutions, we enable real-time open-payments ecosystems that allow businesses to move away from expensive debit and credit processors."
As reported in March 2020, AppBrilliance had introduced its payments and funds transfer software development kit (SDK) for the iOS and Android operating systems.
As covered earlier this year, AppBrilliance's proprietary software is used to operate at the "edge of the network," within a trusted application layer that is installed on users' smartphones. The software allows users, who have accounts at major US banks, to make real-time payments.
Smith had explained (in March of this year):
"Companies like Plaid and other legacy data aggregators enabled the first generation of FinTech and payment applications. With our Money Movement SDK, these companies can now offer direct push-payments and real-time transfers to their users, bypassing expensive debit and credit processing and moving funds instantly at a disruptively low cost."
He added that firms that depend on real-time payments can potentially save anywhere between 200-300% by using the AppBrilliance platform, instead of using debit or credit cards to make payments (which can cost significantly more). Smith noted that firms which have relied on Plaid and similar services for ACH payment information now have access to "disruptive new technology."
Dave Fruhling, co-founder and COO at AppBrilliance, had noted (earlier this year):
"As consumers continue to shift to mobile payments, our technology provides application developers a disruptive, low-friction, high security path to radically reduce their payment processing costs." 
Sponsored Links by DQ Promote