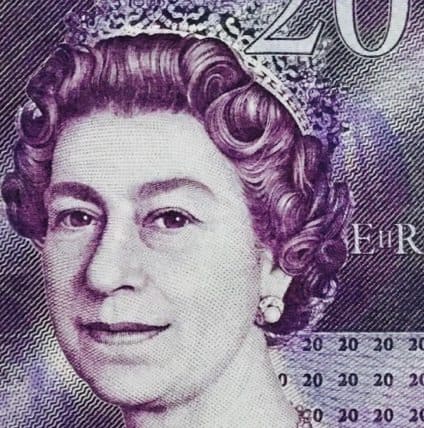 Funding Circle (LSE: FCH) has emerged as the 5th largest Coronavirus Business Interruption Lending Scheme (CBILS) originator, according to the company
Funding Circle is a top Fintech lender serving the SME market in the UK and several other countries. During its most recent earnings release, Funding Circle co-founder and CEO Samir Desai stated:
"We started Funding Circle after the financial crisis to help small businesses access funding, and we are proud that since becoming accredited to SME government guarantee programmes in the UK and US, we have approved more than £2 billion of loans, and are the 5th largest CBILS lender with c.20% market share of loans approved."
CBILS loans have the first 12 months of interest paid by the UK government. Following this initial period and if the company does not repay the loan, borrowers may pay an interest rate of between 1.8%  to 7.4%.
In a recent blog post, Funding Circle reported that 60% of their applicants have a decision as to whether a loan is approved in less than a minute – an astounding key performance metric. For the other 40% a decision is typically made in under 24 hours.
A recent report in P2P Finance News, Lisa Jacobs, Funding Circle's UK Managing Director, said the year has been a "bit of a roller coaster":
"We've had about two thirds of businesses over this period who are new to Funding Circle, and a lot of them have actually been new to online lending overall. Some of the feedback that we're getting from some of those businesses is that they've started an application elsewhere – they may have started an application with a bank and they've not heard back so they've looked at alternatives."