Binance Launchpool, a new project designed to bring the decentralized finance (DeFi) experience to the crypto exchange's users, has introduced a project, called Unifi Protocol DAO (distributed autonomous organization), which is "a working multi-chain smart-contract based DeFi solution."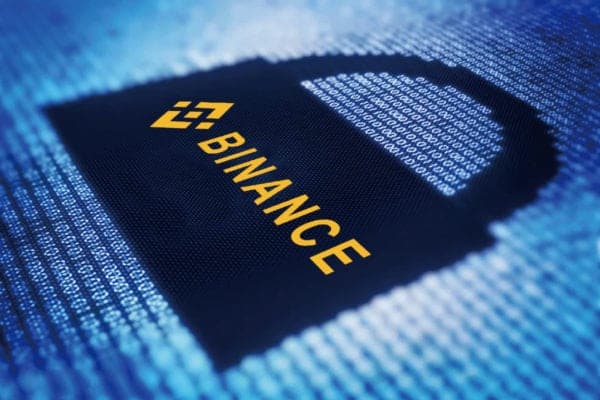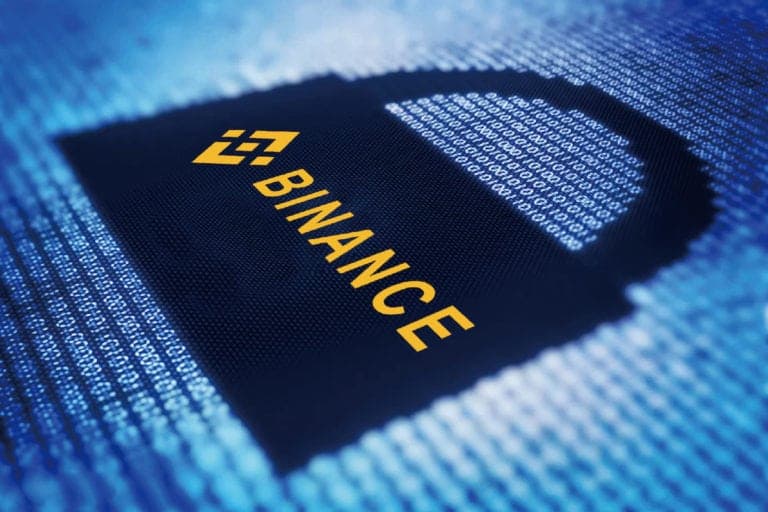 As explained by the Binance team, Unifi Protocol DAO is a set of non-custodial, interoperable, decentralized, and multi-chain smart contracts that offer the building or foundational blocks for the "next generation" of DeFi development. The Unifi Protocol has been designed to offer functional DeFi building blocks to app developers. These blocks allow software programmers to link several different blockchain networks together into a single, large DeFi marketplace.
As noted by Binance:
"The UNFI token is a native utility token of the platform which incorporates the development team's tokenomics and representative blockchain governance expertise gained through operating nodes on multiple top blockchains. UNFI's … rewarding Proof of Stake Global Governance Model drives the formation of entire communities that are incentivized to advocate for UNFI to be as successful as possible."
Unifi Protocol is a "comprehensive" token economy designed to ensure that DeFi development and innovation requirements are being addressed. The UNFI token "combines the potential of all Unifi blockchain token ecosystems behind the one Global Governance token to represent the entire Protocol," Binance explained.
As noted by the digital currency exchange, users will have the option to stake their Binance Coin (BNB), Binance USD (BUSD), or Ethereum tokens during Launchpool participation. These tokens may be staked into different pools to farm UNFI tokens, beginning from November 14, 2020 "at 0:00 AM (UTC)."
Binance will then proceed to list the UNFI token in the innovation zone on November 19, 2020 "at 6:00 AM (UTC)" and begin supporting trading for the UNFI/BTC, UNFI/BNB, UNFI/BUSD and UNFI/USDT trading pairs.
Juliun Brabon, CEO of the Unifi Protocol, stated:
"uTrade on Binance Smart Chain is the latest addition to Unifi's multi-chain collection of DeFi smart contracts. We're excited to expand our unique, completely on-chain solution to trustless trading, liquidity mining, and proof of stake governance." 
Brabon added that UNFI serves as the Global Governance Token "at the top of the ecosystem" for Unifi Protocol on Ontology, Harmony, Tron, Icon, Ethereum and BSC. The UNFI token has been developed to "represent the contributions of our growing cross-chain community," Brabon noted. He also mentioned that his organization is looking forward to "premiering UNFI's best staking rewards during the Launchpool event."
Binance CEO and Founder Changpeng Zhao remarked:
"We are glad to support Unifi Protocol's progress through Launchpool. It's also great to welcome more multi-chain projects to Binance Smart Chain."
Sponsored Links by DQ Promote