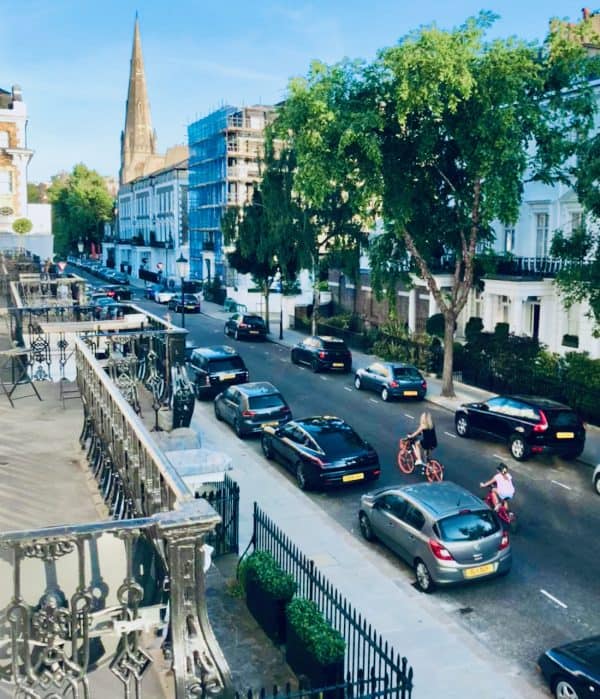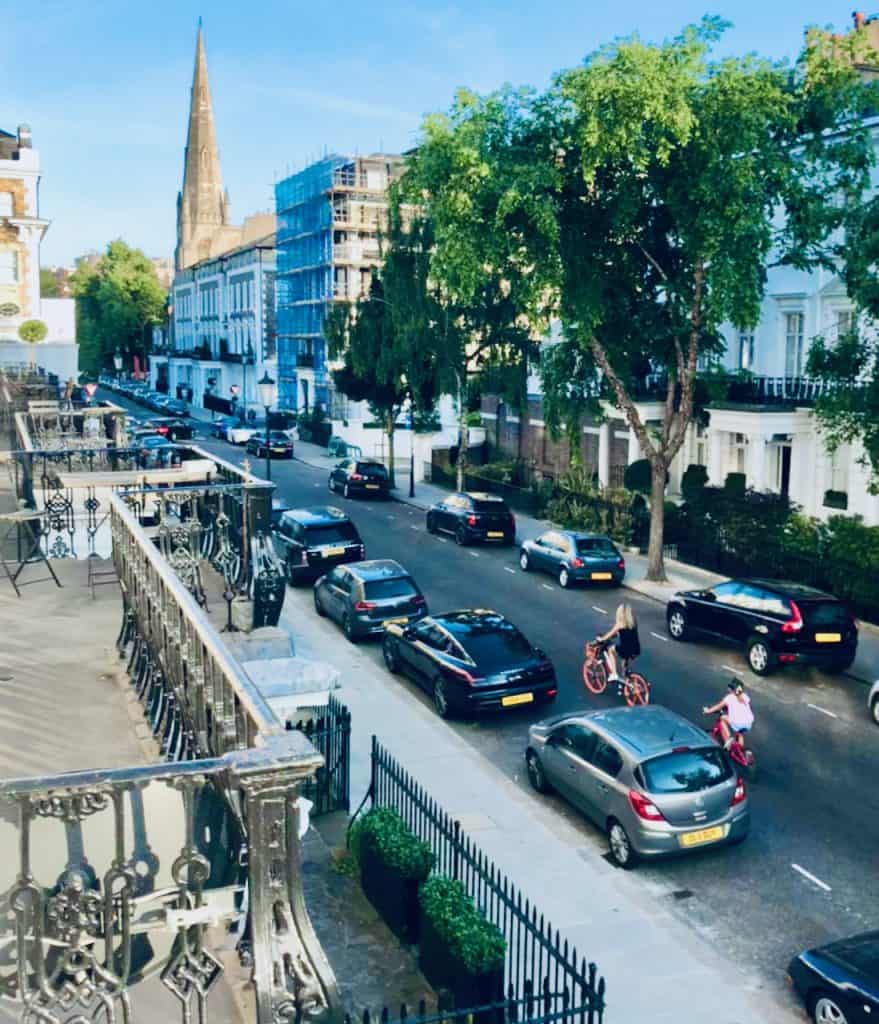 Goodlord, a Proptech that digitizes property management – and more, has partnered with credit reference agency and Open Banking provider, Credit Kudos, to improve the rental process for agents, landlords and tenants by allowing more accurate assessments of a tenant's financial situation.
According to a release, Goodlord now enables agent customers to build a more accurate picture of an individual's personal finances, such as income and expenditure, to provide a better picture of creditworthiness. Credit Kudos's Open Banking platform utilizes a broader view of an individual's finances to make a more informed decision about their affordability and creditworthiness. The new process is said to make it easier for renters. As well, tenants with irregular incomes are among those most likely to benefit as these additional insights build a more complete picture of their affordability.
A recent report by Goodlord covering the "State of the Industry" found that over a quarter (28%) of tenants are worried about the security of their income and one in ten (12%) are worried about their ability to pay rent in the future. This is something Goodlord seeks to address with its services.
Tom Mundy, COO of Goodlord, says that Open Banking makes it easier for more tenants to prove their financial health.
Freddy Kelly, co-founder and CEO at Credit Kudos, said:
"By partnering with Goodlord, we are able to help even more people prove their financial health and, ultimately, find a new home. Individuals who may have struggled under the traditional credit reporting system can now benefit from the additional insights available through Open Banking. In addition, having a more detailed picture of an individual's finances enables agents and landlords to better understand creditworthiness and assess affordability more quickly and accurately. This does not only help make the renting process more secure and faster, but also fairer."
Credit Kudos reports that almost two in five (39%) renters have been turned down for credit and one third (34%) of renters have previously struggled to access credit from mainstream lenders. Declined credit applications and higher cost borrowing can, in turn, make it more difficult for renters to be accepted as tenants in a new home by estate agents and landlords.

Sponsored Links by DQ Promote