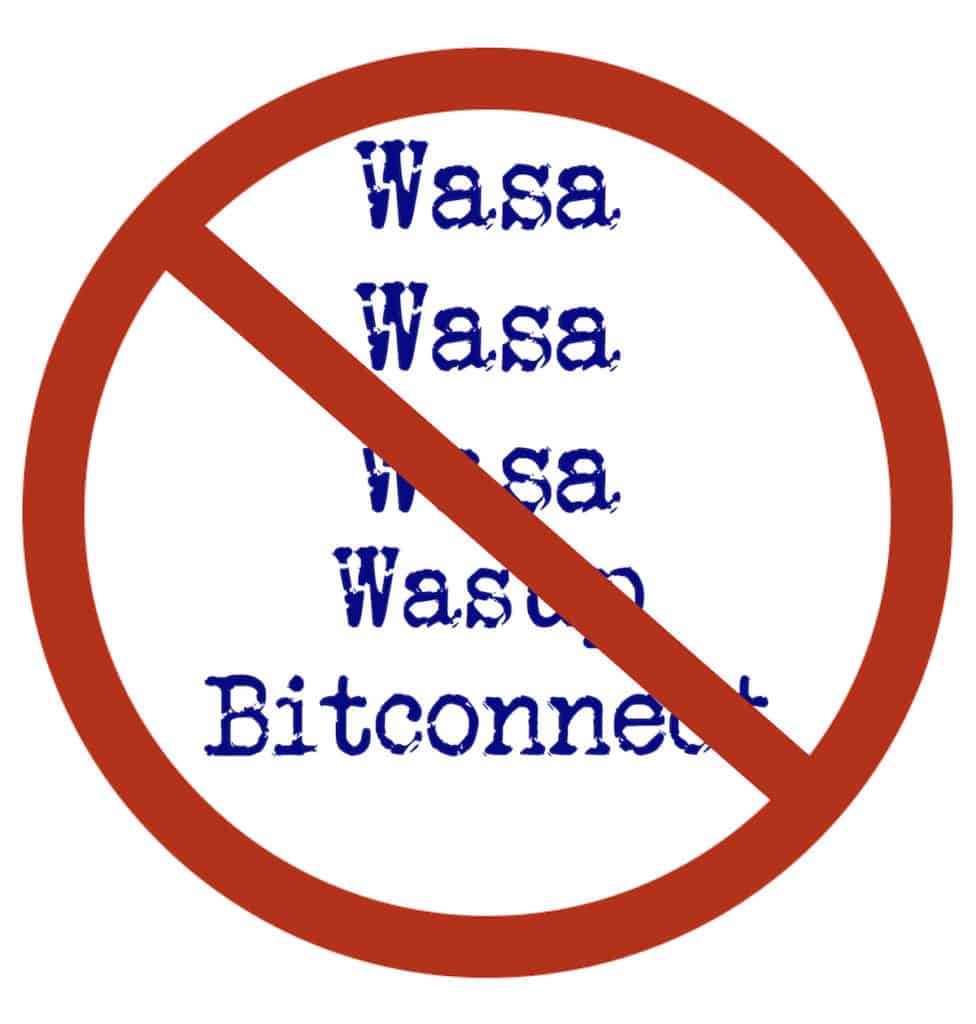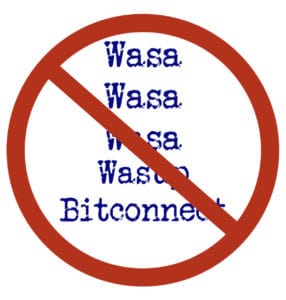 Bitconnect, a legendary crypto scam that was exemplified by a viral video, has emerged once again as the Australian Securities and Investment Commission (ASIC) has announced charges against Bitconnect promoter John Bigatton following a long investigation.
From August 2017 to January 2018, Bigatton was said to be the Australian National Representative of BitConnect and the BitConnect Lending Platform. When Bitconnect collapsed it had a market share of around $2.7 billion. In many ways, Bitconnect was emblematic of the ICO craze that fueled countless acts of fraud, rampant speculation, and the ensuing enforcement actions. Multiple individuals affiliated with Bitconnect have been charged by relevant authorities around the world. Bigatton had his assets frozen by ASIC in 2019. In September, Bigatton was banned from providing financial services for seven years.
Today, ASIC is charging Bigatton with the following crimes:
One count of operating an unregistered managed investment scheme (maximum penalty of 5 years imprisonment and/or a fine of $42,000);
One count of providing unlicensed financial services on behalf of another person (maximum penalty of 2 years imprisonment and/or a fine of $42,000);
Four counts of making a false or misleading statement affecting market participation (a maximum penalty for each charge of 10 years imprisonment and/or a fine of $945,000, or a fine of 3 times the proceeds derived from the commission of the offence).
ASIC alleges that Bigatton operated an unregistered managed investment scheme and that he provided unlicensed financial advice on behalf of another person in, amongst other things, seminars he conducted at various locations around Australia.

ASIC further alleges that during four seminars conducted by Bigatton, he made false or misleading statements that were likely to induce investors to apply for, or acquire, interests in the BitConnect Lending Platform.

The matter is being prosecuted by the Commonwealth Director of Public Prosecutions after a referral from ASIC.

In its investigation, ASIC  received the assistance of domestic and international law enforcement counterparts including the Federal Bureau of Investigation.

Sponsored Links by DQ Promote