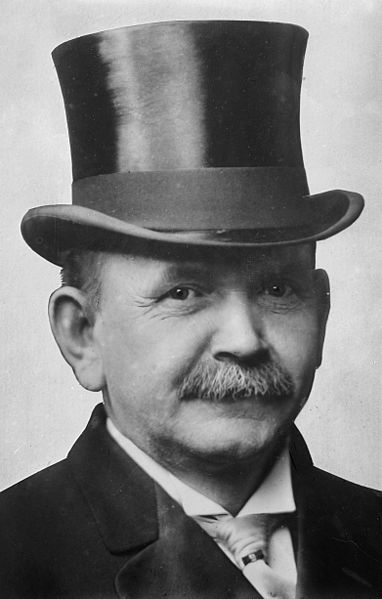 UK-based Monument, a new all-digital bank for the mass affluent, will be working with Amazon Web Services, Accenture, Mambu, Persistent Systems, and Salesforce. These companies will be focused on helping Monument with developing its technology stack and infrastructure.
Last month, Monument Bank acquired a banking license which came with certain restrictions or limitations. The bank's management will now be working with various service providers in order to launch its technology platform in 2021.
Mambu is offering the central core banking engine for Monument's platform. Salesforce will provide the customer relationship management or CRM system. AWS will be used by the bank for its Cloud services. Meanwhile, Accenture Interactive and Persistent Systems will be focused on supporting the build.
Monument Bank's management noted that they'll build a "lego-like" tech platform that is easier to manage and update when compared to legacy systems maintained by traditional banks. Monument also stated that it aims to develop its own technology where it can consistently offer a significant competitive advantage (like with mobile and web services).
Steve Britain, COO at Monument, stated:
"We have been working closely with our chosen providers for some months now, to lay the foundations for the build of our platform. We are delighted at how much we have already achieved, particularly as much of the work has been done by a highly distributed team because of Covid-19."
Britain added that his team is now focused on completing the work to develop a unique configuration of software components that will make them "highly flexible for the future and deliver market leading client service."

Established by experienced financial industry professionals, Monument Bank aims to serve salaried workers, property or real estate investors and business owners who have a net worth of anywhere between £250,000 and £5 million. The bank will provide various savings and property investment lending products to its customers, with fully digital app-based and online services.

As reported in October 2020, Monument Bank was given regulatory approval to operate under a restricted license. The bank had received a green light from the UK's Financial Conduct Authority and Prudential Regulation Authority. Monument Bank seeks to cater to the affluent providing a service that is just a click away as a digital challenger.

As previously reported, The Fintech boasts a top shelf of executives managing the bank with CEO and founder Mintoo Bhandari previously working at Apollo Global Management. The Chairman of the Board is Niall Booker who was previously CEO of HSBC and led the turnaround of The Co-Operative Bank.

As covered in July 2020, Monument Bank's management had revealed that there are about 3.5 million "mass affluent" UK residents who have a total of around £200 billion in investable cash. The digital bank had noted in July that its potential clients could include veteran bankers, high-profile lawyers, established property developers, and highly-paid doctors.

The initiative has received investments from several City of London professionals including Ian Axe, the former CEO at Panmure Gordon, and Chris Murray, a well-known London property developer.

Monument has secured £10 million in seed funding. The bank gets its name from the Monument to the Great Fire of London in London.

Sponsored Links by DQ Promote