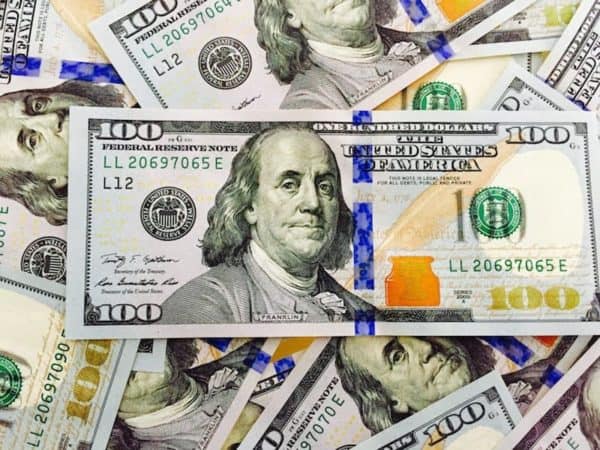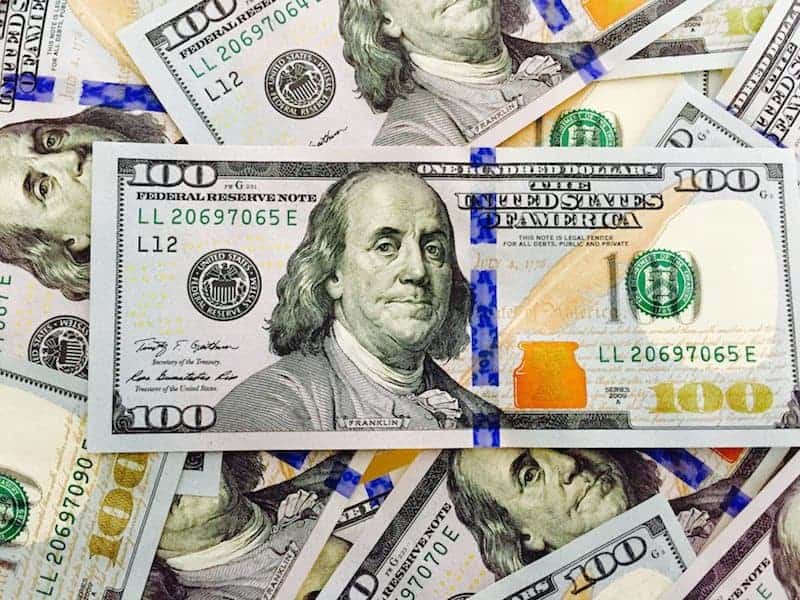 Cardless, Inc., a U.S.-based consumer credit card financial technology firm that helps brands launch and run custom co-branded credit card programs, today announced the launch of its platform, which enables brands to reward loyal customers and fans. 
Founded in 2019, Cardless claims it'll be the first new mass-market credit card firm to launch in more than 25 years, following the launch of Capital One Financial Corp. The company stated its platform combines distributed-systems technology with a broad network of banks and issuers, empowering brands to launch a co-branded credit card program in less than seven weeks.
"The card provides users with added security and increased control over transactions through streamlined, contactless payments. Cardless credit cards are backed by its growing network of issuers, processors and banking partners, allowing unmatched flexibility in the types of products and programs it can provide to brands of all shapes and sizes."
Kazmierowicz added:
"Cardless was designed for brands to provide bespoke benefits that money can't buy. We are excited to enter our next chapter of growth as we seek to transform the traditional credit card loyalty program with a state-of-the-art platform customized to brands and their unique consumers and fans."
Cardless also reported it raised more than $10 million in venture capital to support the growth of its team, including top engineering, operations, compliance, and risk talent, and the ongoing build-out of its platform. The investors included Greycroft, Accomplice, Clocktower Ventures, and Pear.