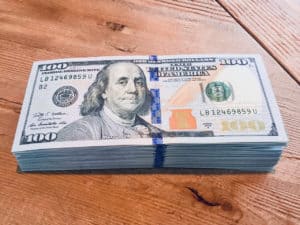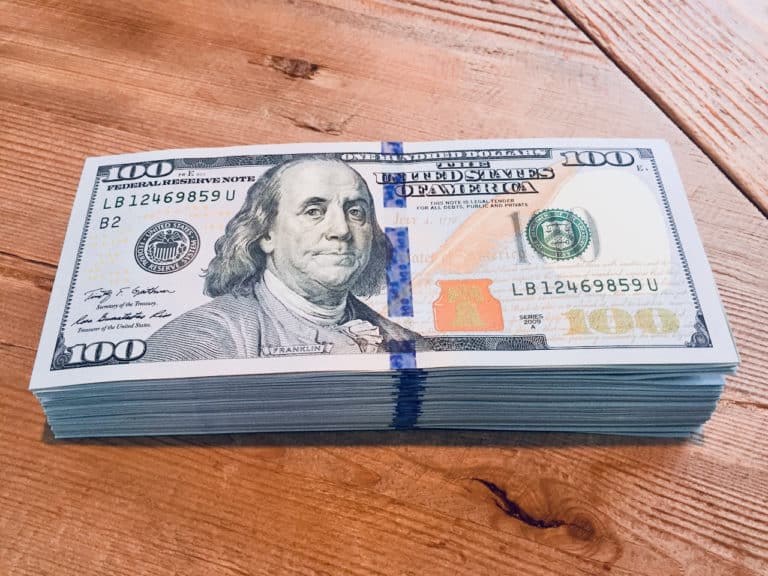 Cypherium, an enterprise-focused distributed ledger tech (DLT) platform that aims to facilitate interoperability between blockchains and central bank digital currencies (CBDCs), revealed on November 18, 2020, that it had finalized its public sale round and has now acquired $28 million in capital through the sale of its native token, CPH.
The Cypherium Token (CPH) is described as a "utility" token that may be used for allocating network resources to participants. The token operates in a manner that's similar to how Ethereum's (ETH) gas mechanism works.
Cypherium confirmed that it has completed three fundraising rounds, which helped the company secure $28 million (in total). Cypherium acquired $3.5 million from a public sale in October 2020. It also secured $24 million that reportedly came from its September 2018 pre-sale that was led by several institutional investors including Pantera Capital, Blockfolio, and Qtum.
Cypherium said it would use the funds raised to continue working on the implementation of its interoperable platform that aims to support CBDC innovation by promoting Open Banking projects and related infrastructure which will be "ingrained" into central bank digital currencies.
The Cypherium team also plans to "continue to unlock the full capabilities of the HotStuff byzantine fault-tolerant replication protocol utilized by Cypherium for scaling and speed."
As mentioned in a release shared with Crowdfund Insider:
"Cypherium [aims to] be the first public and permissionless network to deliver the speed and security of the HotStuff algorithm to its users – usually reserved in specialized industries, but now made available for full public consumption."
Sky Guo, CEO at Cyhperium, noted that the capital raise is an "important validation" for their technology stack, team members, and overall vision behind the Cypherium project. Guo also mentioned that it was the latest of many key milestones for the initiative, which recently launched its mainnet.
Guo remarked:
"Thank you to everyone who has contributed to our success thus far, and we look forward to welcoming the next generation of supporters and users into the Cypherium community."
Paul Veradittakit, Partner from Pantera Capital – who is known for backing initiatives such as Ripple, ShapeShift, OmiseGo, stated that as one of the early supporters of the Cypherium project, his team is "delighted with the success that [Cypherium] continues to achieve and the [potential] impact they will have on both central banks and enterprises as they continue to leverage blockchain to meet their digital transformation goals."

Several different reserve banks and municipalities are reportedly offering solutions developed on the Cypherium blockchain network, such as the Suzhou City Municipal Government which  committed to an MOU with Cypherium in order to help "fulfil its ambition to become China's leading blockchain district."

The Cypherium team is also focusing on providing Blockchain-as-a-Service (BaaS) solutions.  It may work with tech giants IBM, Google Cloud, Amazon, IC3, Randstad, Société Générale and OMFIF.

Cypherium will take part in the Microsoft Startup Program, where CEO Sky Guo intends to become part of Microsoft's BaaS program.

Sponsored Links by DQ Promote