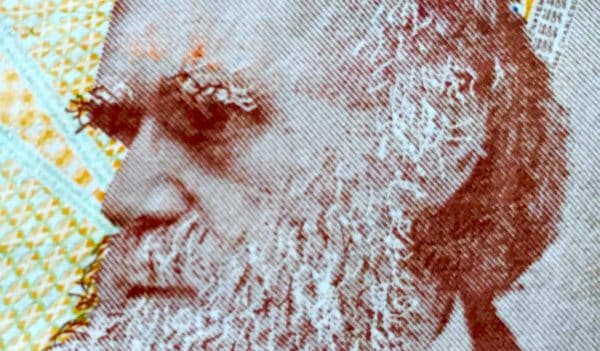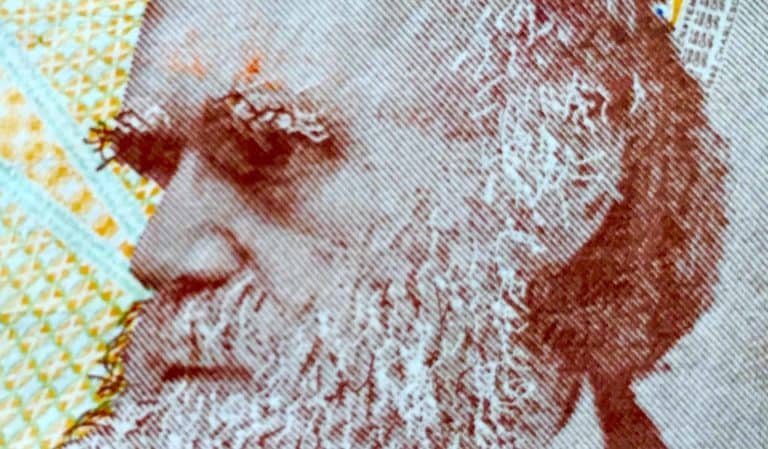 After introducing its platform in March 2020, UK Fintech Lanistar has been struggling to establish its operations. As reported recently, the Financial Conduct Authority (FCA) had issued a warning that Lanistar was not authorized to provide services to consumers.
The digital banking Fintech platform attracted a lot of attention when the company CEO and Founder Gurhan Kiziloz claimed that Lanistaar would become "the next £1bn Fintech company."
Kiziloz has installed a Lanistar-branded Unicorn into the firm's London offices, which seems to suggest that the company is quite confident about its plans to become a highly successful Fintech.
As covered, Lanistar has been spending substantial resources on its aggressive social media campaign. While investigating the company's activities, the FCA had flagged the Fintech firm as a potentially fraudulent business that's operating without the licenses or applicable regulations. However, the FCA has now removed its warning against Lanistar.
The FCA noted on November 20, 2020, that Lanistar had agreed to add an appropriate disclaimer to its marketing content. The Fintech firm has reportedly updated its regulatory status to indicate that it's not carrying out any regulated activities or business.
Lanistar is also planning to change certain aspects of its official website, which is why the FCA decided to remove the consumer warning against the company. Lanistar's management has also stated that it's currently in a pre-launch phase. The FCA said it would be working closely with the company ahead of its planned launch.
According to an investigation by Altfi, Lanistar hasn't onboarded a single customer, despite its massive social media campaign. The Fintech company stated that it intends to launch behind schedule (early next year), even though it has spent a substantial amount on marketing.
Completing the pre-registration process appears to be fairly straightforward, however, if we read  the fine print, one might notice that the company says it's "part-owned by 3,000 of the world's most influential people."
The Fintech firm also appears to suggest that being supported by the "world's most influential people" could be one of the benefits or perks of using its app.
Atletico Madrid striker Luis Suarez with 39 million social media followers is listed as one of Lanistar's promoters. Georgina Rodríguez with 21.9 million followers (Cristiano Ronaldo's partner) and footballer Paulo Dybala with 40.3 million followers are among some other very high-profile promoters of the Fintech firm.
As covered in March 2020, Lanistar had described itself as a new challenger bank. The company had claimed that it had officially launched its platform after acquiring £2 million in seed funding.
Based in Hammersmith, Lanistar had also claimed that it had 45 full-time workers on its payroll. The digital bank confirmed that it was planning to add 150 more staff members.
Gurhan Kiziloz, CEO at Lanistar, had stated (back in March 2020):
"Consumers are crying out for a hassle-free banking alternative that can make their lives easier and give them first class customer service. For too long the established banking providers have treated their customers like numbers in a spreadsheet, letting them down when they need it most and ignoring their concerns. We're investing heavily in a product that will transform the market, giving consumers a personalized, exciting experience which will fit easily into their daily lives."
In June 2020, Lanistar had reportedly chosen Jumio's biometric ID verification technology to complete its customer onboarding process. Lanistar had said that it was planning to use Jumio's software when it launches a polymorphic debit card later this year. The digital ID verification solution was supposed to be used to ensure regulatory compliance and prevent fraudulent activities.
Robert Prigge, CEO at Jumio, had noted (back in June 2020):
"Lanistar is precisely the type of disruptive fintech we enjoy partnering with. Their focus on leveraging … [the latest] technology to create a better customer experience is right in our sweet spot." 
In July 2020, the Fintech firm confirmed that it finalized a £15m investment round from Turkish VC fund Milaya Capital, which is owned by Yasam Ayavefe. But then Crowdfund Insider received an update from the company claiming that the investor decided to back out of the deal in October. Kizlioz claimed that he had managed to acquire funding from friends and family members.
Modulr, a leading financial API provider and alleged Lanistar partner, recently noted:
"Lanistar has not completed our due diligence process, so it does not have any right to refer to Modulr or suggest that it has the right to provide regulatory services on behalf of Modulr."
The Modulr team further stated that Lanistar had released certain communications without the Fintech firm's approval and that until Lanistar becomes an official partner, it's not permitted to "use, or claim to use, Modulr services nor reference Modulr as a partner."
Lanistar's LinkedIn profile page states:
"Welcome to Lanistar, the world's most secure card. Here's the truth. Right now, Earth, 2020-something A.D. money isn't power. Influence is power. Because when you run the culture, you run everything. Wherever you go, people follow. And money? That follows you, too. So, let the canaries keep the wharf. This is money made for us….The Untouchables….Need us? We're up. 24/7 multilingual support, in-app or on WhatsApp. You're in control."
It remains unclear exactly what services Lanistar will be offering and when the company's platform will actually go live.

Sponsored Links by DQ Promote