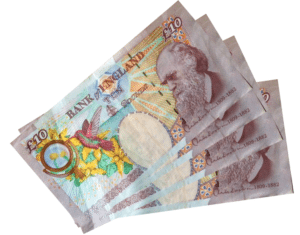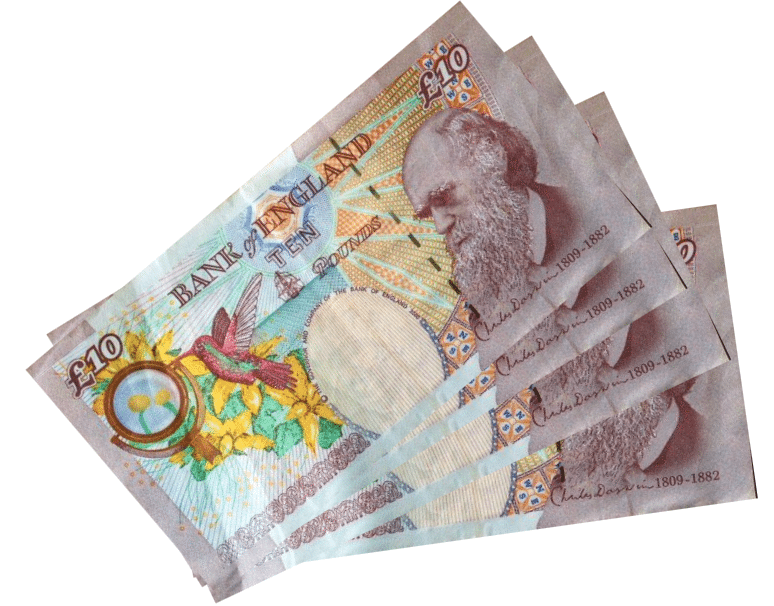 Fintech firm Lanistar, an alternative financial services provider, has acquired £15 million in additional capital in order to support its upcoming commercial launch later this year.
Established in 2019, the personal financial management company has received funding from family members of CEO, Gurhan Kiziloz, which has boosted the company's valuation to £150 million.
Lanistar's management noted that they will use the funds raised to further expand their business operations. The Fintech firm will also be hiring new customer support specialists, and focus on scaling its product launch (scheduled for Winter 2020).
The Hammersmith-headquartered firm has 45 full-time professionals on its payroll. It's reportedly planning to grow a 150-person team in Greece at a time when many companies have announced layoffs.
Lanistar has partnered with various Fintech industry players such as Mastercard and Jumio.
Earlier this year, Lanistar managed to secure £2 million in seed funding, which was just a month after the Coronavirus crisis began. The Fintech firm is working on a new debit card that will reportedly connect to up to eight different bank cards in order to help customers with better managing their finances by leveraging Open Banking.
Gurhan Kiziloz, founder and CEO at Lanistar, stated:
"For far too long, the customer has been an afterthought in the minds of the banks. Rather than being seen as a valued client, whose views are treated with the utmost respect, the modern customer has been seen as nothing more than a statistic on a balance sheet.We're here to change that, and this investment will help us to do that, and brings us closer to my ambition of building a £1 billion fintech company."
Lanister's management noted in March 2020 that the bank aims to serve the millennial and Generation-Z, 18-35 age group. It aims to work with consumers who are interested in aspirational and lifestyle brands to improve the quality of their daily lives.

Lanistar confirms that it will comply with the European Union's General Data Protection Regulation (GDPR). The firm says that it has taken the appropriate measures to ensure that its platform is secure.

Lanistar is planning to use Jumio's software when it launches a "polymorphic debit card" later this year. The digital ID verification solution will be used to ensure regulatory compliance and prevent fraudulent activities.

Sponsored Links by DQ Promote