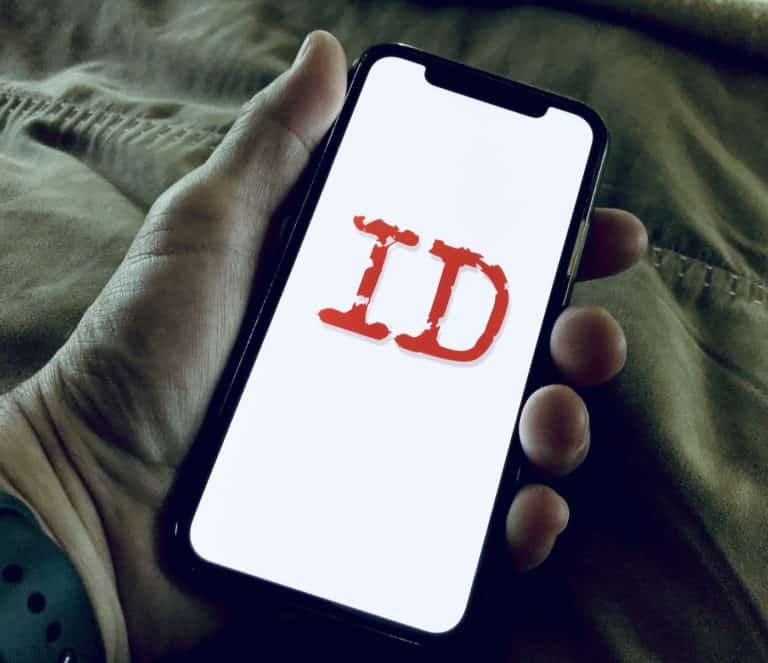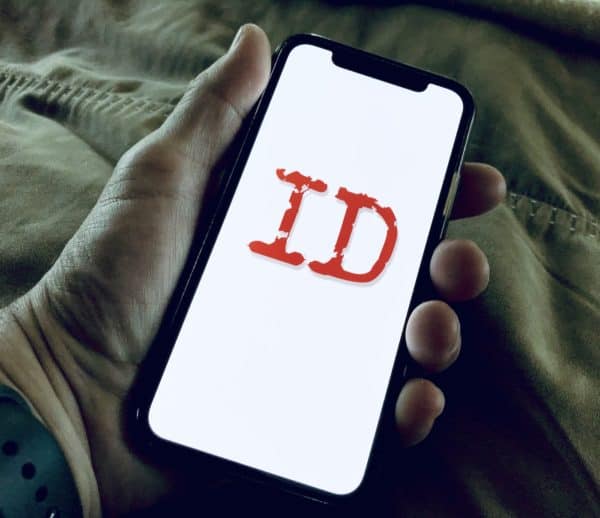 Fintech firm Lanistar, an alternative financial services provider, has reportedly chosen Jumio's biometric ID verification technology to complete its customer onboarding process.
Lanistar is planning to use Jumio's software when it launches a polymorphic debit card later this year. The digital ID verification solution will be used to ensure regulatory compliance and prevent fraudulent activities.
Established in Hammersmith, London in 2019, Lanistar aims to help customers better manage their finances. The company's money management products are mainly intended for people between the ages of 18-35 who expect faster services. Lanistar says it aims to become a billion dollar company.
It will use Jumio's ID verification to verify remote users. Customers will have to provide their government-issued IDs and a selfie to pass liveness detection checks, before they are approved for a new account.
Gurhan Kiziloz, CEO and founder at Lanistar, stated:
"Since we began talks of a partnership [with Jumio,] they've been accommodating to our needs, ensuring they understood our requirements and could cater to them."
Robert Prigge, CEO at Jumio, noted:
"Lanistar is precisely the type of disruptive fintech we enjoy partnering with. Their focus on leveraging … [the latest] technology to create a better customer experience is right in our sweet spot." 
As mentioned in a release, Lanistar's integration of Jumio ID Verification and Jumio Identity Verification will allow the banking challenger to digitally verify customers' IDs. Users will have to properly take a picture of their government IDs using their mobile devices. After taking a photo, they'll have to take a corroborating selfie, "with certified liveness detection functionality," the release noted.
It added:
"[The selfie for liveness detection] ensures that the user is who they claim to be and physically present during the transaction. Lanistar will also use Jumio Document Verification during its onboarding process as a quick and easy way to verify customer information through identity documents and secondary documents captured on a smartphone."
Sponsored Links by DQ Promote