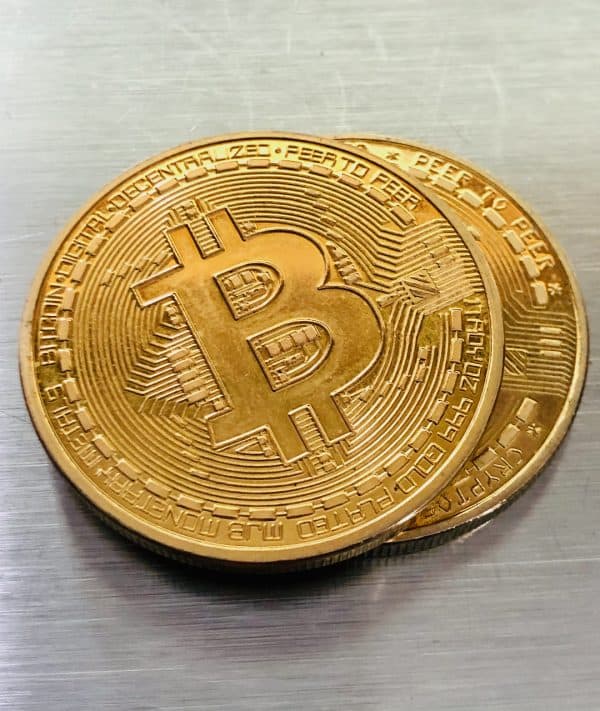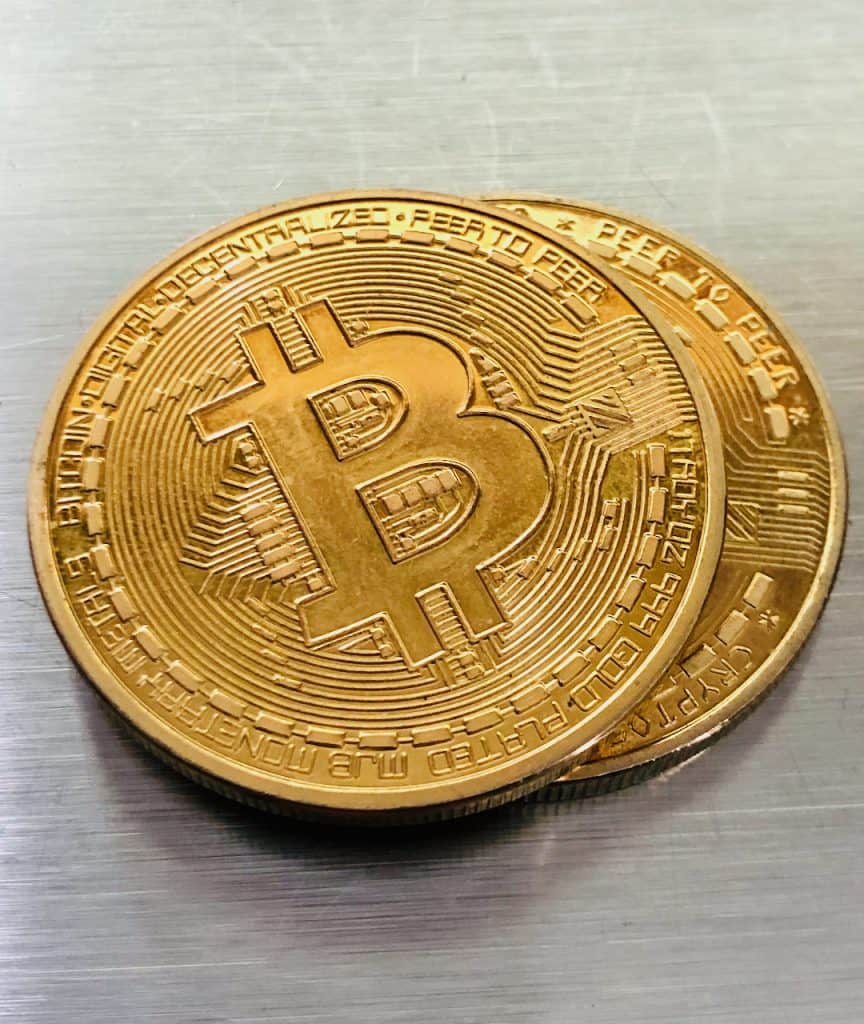 Paypal (NASDAQ: PYPL) has reportedly acquired as much as 70% of all the newly mined Bitcoin (BTC) since the payments company began allowing users to purchase digital currencies.
These estimates have been provided by Pantera Capital, a prominent hedge fund management firm. The company published its findings in its recent monthly blockchain letter. Payment giant Square's (NYSE:SQ) Cash App and PayPal have reportedly been purchasing more than 100% of all newly issued Bitcoin (BTC), the letter from Pantera revealed.
The letter noted that the demand for Paypal's new digital currency service, which is offered via the Paxos fiat to cryptocurrency exchange, Itbit, had been doing well but was seemingly unable to further increase its trading activity. The report from Pantera pointed out that the exchange "was doing a fairly constant amount of trading volume… [however] when Paypal went live, volume started exploding."
The report also mentioned:
"The increase in Itbit volume implies that within four weeks of going live, Paypal is already buying almost 70% of the new supply of Bitcoins."
Paypal had revealed in October 2020 that its 300 million+ customers would be able to purchase, hold, and sell Bitcoin and other cryptocurrencies using their Paypal accounts.
By allowing customers to acquire digital currencies, PayPal is also letting its users purchase items from the 26 million+ merchants that currently support transactions with Paypal, the letter noted. Paypal has introduced its cryptocurrency service to US customers earlier than others. The payments giant plans to offer the same options to its customers in other jurisdictions as well.
The Bitcoin price had surged following this announcement from Paypal. The flagship digital currency had managed to surpass the $12,000 mark when the payments firm revealed it would allow users to buy and sell crypto. Bitcoin (BTC) recently reached a 3-year high of $18,997 on November 20, 2020. The pseudonymous cryptocurrency still hasn't hit its all-time high of nearly $20,000 which was set back in December 2017.
Pantera Capital pointed out that the new Paypal cryptocurrency service is "already having a huge impact." The letter claims that if "growth persists, Paypal alone would be buying more than all of the newly-issued bitcoin within weeks." It also mentioned that BTC's rally appears to be a lot more "sustainable" than 2017's due to strong institutional demand from Fintech firms and platforms like Cash App, Paypal, and Robinhood, which have made it really simple to acquire Bitcoin and other crypto-assets.
The letter also noted:
"Previously (during the 2017 crypto bull market) the friction to buy bitcoin was pretty onerous: take a selfie with your passport, wait days to a week to get activated, daily limits."
The bitcointreasuries.org website, which keeps track of Bitcoin investments by publicly traded firms, reveals that around 21 companies (including business intelligence firm Microstrategy Inc and Galaxy Digital Holdings) are holding a total of $14.42 billion worth of BTC in their reserves. That's more than 830,000 BTC which is around 4% of Bitcoin's circulating supply.
The report from Pantera stated:
"When other, larger financial institutions follow their (Cash App) lead, the supply scarcity will become even more imbalanced. The only way supply and demand equilibrates is at a higher price."
Sponsored Links by DQ Promote