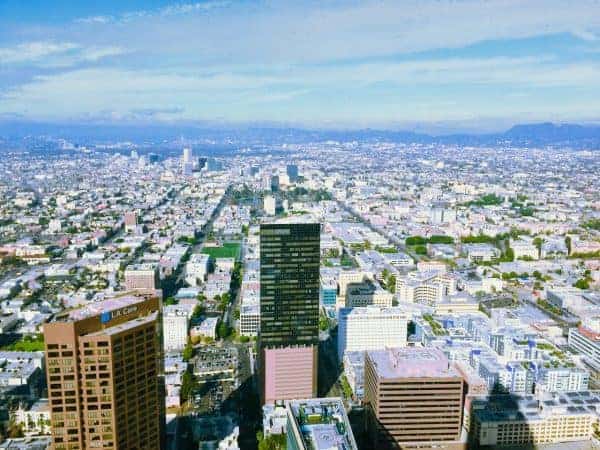 Los Angeles-headquartered banking challenger, HMBradley, had introduced its own digital banking platform in April 2020. As previously reported, the new platform was developed to reward savers.
HMBradley recently finalized an $18.25 million Series A funding round that was led by Acrew Capital (which also invested in Chime). The Fintech firm claims it has now exceeded $90 million in total deposits. The company's management also noted that the capital acquired would be used to grow the platform's new credit business.
HMBradley provides tiered savings with rates up to 3%, which is a lot better than the US national average of only 0.05%.
The company's management claims that consumers are now getting comfortable with branch-less banking, which is notably a trend that all-digital banks such as Chime, N26, and several others have been benefiting from.
The global market for challenger banks has grown dramatically during the past few years as consumers are attracted to the seamless account opening process they offer. These digital-only banks also aim to offer better overall user experiences than incumbents.
But most of these Fintech firms try to mainly serve the financially underserved or underbanked and depend on the usage of their debit cards so they can earn off the interchange. However, HMBradley claims it has a different approach and business strategy.
In statements shared with Business Insider, Zach Bruhnke, Co-Founder and CEO at HMBradley, noted:
"Our thesis going in was that we don't swipe our debit cards all that often, and we don't think the customer base that we're focusing on does either. A lot of our customer base uses credit cards on a daily basis."
HMBradely says it plans to attract customers that maintain stable deposits. The digital bank will be providing different interest-rate tiers which will depend on just how much of the overall direct deposit has been saved by each client.
Customers could potentially reach a 3% APY if they commit to saving 20% of their total deposits each quarter or three-month period. The national average savings rate being offered is merely 0.05%.
The bank clarified that the rate tiers depend on the percentage of deposits saved by customers, and not the total amount.
Bruhnke added that the bank would pay account holders more when they save more of what they've earned or deposited. He also mentioned that the company didn't want to segment their clients based on how much money they had in their accounts. That's why "it was always going to be about a percentage of income," Bruhnke explained.