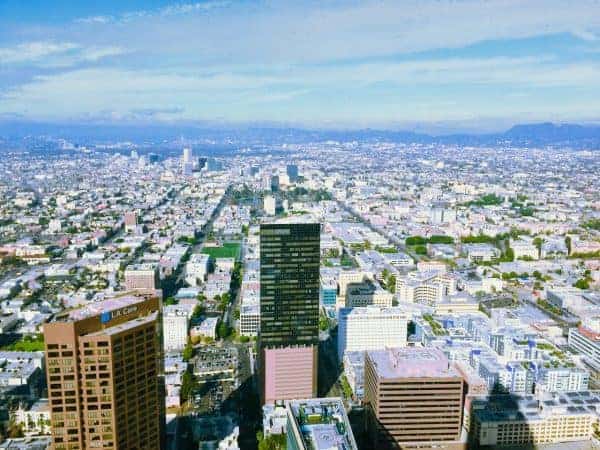 Los Angeles-headquartered banking challenger, HMBradley, has launched its own digital banking platform, which has been developed to reward savers.
The bank's clients who had been on the HMBradley waitlist will now be able to open a bank account and set up direct deposits. Users will be offered sign-up bonuses. They may also earn interest, according to their Savings Tier (as much as 3% APY).
Users' interest payments are calculated by the percentage or amount they save of each quarter's deposits they make. HMBradley is also offering several client-centric features, including Plans, which is a dashboard to help customers set and achieve their financial goals.
HMBradley aims to reward large balance holders and it also plans to encourage account holders to use their debit cards. The bank clarified that it will assist customers at all income levels by helping them save money, while planning and budgeting for special events, purchases, and other experiences.
HMBradley will also allow customers to earn interest through a single transactional account.
Account-holders must make at least one direct deposit each month, in order to qualify for the bank's special promotions. Clients must also save at least 5% of their total deposits. At present, HMBradley is offering an interest rate of up to 3% APY on balances of up to $100,000.
HMBradley is offering 3% APY for saving ≥20% of deposits; up to 2% APY for saving 15% to <20% of deposits; 1% APY for saving 10% to <15% of deposits; and up to 0.5% APY for saving 5% to <10% of deposits.
Zach Bruhnke, co-founder and CEO at HMBradley, stated:
"We are so excited to open our virtual doors and welcome people from all income brackets as we introduce a new way to bank. We want to empower and protect every consumer financially to show them that a bank can be on their side, regardless of how much money they make."
Established in 2019, HMBradley has received funding from PayPal founder Max Levchin and several other Fintech industry participants.

The bank is planning to offer a one-click credit option in order to deliver pre-qualified credit offers to customers.

HMBradley deposit accounts are opened at Hatch Bank, which is an FDIC member.

Sponsored Links by DQ Promote