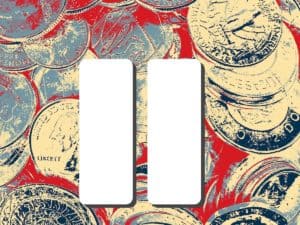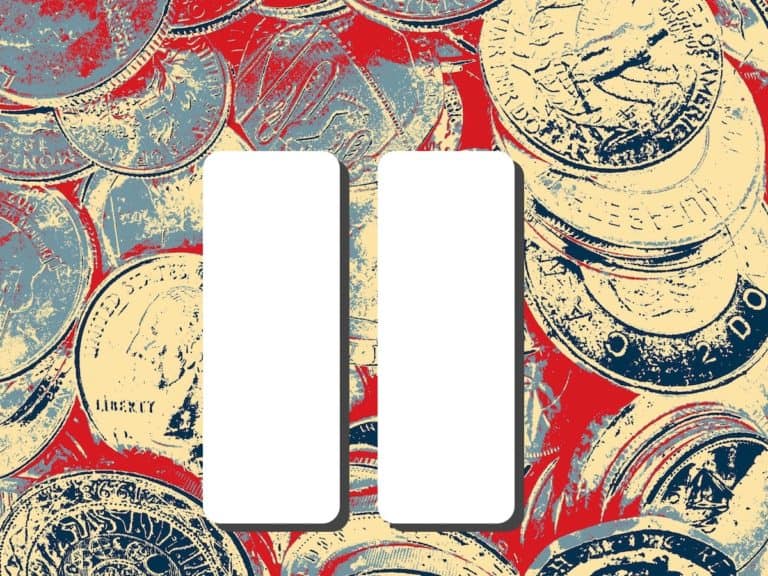 Paul Grewal, Chief Legal Officer at crypto exchange Coinbase, has confirmed that they've disabled margin trading on the platform.
Grewal says that the move has come as a response to new guidance provided by the US Commodity Futures Trading Commission (CFTC).
Grewal noted in a blog post that Coinbase customers that are currently using margin trading won't be able to place any new margin trades beginning on 2 pm PT on November 25, 2020. For customers that are using credit, "all open limit orders will be canceled at this time," Grewal confirmed. He also mentioned that the product would get taken offline next month "once all existing margin positions have expired."
Grewal also stated:
"[At Coinbase,] we believe clear, common sense regulations for margin lending products are needed to protect and provide peace of mind to U.S. customers. We look forward to working closely with regulators to achieve this goal."
As reported in October 2020, Coinbase had revealed that it received over 1,900 requests for customer information from law enforcement during H1 2020.
Grewal, the former VP and Deputy General Counsel at Facebook, had stated last month that trust is built through "transparency and honesty." He had also noted that as Coinbase continues its journey toward becoming the "most trusted" venue for traders and investors to interact with the crypto-economy, it will also be releasing regular Transparency Reports.
While sharing the San Francisco-based company's latest transparency report, Grewal explained that the document aims to provide key insights into how Coinbase handles "legitimate government requests for some customer data."
Grewal added:
"Coinbase believes in protecting the financial privacy of our customers. …we work every day to ensure customer information remains safe and secure from compromise, inappropriate use, or unnecessary disclosure."
Coinbase recently revealed that it has seen "an explosion of incoming capital." The exchange has reported that its assets under custody stand at approximately $20 billion. Around 70% of these assets or $14 billion have been accumulated since April 2020. Coinbase claims that several bullish events have "unleashed" a strong wave of institutional adoption.
Brett Tejpau, the Head of Institutional Coverage at Coinbase, remarked:
"It's a phenomenal time for crypto … Sometimes timing is everything. We have had an explosion of activity…. I joined in April this year, at that time our assets, institutional assets under custody were $6 billion, today we stand at over $20 billion, so more than a three time increase."
Sponsored