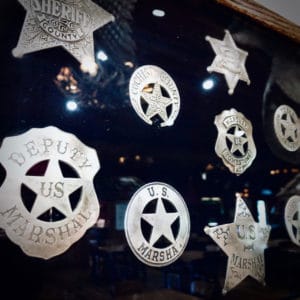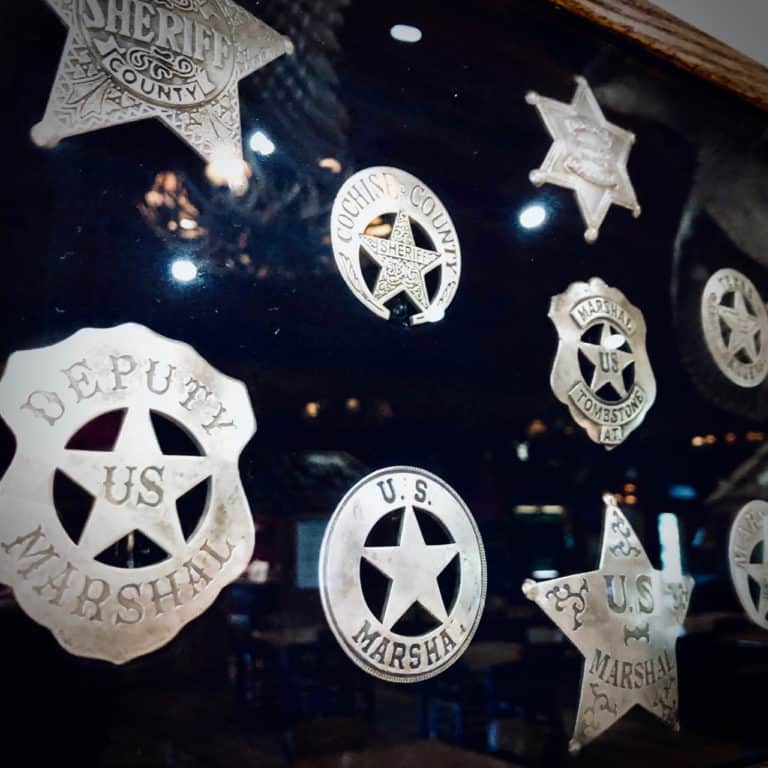 Paul Grewal, Chief Legal Officer at Coinbase, says that trust is built through "transparency and honesty."
Grewal, the former VP and Deputy General Counsel at Facebook, writes in a blog post that as Coinbase continues its journey toward becoming the "most trusted" venue for traders and investors to interact with the crypto-economy, they will also be releasing Transparency Reports.
While sharing the San Francisco-based company's latest transparency report, Grewal explained that the document aims to provide key insights into how Coinbase handles "legitimate government requests for some customer data."
Grewal notes:
"Coinbase believes in protecting the financial privacy of our customers. …we work every day to ensure customer information remains safe and secure from compromise, inappropriate use, or unnecessary disclosure."
Coinbase also realizes that it needs to keep its clients informed at all times about how their information might be used. That's why the crypto exchange is publishing its first Transparency Report, Grewal stated. He also mentioned that the report provides a summary of the government requests that the company received for customer account information during H1 2020.
At present, Coinbase serves over 38 million customers worldwide. Grewal points out that the exchange regularly receives requests from law enforcement agencies and governments  who are looking to obtain customer account information and financial records "in connection with civil, criminal, or other investigative matters." He explains that these types of requests may come "in the form of subpoenas, but may also include search warrants, court orders, and other formal processes."
Grewal claims that when such requests are valid under applicable financial regulations and other regulatory guidelines, Coinbase has "an obligation to respond."
He adds:
"As a financial institution with a duty to detect and prevent prohibited activity on its platform, we respect the legitimate interests of government authorities in pursuing bad actors who abuse others and our platform. Yet we will not hesitate to push back where appropriate, even when it is inconvenient or costly to do so. That's why each request we receive is handled by a team of experienced specialists in accordance with set procedures to confirm the validity of the request and narrow or object to requests that are overly broad."
Grewal confirms that Coinbase believes in maintaining transparency. The exchange thinks that it is a key part of accountability and gaining customer trust. He points out that transparency reports have become increasingly common in the tech industry, however, they remain "rare in financial services."
Grewal further notes:
"We think it is important not just for cryptocurrency companies, but for Fintechs and banks at large to shed light on financial data sharing practices and contribute to the understanding of industry trends in a meaningful way."
As mentioned in the report, Coinbase received 1,914 total requests for customer information from January 1, 2020 to June 30, 2020.
The report also noted:
"~58% of all requests come from US agencies. ~90% of all requests come from three jurisdictions: the U.S., UK, and Germany. ~16% of all U.S. requests come from state or local authorities."
Sponsored