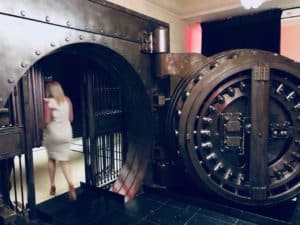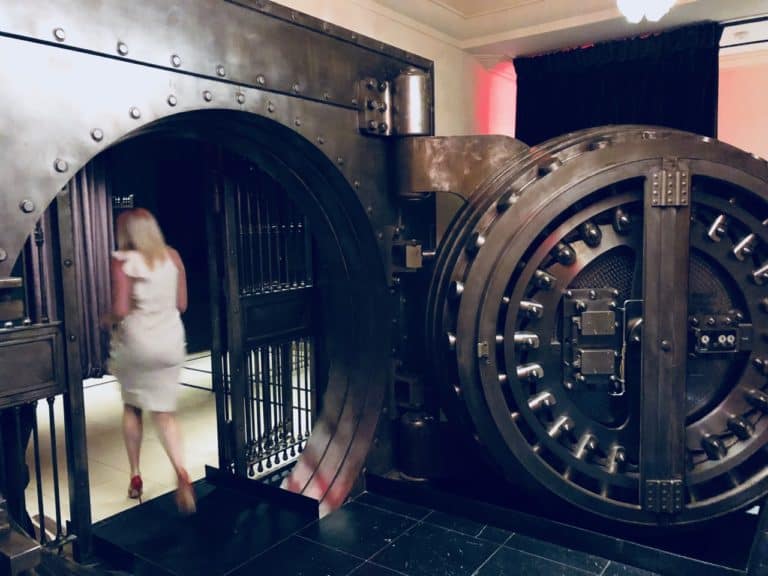 Saas provider Konsentus has announced the launch of its Open Banking Hub (OB Hub), a cloud based service that offers clients a global open banking solution.
According to Konsentus, the OB Hub is designed to remove the complexity involved in setting up a central and secure open banking ecosystem within a country, enabling regulated entities to quickly and easily share data and execute payment transactions with each other. Konsentus describes the hub's three core services as follows:
Participant on-boarding and registration services
Through Identity and Verification services, authorised participants (both organisations and individuals) can register and on-board within the open banking ecosystem enabling them to share data and execute payment transactions with other regulated entities in a secure and safe environment.
A central directory service that participants can access in real time, online, 24/7 to verify the identity and regulatory status of individual entities when transaction requests are made. The OB Hub is a central repository of the latest available regulatory information on all registered and regulated entities. This includes performance and availability data, contact details, data updates and revocation information and history for all participants
The OB Hub issues and manages the digital credentials of all participants in the open banking ecosystem. This enables participants to positively identify themselves to other regulated entities in order to perform open banking transactions such as sharing data and executing payment transactions.
Mike Woods, CEO of Konsentus, says the creation of a central open banking platform enables them to help individual countries acheive their open banking ambitions:
"We already deliver first-class technology that's scalable, resilient and built for maximum availability. Data consolidation, standardisation and formatting in a secure real-time, online environment are why we are global leaders in our field and the trusted partner for safe and secure open banking economies."
Sponsored Links by DQ Promote