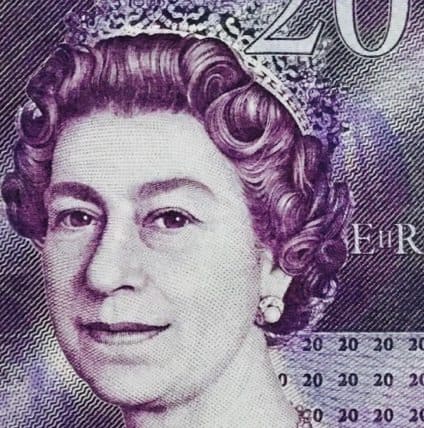 SoftBank-backed Fintech firm OakNorth claims that it has been issuing loans at record levels following the COVID-19 outbreak.
Established in 2015, OakNorth was recently valued at $2.8 billion and has managed to achieve profitability. This is not too common for many of the firms or businesses that are part of the SoftBank Vision Fund portfolio. It's also not very common for European Fintechs to become profitable given how Monzo and Revolut are still loss-making businesses.
Sumitomo Mitsui Bank, which is one of the largest banks in the world, recently acquired a $30 million stake in OakNorth after the institution began using the platform's credit intelligence solution.
Rishi Khosla, Co-Founder at OakNorth, has clarified that the company isn't really planning an IPO at this time, but a direct listing could be the best approach (if it pursues a listing).
UK-based OakNorth is a banking challenger that mainly focuses on issuing loans to SMEs. The firm also rents out its software solutions to other lending platforms across the globe. OakNorth is also among those companies that may be attempting to transform the nearly $8 trillion mid-market lending sector.
OakNorth had acquired $390 million in capital in 2018 from the SoftBank Vision Fund which was part of its larger $440 million investment round — one of the largest rounds for an early-stage company (at that time).
Rishi Khosla told Business Insider that the Fintech company has benefited from the UK's Coronavirus Business Interruption Loan Scheme (CBILs). The scheme is focused on assisting the nation's SMBs which may have been negatively impacted by COVID. Under the CBILS package, firms may borrow as much as £5 million at more affordable rates.
Khosla claims that OakNorth's loan originations have been at levels "never seen before during the summer, some of it from CBILs and a significant portion not from CBILs."
The CBILs scheme appears to have helped Fintechs such as OakNorth with growing their loan books to more UK firms, while also being able to take on a limited amount of risk as the government said it will pay back the money if the business ends up defaulting.
OakNorth, which claims that it's generating more profits than consumer Fintech firms, does not reportedly depend on the CBILs scheme for its ongoing growth. The company says it was making sizable profits before the scheme was launched. Although OakNorth's banking business has been driving its growth and expansion in the United Kingdom, its credit intelligence solution has actually played a key role when it comes to penetrating other markets.
OakNorth's software lets lenders take a "granular" approach to the credit process, Khosla explained.  Instead of the traditional "top-down" approach of several different macro sectors, the challenger bank has created a new framework to assess or evaluate new loans.
Khosla added:
"We have set up scenario analysis on 204 different economic sub-sectors. Bank models are not set up for pandemic risk weighting and this current lockdown is in different circumstances to the last lockdown, meaning different analysis is needed."
Sponsored Links by DQ Promote