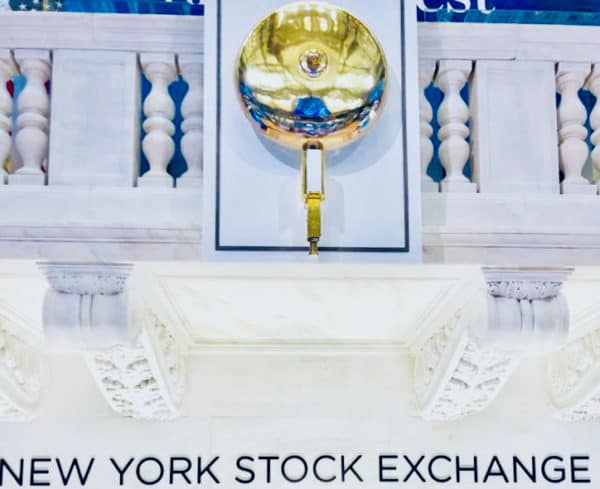 Marqeta, a Fintech Unicorn that claims to be the first global modern card-issuing platform, is reportedly working with many startups that are now using Marqeta's payment card issuance technology.
Marqeta is also working closely with Goldman Sachs and J.P. Morgan Chase & Co. as the company might be getting ready to go public next year at a valuation of around $10 billion, according to Bloomberg.
The Oakland, California headquartered firm is notably one of the Bay Area's most successful Fintech companies. Marqeta's clients include major businesses such as Coinbase, DoorDash, Square, Uber, among others.
Marqeta allows Fintech businesses to link up with Mastercard and Visa's global payments networks without having to create or manage their own infrastructure (somewhat similar to how Amazon Web Services assists companies with launching online platforms and services).
In May 2020, Marqeta had secured $150 million in capital at a $4.3 billion valuation. The firm's investors include payments giant Visa (NYSE: V), Wall Street investment bank Goldman Sachs (NYSE: GS), Coatue Management, Iconiq Capital, Granite Ventures and 83North.
Earlier this year, Marqeta's management decided it would establish its second headquarters in Denver. The Fintech firm also confirmed that it would continue to maintain its head offices in Oakland. Marqeta revealed that it had explored its options in 17 other cities before finally choosing Denver, where it intends to recruit around 100 additional workers by the end of next year.
Established in 2010, Marqeta is led by Founder and CEO Jason Gardner, who previously served in senior management positions at MoneyGram International. Gardner notes that the credit card services sector has been controlled by banking institutions, and Marqeta has been "turning that model on its head."
Earlier this month, Marqeta announced that it has formed a global card issuing partnership with Uber. The company reported that the partnership will help support its critical financial infrastructure and its global expansion plans.
The Marqeta team noted:
"Uber plans to integrate our technology across multiple product verticals and in several major international markets, including Europe. Our platform will help streamline Uber's payment experiences, create more seamless interfaces throughout its ecosystem, and allow for further efficiencies in its Eats product."
In October 2020, Mastercard expanded its global partnership with Marqeta. In July 2020, JPMorgan announced that it would be collaborating with Marqeta on its virtual card program.

Sponsored Links by DQ Promote