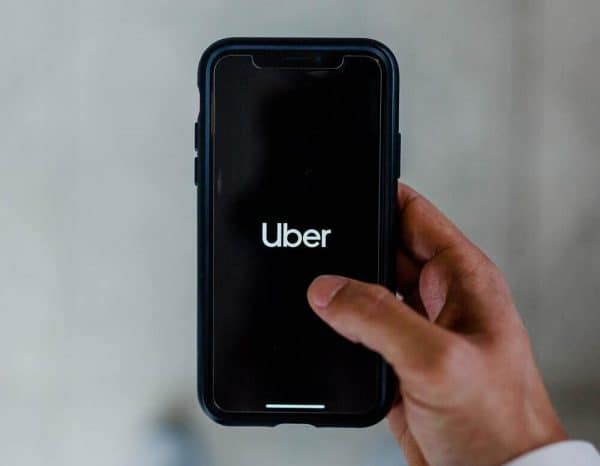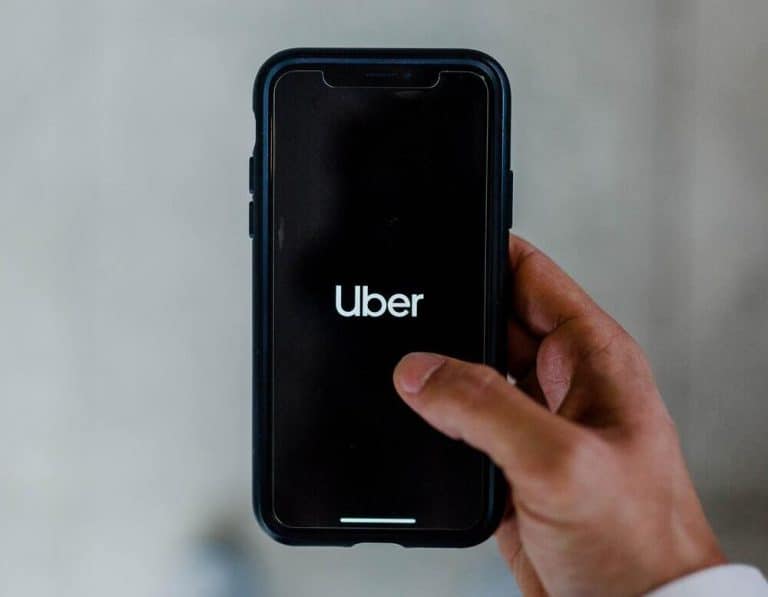 Marqeta, a fintech unicorn that claims to be the first global modern card issuing platform, announced on Tuesday it has formed a global card issuing partnership with Uber. Marqeta reported that the partnership is considered a critical financial infrastructure for its global expansion. The company also revealed:
"Uber plans to integrate our technology across multiple product verticals and in several major international markets, including Europe. Our platform will help streamline Uber's payment experiences, create more seamless interfaces throughout its ecosystem, and allow for further efficiencies in its Eats product."
While sharing more details about the partnership,  Jennifer Vescio, Global Head of Business Development at Uber, stated:
"From our earliest conversations with Marqeta, we could see that its modern card issuing platform would be a crucial building block for Uber in executing the future. Their single global platform aligns perfectly with Uber's global scale, and their team is the strongest we've seen in the industry."
Marqeta then noted Uber will be using its card issuing technology to support its ecosystem of apps, which have more than 100 million monthly global users.
"With our platform, Uber will be able to issue physical, virtual, or tokenized cards while significantly reducing time to market."
As previously reported, Marqeta claims it has re-engineered how payment cards, virtual cards, and mobile authorization products should be developed and deployed by providing a fully documented, open API issuer processor platform.
"Companies can build, issue and deploy innovative payment, finance and commerce solutions with enormous control over what, where, and how purchases are authorized."
Sponsored Links by DQ Promote