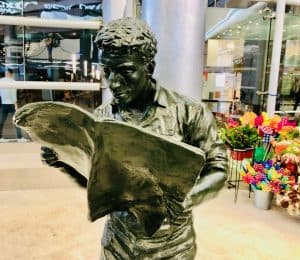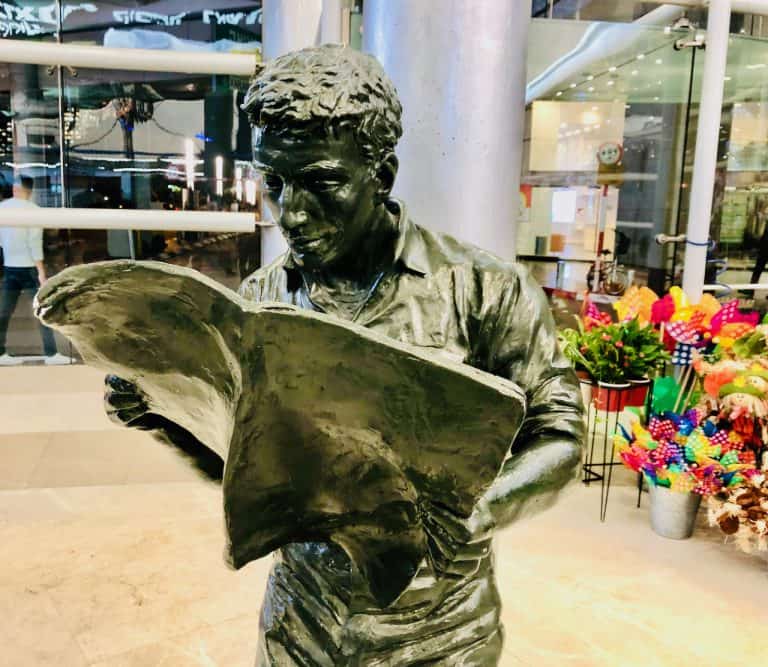 The Dubai International Financial Centre (DIFC) Fintech Hive, the largest Fintech hub in the MENA region, entered into an agreement with Israel-based Fintech-Aviv on Saturday, November 28, 2020.
Founded in 2014, Fintech Aviv aims to cater to the needs or requirements of the Israeli Fintech industry. Its members include more than 6,000 startups and around 300 research and development (R&D) centers.
Fintech Aviv will work with DIFC Fintech Hive to arrange various events. Both organizations will engage in knowledge sharing, talent development and will also facilitate mutual introductions and referrals for companies interested in expanding operations in Israel or the MENA region.
DIFC's FinTech Hive was established in January 2017. More than 50% of all Fintech firms in the GCC region are now operating from the DIFC. During H1 2020, the DIFC Fintech Hive has managed to triple in size with the launch of a larger center in Gate Avenue.
Raja Al Mazrouei, EVP of DIFC Fintech Hive, said that just like Dubai, Israel is well-known for its approach to innovation and adopting the latest Fintech so it's important to work together now to share knowledge and focus on expanding the sector. Raja added that his company is looking forward to working with FinTech-Aviv as both organizations focus on achieving "great things together." He also revealed that DIFC is now home to over 240 Fintech-related companies.
Nir Netzer, Chairman of FinTech-Aviv, noted that the Fintech-Aviv community and its 30,000+ Israeli and worldwide members, "proudly hold the torch of this exciting initiative and are humbled to be leading Israeli Fintech companies towards the exploration of new horizons with our new business partners."
The Abu Dhabi Global Market Financial Services Regulatory Authority (ADGM FSRA) recently committed to a Fintech cooperation agreement with the Israel Securities Authority (ISA).
As part of another agreement between Israel's Bank Hapoalim and DIFC, both organizations will  be working on various financial services activities. Investment and Fintech professionals from Bank Hapoalim will be invited to take part in various events including the DIFC Fintech Hive Investor Day which will be held on November 30, 2020.