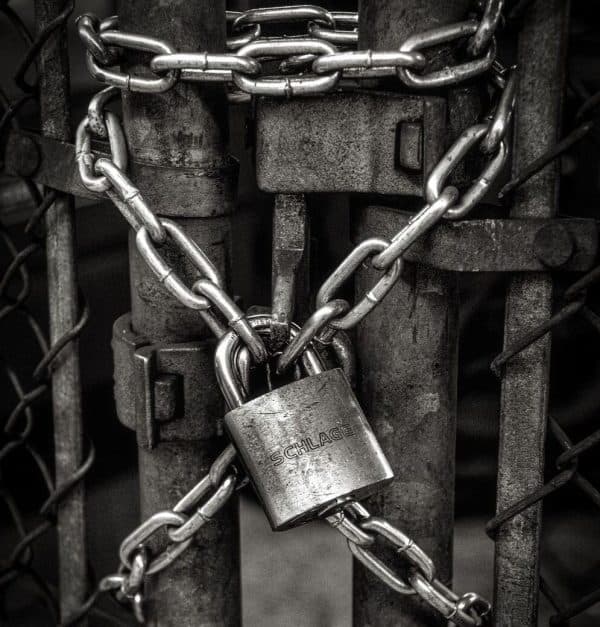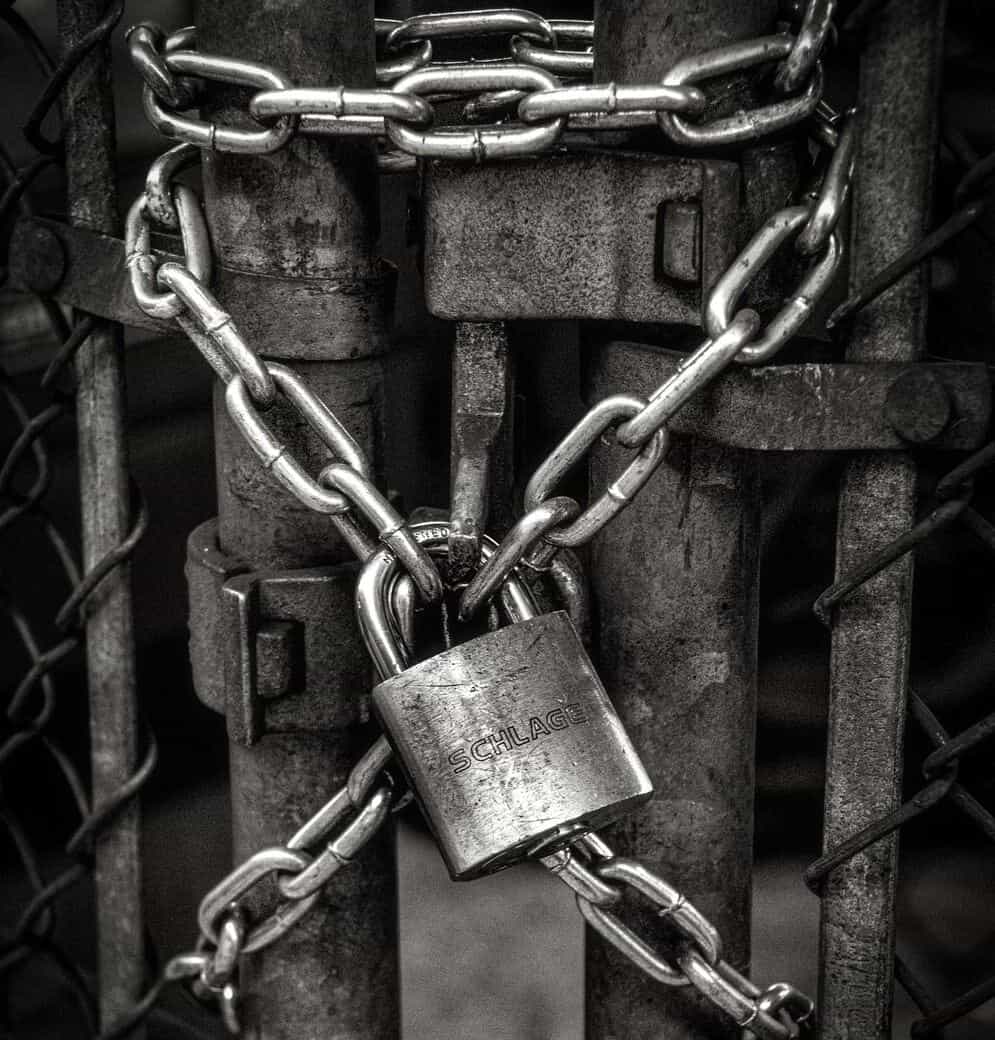 Chainlink (LINK), a "decentralized" Oracle network that securely connects various blockchain-based smart contracts with data from "the real world," recently revealed that its platform has enabled 77 different smart contract use cases. LINK tokens are currently trading for around $13.70 and they have a market cap of over $5.4 billion – which is behind only Bitcoin (BTC), Ethereum (ETH), XRP, and Tether (USDT) (at the time of writing).
The Chainlink team explains that fundamentally, smart contracts aim to define the terms and obligations for "an exchange of value between two or more independent parties." The developers at Chainlink note that "historically, a centralized arbitrator is usually required to verify if those terms and conditions are met."
But thanks to the advent of blockchain or distributed ledger technology (DLT) and smart contract apps, we're now able to replace centralized arbitrators with "decentralized" infrastructure, Chainlink claims. It adds that this approach helps with "reducing counterparty risk and improving operational efficiency."
But the consensus mechanisms of blockchains work in a manner that doesn't give smart contracts any built-in capabilities for effectively interacting with external resources such as data providers and API services as "a means of verifying the outcome of real-world events happening outside the blockchain," Chainlink's developers explain. This creates "the blockchain oracle problem" and represents a major limitation to issuing every day or typical contracts on blockchain or DLT-based networks.
As explained by Chainlink:
"To overcome this lack of connectivity, smart contracts use oracles as middleware to retrieve external data inputs and push data outputs to external systems. Not only do oracles serve as a two-way bridge between smart contracts and the outside world, but they provide a security framework for protecting against any single point of failure such as data manipulation and downtime."
Chainlink has become the most widely-used decentralized oracle network. It has quickly evolved into a widely-accepted standard in the blockchain space with platforms like Fetch.ai and Blockstack having integrated with it recently among many others. Chainlink is currently securing billions of dollars in value for live apps across several different blockchains and now supports a wide variety of use cases.
Chainlink isn't a single oracle network, but rather a complete ecosystem consisting of many different decentralized oracle networks that run simultaneously or in parallel. As explained by Chainlink's development team, each oracle network can offer many types of oracle services "without cross dependencies" on other oracle networks.
Some of these services include:
Pre-Built Decentralized Price Feeds which may be integrated into any (decentralized finance) DeFi app to obtain crypto-asset prices with complete market coverage.
A Verifiable Random Function (VRF) to gain access to a "provably fair and secure Random Number Generator (RNG) directly on-chain."
Modular External Adapters to connect to off-chain resources such as "premium" data providers, web APIs, (internet-of-things) IoT sensors, bank payments, enterprise backends, and other blockchain networks.
Several different oracle services like Fair Sequencing Services for "fair" transaction ordering, DECO for "privacy-preserving" attestations of TLS web session data, Arbitrum Rollups for "scalable off-chain Solidity computation."
Chainlink offers the developer tools needed to deploy various oracle networks, like using several different data sources, multiple oracle nodes, various aggregation methods, payment penalties, reputation services, and visualization tools. As noted by the Chainlink team, this allows for "a wide range of use cases to be developed, tested, and pushed into production."
Chainlink's solutions may be used extensively in DeFi. Its oracles play a key role in implementing highly-technical smart contracts that represent various financial products and monetary instruments, "particularly those that execute based on market data like FX rates, interest rates, asset prices, indices, and more."
Chainlink also supports stablecoins. For instance, the DeFiDollar is a good example of a "decentralized" meta-stablecoin (a stablecoin backed by several different stablecoins) that uses Chainlink Price Feeds to keep track of the price of the underlying assets such as sUSD, USDT, DAI, and USDC. If, at any time, one or more these stablecoins deviate from their 1:1 US dollar peg (which may cause DUSD to lose its peg as well), a rebalance is automatically triggered between the four reserves so that the dollar parity of DUSD may be preserved.
Going on to share other Chainlink use cases, the developers note that Aave is an example of an on-chain money market protocol that makes use of Chainlink Price Feeds to obtain market data for many different cryptocurrencies that are supported on its platform.
As explained by the Chainlink developers:
"With this real-time pricing data, the Aave protocol is able to calculate the valuation of each user's collateral and debt in order to determine when liquidations should be initiated. This ensures the Aave protocol is always sufficiently collateralized, protecting billions of USD value in user deposits."
Chainlink's solutions are also used to support futures, synthetics, credit default swaps, bonds, tokenized portfolio management, real-world assets, and many other use cases.

(Note: to learn more, check here.)

The Chainlink team recently announced that the platform will take part in Gitcoin Grants Round 8 in order to support Ethereum (ETH) infrastructure.

Sponsored Links by DQ Promote