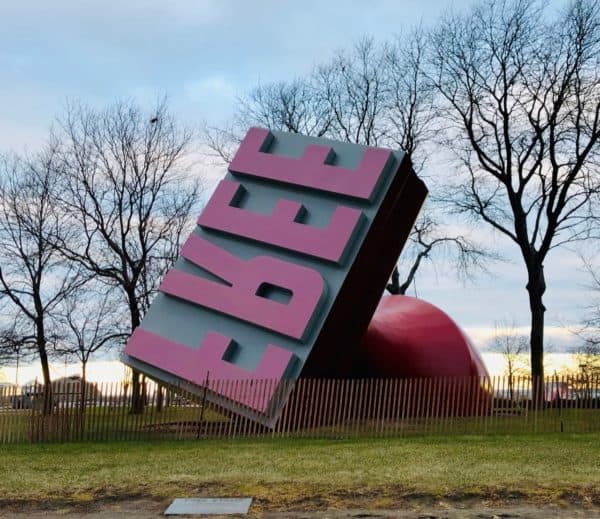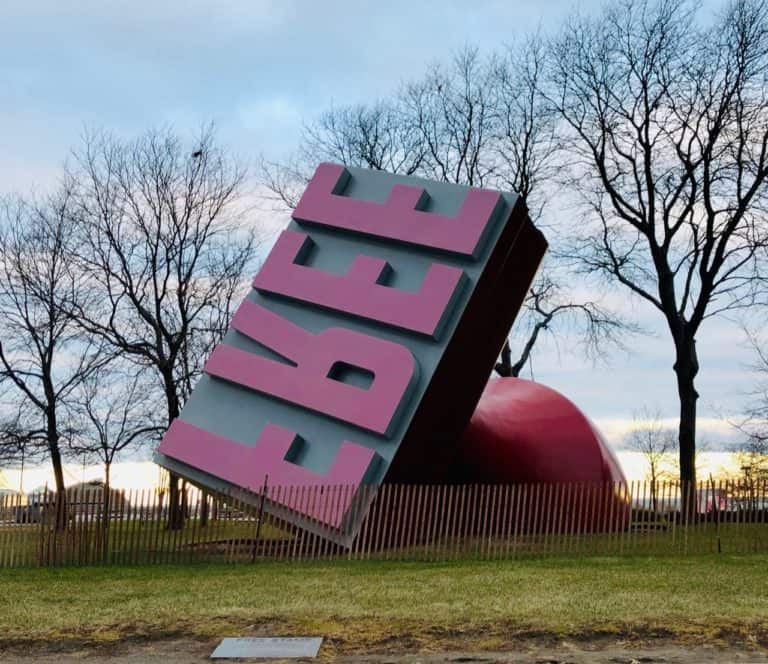 Nordigen, a Latvia based Fintech, has launched an Open Banking API that incorporates a freemium model. According to Nordigen, developers in companies of all sizes may access PSD2 data from major banks from across Europe via a single API.
Nordigen pairs the free service with paid premium data analytics and other services. The company says it currently offers services to more than 50 global Fintechs, banks, and lenders operating across 19 countries. Nordigen's new platform provides connectivity to 29 countries in the European Economic Area (EEA), including the UK.
Nordigen says that incumbent Open Banking companies require payment for every single connected end-user. Moreover, the market is difficult to navigate as there are more than 380 AISPs in Europe, many of which offer connectivity as a service. Each of them has a different pricing model and API documentation. Fragmentation and expensive services have led to a "patchwork of different solutions." Nordigen hopes to entice users with its free service that removes any initial financial hurdle.
Rolands Mesters, CEO and co-founder, Nordigen, says that in Europe, the business model of charging for open banking data, as Tink and Plaid do, will soon be history.
"Nordigen is the first to launch a free open banking data service, but we certainly won't be the last. We believe the future of open banking is in the freemium model and that the rest of the industry will soon follow."
Nordigen says it is able to offer a freemium service due to a lightweight technology stack that relies exclusively on PSD2 bank connections. Nordigen built its platform focusing on providing the raw banking data that most developers are looking for.
Mesters adds that by removing the barriers to accessing financial data, they are aiming to enable more companies to translate their ideas into reality and drive the innovation and competition open banking regulation was originally meant to foster.
"The Covid pandemic is accelerating uptake and showing us a glimpse of the transformational potential open banking has to offer, but we need something more to help companies turn their bold visions into reality," he said.
Nordigen is planning to raise a Series A funding round in 2021.

Sponsored Links by DQ Promote