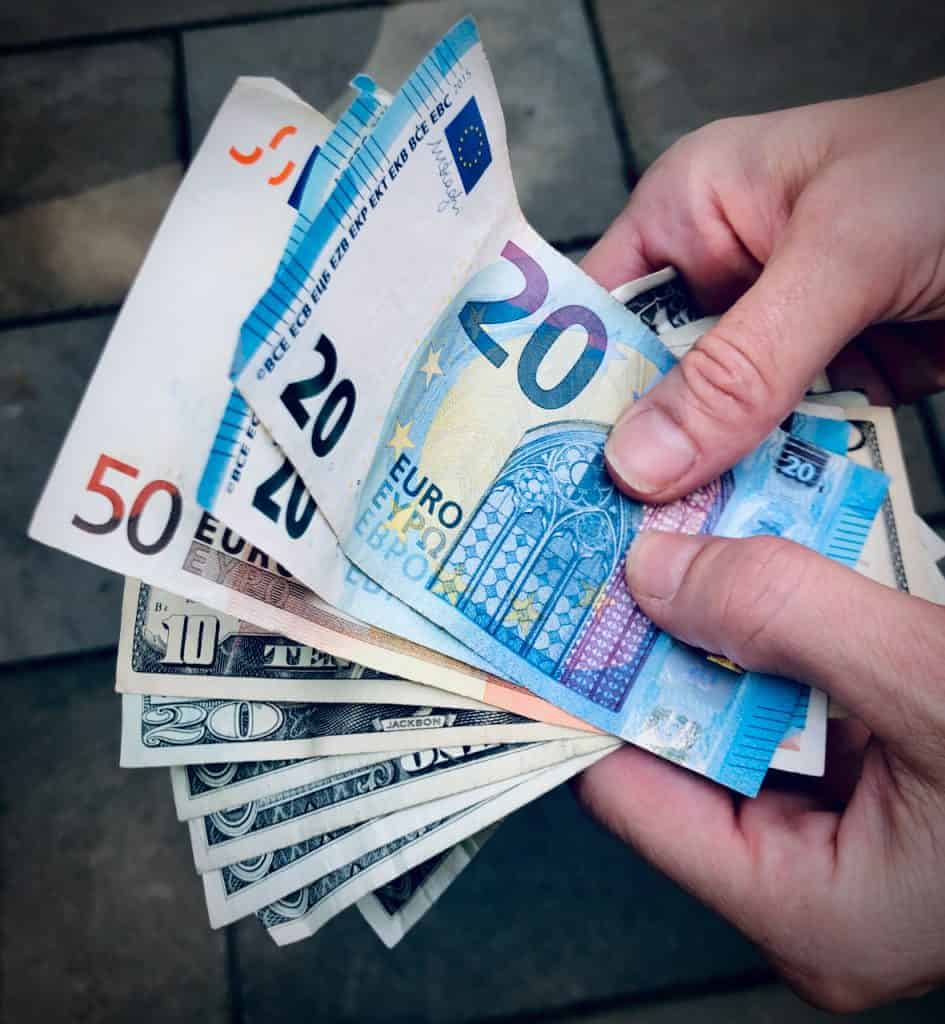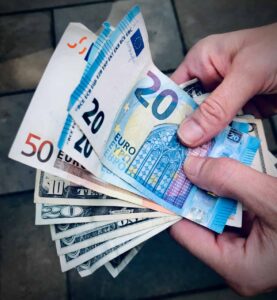 The developers at Fuse.io, a Tel Aviv based Fintech firm that aims to leverage (decentralized finance) DeFi infrastructure to create a platform for entrepreneurs that allows them to turn "communities into economies," have partnered with Monerium in order to bring regulated fiat money to the blockchain.
Monerium will reportedly be placing regulated fiat money on Fuse's "low-fee" and "high throughput" blockchain or distributed ledger technology (DLT) network so that they can support micro-economies with a scalable, "frictionless," and cost-effective payment solution.
As mentioned in a blog post by Fuse.io, the term "Open Banking" has been used to "broadly refer to the use of APIs that allow third-party developers to build applications and services around existing financial institutions; fostering innovation in online and mobile payments."
But through the Open Banking initiative, institutions might be "forced" to work with each other while using outdated or legacy infrastructure that's "siloed" and usually not compatible with the products and services that "innovators really wish to build," the Fuse.io team claims.
With public or permissionless and "decentralized" blockchain or DLT networks, the underlying technology becomes more accessible so that individuals and organizations can launch their services using computer code and open standards, the Fuse.io developers explained.
Fuse.io's management further noted:
"Our new partner Monerium helps customers move euros, dollars and sterling between bank accounts and their blockchain addresses. Monerium is an Electronic Money Institution (EMI), which is licensed to operate in the European Economic Area (EEA) and the UK. The platform issues asset-backed, regulated, and redeemable fiat money to blockchains."
The Fuse.io team added:
"This new partnership means that entrepreneurs and community leaders who launch micro-economies on Fuse are able to make use of all the features that major currencies like the euro provide, including stability and acceptability, whilst also benefiting from the empowering open-source attributes of blockchain."
Customers that are able to qualify for a Monerium account can get a new international bank account number (IBAN) that's linked to a blockchain address in their preferred blockchain wallet (like Metamask or the Fuse wallet).

As explained by the Fuse.io team, the money gets issued as "tokenized" digital money to the blockchain address after payment has been made and confirmed in the IBAN account. Electronic money is a "proven" form of digital currency that can be safer than handling bank deposits, the Fuse developers claim. They added that e-money tokens are based on the widely-used ERC-20 token standard which means that it's "natively supported by all leading blockchain wallets."

But unlike stablecoins, digital money on the blockchain is "unconditionally" redeemable at any time without requiring counter-parties. The funds are "simply transferred directly to bank accounts," the Fuse team explained.

The first pilot will reportedly involve Wikibank, which is notably a community launched on Fuse that offers blockchain or DLT token-based grocery vouchers to people in need in Seville, Spain.

(Note: to learn more about this pilot program and other developments, check here.)

Sponsored Links by DQ Promote