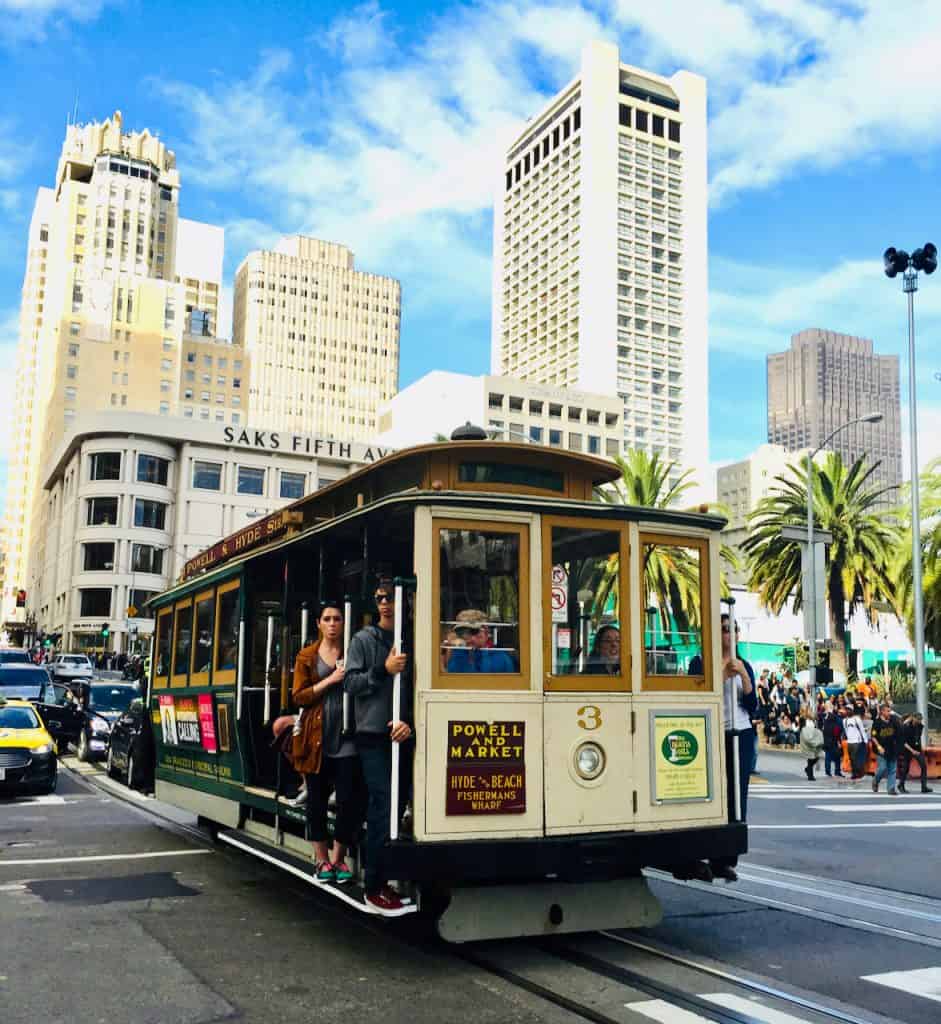 San Francisco-based Digit, a financial management and savings company, recently added an automated investing tool to its app.
Digit describes itself as a financial wellness expert that has assisted its customers with automatically saving around $5 billion and paying down more than $150 million in outstanding debt. The company's proprietary algorithm has been developed to analyze users' income levels and spending habits. The software also looks at consumers' financial goals and then automatically takes a certain portion of their income for savings or debt payment purposes.
Digit will now be putting the same data and expertise into a new feature that automatically transfers funds into retirement or customers' investment accounts.
Digit's management claims that its products are better than other investing solutions because its automated tools don't require customers to have fixed or predictable disposable incomes. This has become quite important due to the socioeconomic uncertainty created by the COVID-19 pandemic.
The Digit team noted:
"[Our] algorithm makes sure you're always improving your financial health in a way that's right for you. And unlike other investing tools, Digit looks at your larger financial picture so that you can make real progress on all your financial goals at once."
For investing, Digit's clients are able to make long-term plans for their investment account and answer a simple question. Digit's software then creates a fairly conservative, moderate, or aggressive investment portfolio of a wide range of (exchange-traded-funds) ETFs. The company's investing tools also allow users to set aside money that they're able to "afford" and then invests those funds into a portfolio on a regular basis.
For retirement plans, the Digit app links customers up with a Roth or Traditional IRA based on their income level and selects an appropriately diversified portfolio based on the clients' age and other requirements. Digit then puts the funds aside and invests them as part of the customer's retirement savings plan each month.
Digit's management states:
"We're on a mission to make financial health effortless for everyone. We first harnessed our technology to help people save money without having to think about it; now, we fully automate the day-to-day work of managing all personal finances. Digit gives our members the power of a smart financial assistant in their pocket so they can build a strong foundation for their future."
They added:
"[We feel that these services are] especially important considering that financial health is the number one cause of stress in America. Seventy percent of Americans are financially unhealthy: One in five has zero retirement savings, the average college student graduates with $37K in student loans, and the national credit card debt has reached a record high of more than $1 trillion. Poor financial health can limit access to essentials like quality healthcare and education…. [That's why] we're building … personalization technology to make financial health approachable, simple, and automatic for our members."
Sponsored Links by DQ Promote