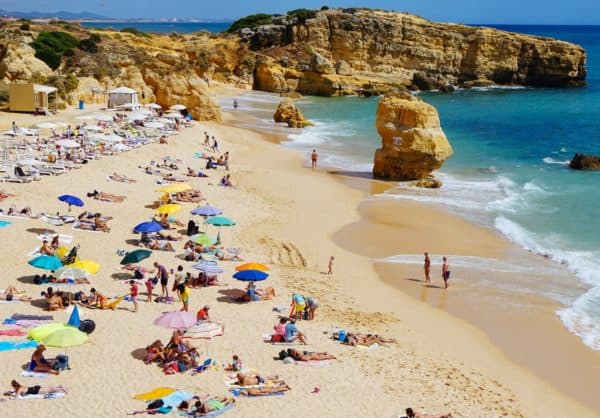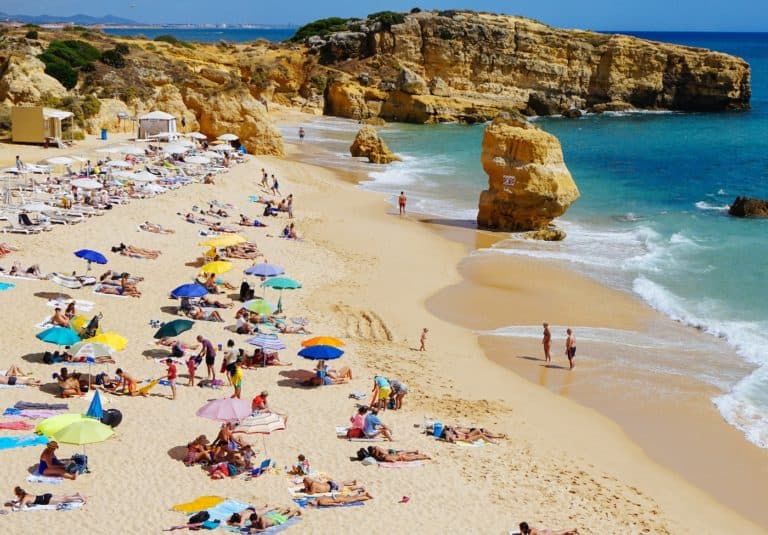 Portugal's Fintech sector continues to experience steady growth and development. It has matured considerably this year with several key developments such as the formation of a Fintech hub (or Fintech House) along with the introduction of a framework for a financial technology regulatory sandbox program.
Committed to supporting the growth of the nation's Fintech industry, the government in Portugal has outlined a plan or roadmap to introduce various regulatory sandbox initiatives. In April 2020, the nation's Council of Ministers released the framework for a sandbox that will test out emerging technologies such as artificial intelligence (AI), Big Data, blockchain or distributed ledger technology (DLT) and 5G capabilities.
André de Aragão Azevedo, Secretary of State for Digital Transition, has noted that the main goal or objective is to formulate a legislative framework that will support research work and various testing activities in a real-world environment of key technologies, innovative products, services, processes and models (in Portugal).
Currently, there are plans to establish Technological Free Zones (ZLTs), which will have specific regulatory requirements for each sector or industry, de Aragão Azevedo confirmed. ZLTs are a key part of the nation's Digital Action Plan that will focus on creating an environment that's conducive for promoting innovative projects while strengthening Portugal's overall economic competitiveness.
He added:
"This measure … will help promote Portugal's positioning in research and development (R&D), national resources and the participation in international projects, as well as the attraction of innovative projects and investment related to emerging technologies."
His comments came during an interview that has been featured in the Portugal Fintech Report 2020, which is a comprehensive report that covers major Fintech developments, key trends and insights from industry experts.
The 2020 survey (from the report) reveals that Portugal's Fintech startup ecosystem is still relatively small with 42% of Fintechs recently established in 2018 or later. Meanwhile, 56% of financial technology firms are currently in their pre-seed or seed stages, the report noted.
The research report also revealed that payments and money transfers are the most mature Fintech segment in Portugal, accounting for around 27% of all Fintechs in the European nation. Payments is followed closely by Insurtech firms (19%) and blockchain/DLT and crypto-focused companies (13%).
The extensive survey, which asked Fintech firms to provide their views on the regulatory environment in the country, found that even though financial tech companies think efforts are being made to enhance accessibility to regulators during the past year (53% this year compared to 50% in 2019), most Fintechs say that the country needs to have closer ties between the sector and the government (71% this year compared to around 60% in 2019).
Last year, around half of survey respondents said Fintech regulations had an overall negative effect on their business operations. But this year, about 49% noted that regulations have positively impacted their business during the past year.
Many established companies are now entering Portugal's rapidly evolving markets and economy. OurCrowd, the world's largest global investment crowdfunding platform, has partnered with Portuguese venture capital firm UnderRock Investments.
This most recent partnership is part of a growing number of global alliances established by OurCrowd including: Stifel brokerage and investment banking firm, United Overseas Bank Limited (UOB) in Singapore, The National Australia Bank (NAB) in Australia, Reliance Private Client in India and Innogy SE in Germany.
OurCrowd will expand its footprint in the Iberian region with that arrangement with the VC. UnderRock Managing Partner Miguel Horta e Costa will direct the initiative.
"Lisbon is one of the fastest-growing tech hubs in Europe, with innovative startups in fintech, production planning, and artificial intelligence. The arrival of OurCrowd is a unique opportunity for value creation in the Portuguese market as a whole, whilst building ties between Israeli and Portuguese technologies," said Horta e Costa.
Sponsored Links by DQ Promote