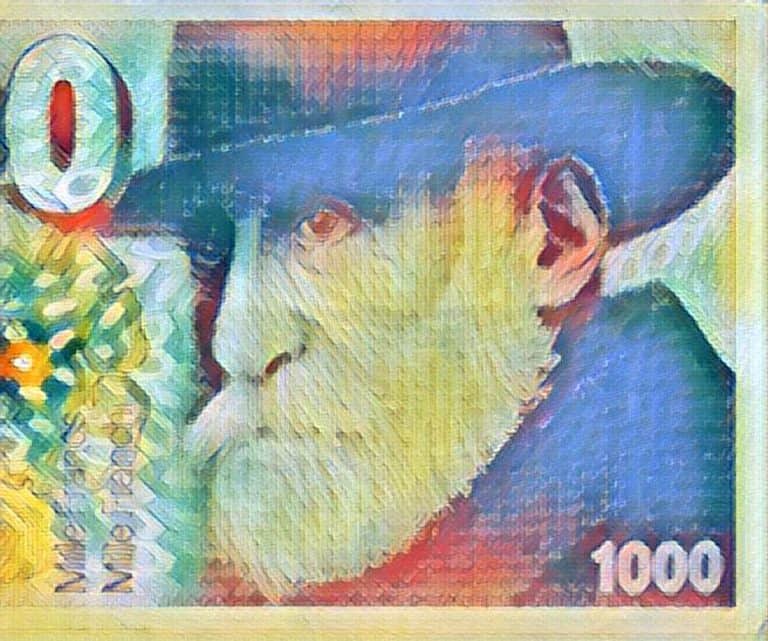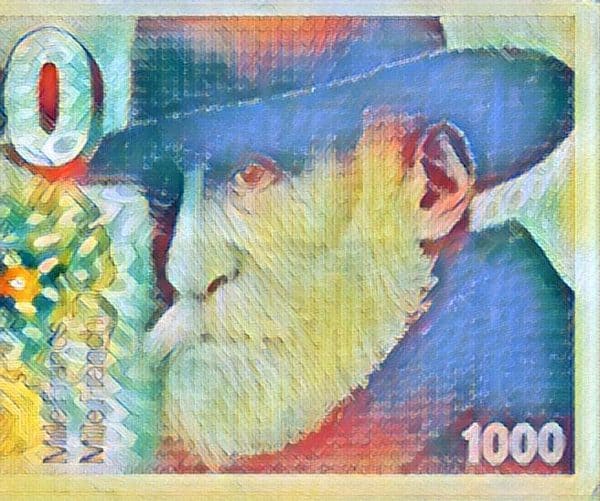 PostFinance, the financial services division of Swiss Post, and CoCoNet, a Germany-headquartered digital banking service provider, are teaming up to launch a cash management platform for corporate clients.
The new solution will aim to provide various cash management services to PostFinance's corporate customers, which includes medium-sized firms and multinational businesses.
The bank is planning to assist its customers with the secure planning of financial flows, especially with forward-looking liquidity management that also works with account information from other banking institutions.
The new solution is technically based on MULTIVERSA IFP, which is CoCoNet's payment transactions and cash management platform.
PostFinance had conducted a survey that included feedback from its corporate clients before launching the solution. The requirements and specifications were developed after taking into consideration the feedback from the customer survey. During the partner selection phase, clients had been asked to pre-test the CoCoNet solution.
Corinne Häusler, Head of Treasury Solutions at PostFinance, remarked:
"We have found that we are on exactly the right track with the solution. Our customers found the design of the demo version very appealing and quickly found their way around."
Björn Hassing, CEO of CoCoNet, stated:
"We are very proud that PostFinance has chosen our product MULTIVERSA IFP to realise the idea of the leading digital bank for corporate customers. Swiss companies usually have two to five different bank accounts, some of them even abroad in different currencies. Our solution will help these companies to have a better overview of their financial flows and banking activities in the future and to have with PostFinance a strong digital partner at their side."
The range of functions, especially the multi-bank capability and the liquidity presentation, also motivated the development of the new solution which is scheduled to go live at some point in 2021.

As reported in November 2020, Switzerland's Post Office division is reinventing itself as a "radical" banking challenger. The Swiss Post Office had announced a "Banking & Beyond" initiative, called PostFinance.

As covered, the nation's post office will be working on the new project with Swissquote, a digital or online trading platform. Swissquote has been focused on offering solutions in the digital finance sector (for the past few years). The company has also acquired a banking license.

PostFinance also has a banking license, however, the permit may come with certain conditions or restrictions. Because it's a state-owned (and subsidized) organization, PostFinance won't be permitted to issue loans or mortgages on its balance sheet. The entity would have to work with an authorized partner to provide these types of services.

Sponsored Links by DQ Promote