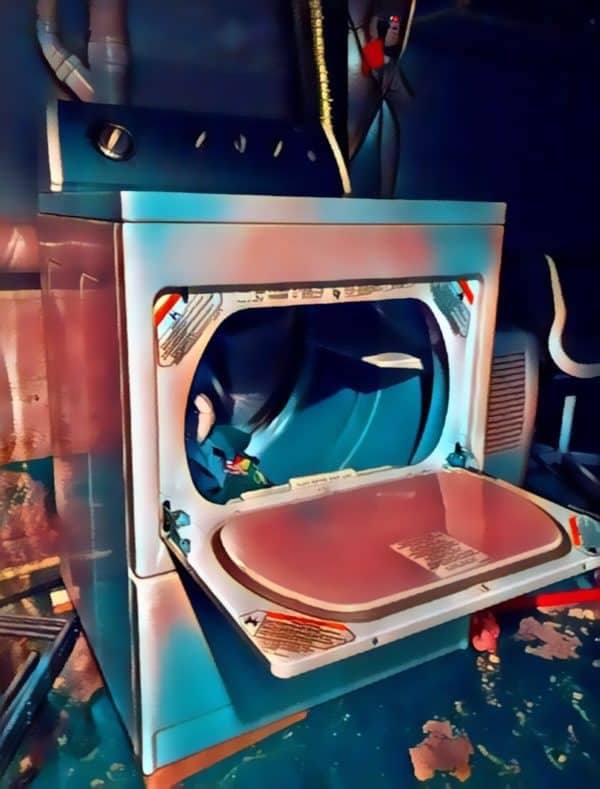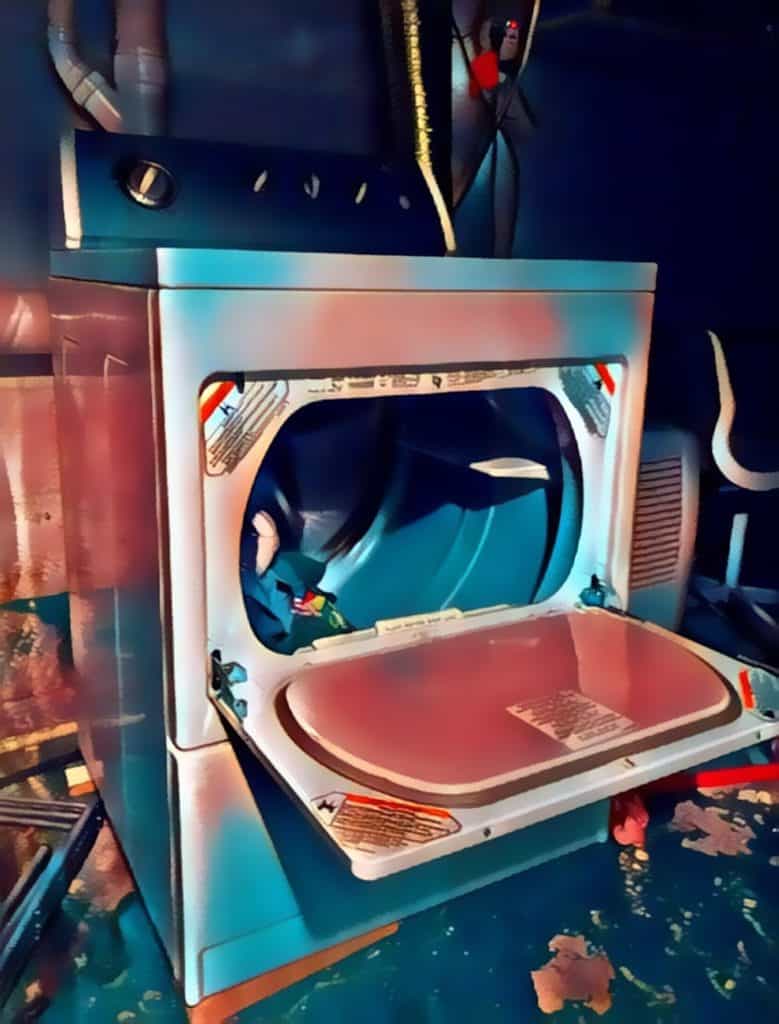 ACAMS has introduced a certification program for Fintech firms that aim to fulfill regulatory guidelines or requirements in an "evolving" market environment. The new Regtech solution from ACAMS has been developed with assistance from specialist consultancy FINTRAIL.
Referred to as the Certified (anti-money laundering) AML Fintech Compliance Associate (CAFCA) program, the initiative aims to provide the appropriate compliance tools to Fintech personnel working in financial crime prevention "at the entry-level." The solution is designed to help compliance workers who may be remotely onboarding clients or assisting them with scaling their company's AML processes to "match consumer demand."
After they've enrolled, CAFCA applicants complete eight hours of digital training on governance and regulations, customer due diligence controls, transaction monitoring best practices, investigatory procedures, regulatory reporting and various other topics related to AML compliance for the Fintech sector.
As mentioned in a release:
"The program is tailored to fit the needs of Fintechs operating as prepaid card issuers, Payment Service Providers, neo-banks, Insurtech companies, crowdfunding and peer-to-peer organizations, among other businesses in the sector. The second part of the program entails a certification exam that tests the ability of individuals to apply the knowledge from the training to real-life, contextualized situations."
Scott Liles, ACAMS President and MD, noted that Fintechs are faced with the challenge of expanding their operations in a highly competitive sector while ensuring regulatory compliance.
Liles added that the CAFCA program provides "a means to establish a strong compliance culture, ensure enterprise-wide awareness of a firm's financial-crime risks and demonstrate to supervisors and investors that the company takes its regulatory obligations seriously."
Robert Evans, Founder at FINTRAIL, stated:
"It has been a pleasure for our team to collaborate with Fintech industry leaders who have formed the qualification task force and our colleagues at ACAMS [for] creating CAFCA."
As noted in the announcement, CAFCA is available globally and the solution will begin its tssting phase around January 31, 2021. Applicants will be given a study guide, digital flashcards and access to online eLearning courses before taking a multiple-choice test that will assess how much they've learned.
As confirmed in the release:
"With the introduction of the CAFCA program, ACAMS now offers eight certifications for career professionals working in various roles in the AFC/AML compliance sector….The CAFCA program was launched at the Fintech FinCrime Exchange (FFE) Conference – a gathering of the world's Fintech community. The FFE brings together a global network of Fintechs to collaborate on best practices in financial crime risk management. By sharing information on criminal typologies and controls, members help to strengthen the sector's ability to detect and counter the global threat of financial crime."
Sponsored Links by DQ Promote