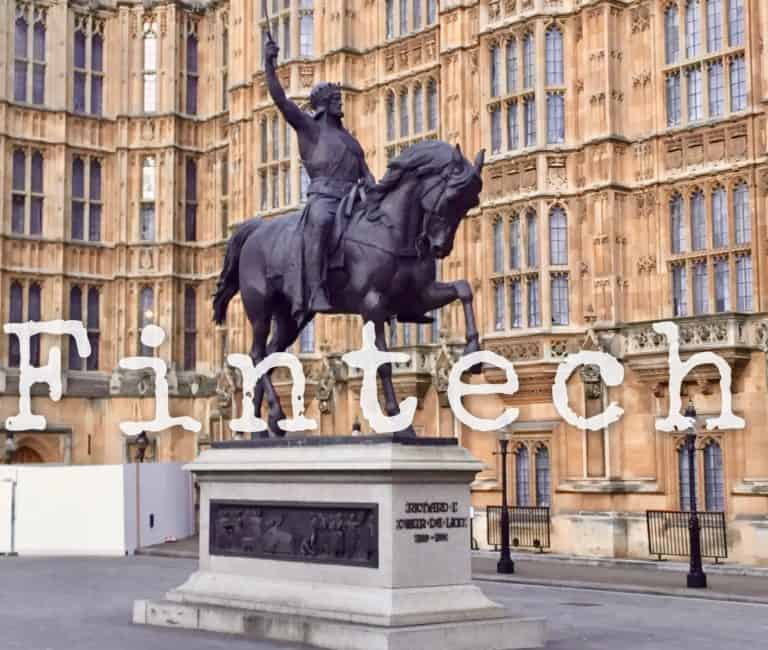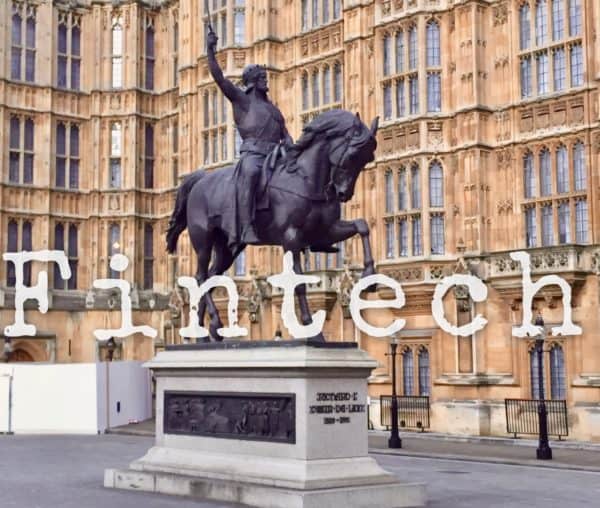 The UK Department for International Trade (DIT) has launched a new global partnerships program called "Leading Edge." The program is designed to help International Financial Institutions (IFIs) in priority markets access the best British Fintech solutions, starting with Singapore, Australia, and the United States.
The UK has long been a top Fintech hub and center of financial innovation. Today, the country is home to around 1600 Fintech firms – a number that is predicted to double by 2030. The Fintech sector includes the full stack of subcategories such as Regtech and Artificial Intelligence (AI). The UK Fintech sector is estimated to be worth around £11 billion in revenue in 2019, up from £6.6 billion in 2015. Fintech is said to account for around 8% of total financial services output.
Leading Edge seeks to create the conditions for new partnerships and trade and investment opportunities in Fintech. DIT expects that IFIs will be able to benefit the most from Fintechs in the UK.
UK Minister for Investment, Gerry Grimstone, issued the following statement:
"At this year's Singapore Fintech Festival, the UK is showcasing why collaboration and innovation are key pillars of our fintech philosophy and why digitisation is a core part of the future of financial services. The digital adoption and transformation support offered by the UK's leading firms will enable International Financial Institutions to remain not only competitive but also a viable part of the financial services sector of tomorrow. I welcome the launch of Leading Edge, which will give these global firms in our partner countries, including Singapore, the opportunity to collaborate with and benefit from the UK's world-leading Fintech expertise."
DBS CEO, Piyush Gupta, said his bank is excited to work with Leading Edge and tap into the range of UK Fintechs.
"This will further enhance our existing in-house programs that not only engage, nurture and grow the startup community but through value exchange, create incremental value for our customers."
In Singapore, DIT has agreed to partnerships with the three major banks, DBS, OCBC and UOB. This announcement comes as part of the UK's involvement in the Singapore Fintech Festival.

DIT notes that the UK and Singapore are both leaders in the global digital economy, with 65% of all UK services exports to the world delivered remotely in 2019.

In 2018, the UK and Singapore agreed to a "Fintech Bridge" to cooperate on Fintech innovation between the two countries.

Sponsored Links by DQ Promote