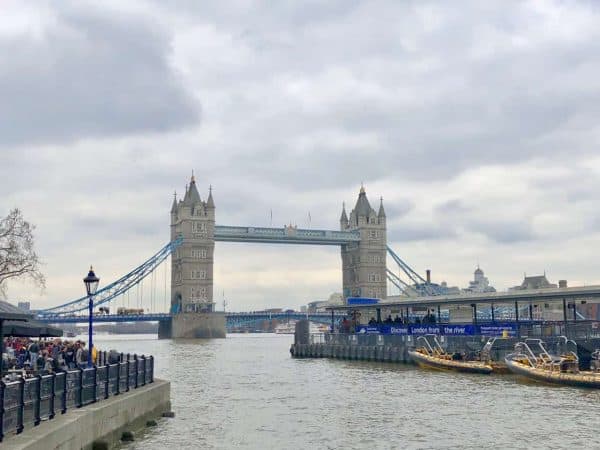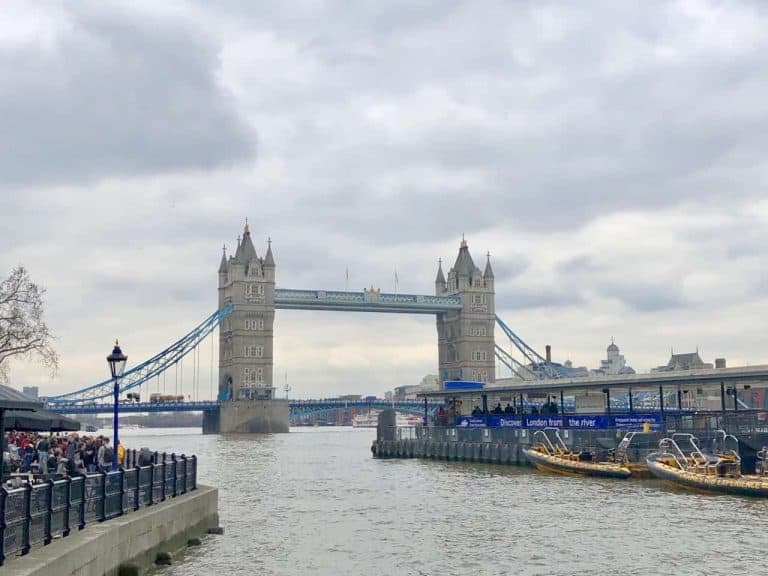 The United Kingdom and Singapore held their 4th joint meeting of financial services regulators and policymakers. The meeting took place in London yesterday where officials discussed regulatory initiatives and standards of conduct in the financial sector. Both the UK and Singapore have pursued Fintech innovation as strategically important for their economies. Developments pertaining to Fintech, including supervisory tech (Suptech or Regtech), cyber-security, as well as the hot topic of cryptocurrencies were on the agenda.
On the UK side, Katharine Braddick, Director General of HM Treasury chaired the discussion. For Singapore, Jacqueline Loh, Deputy Managing Director of the Monetary Authority of Singapore (MAS), led the discourse.  Officials from MAS, HM Treasury, the Financial Conduct Authority (FCA), and the Bank of England were all in attendance.
According to a release, the Dialogue discussions committed to further co-operation in several areas of joint interest:
Ensuring market access – Discussions centred on facilitating ongoing activity between the two financial centres and the implications of the UK's exit from the European Union on cross border financial regulation. Both countries also expressed interest in exploring closer co-operation in areas such as asset management, insurance and payments.
Strengthening cybersecurity collaboration – Joint workshops will be conducted to exchange knowledge in areas such as cybersecurity strategy, governance, risk assessment, monitoring and response.
Building on the existing UK-Singapore Fintech Bridge in response to feedback from Fintech firms in both countries – Both sides agreed to work towards raising the profile of the Bridge and measures that will support FinTech firms looking to operate across both markets. They also agreed to set up a Supervisory Tech Alliance to encourage collaboration on areas of potential cross-jurisdictional regulatory efficiency.
The two countries are planning to meet again in Singapore at some point in 2019.

Sponsored