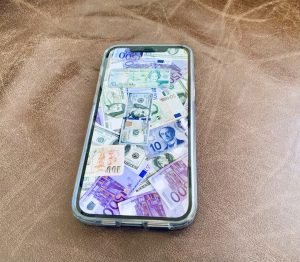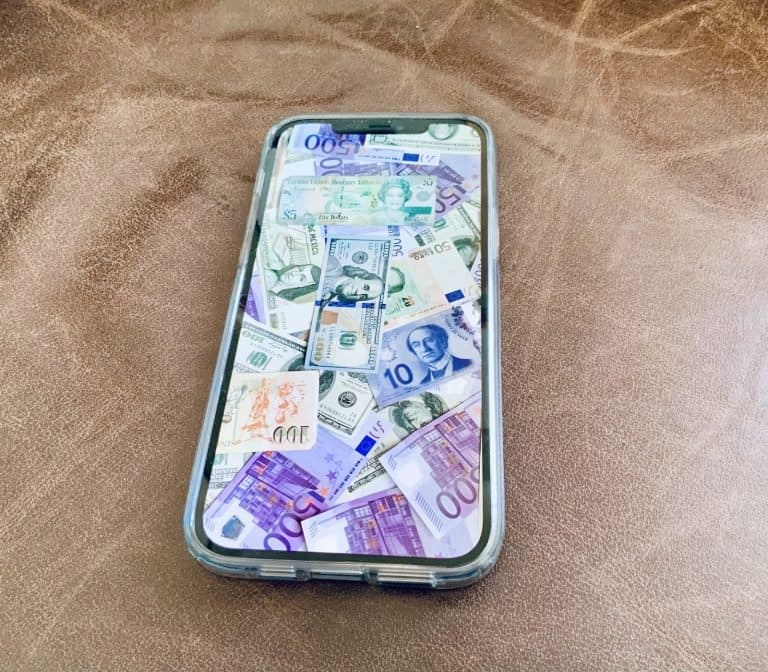 Global money transfer service Azimo has teamed up with payments focused Fintech firm dLocal in order to allow migrant workers based in Europe and Australia to send funds to almost any bank in Colombia, which reportedly includes Banco de Bogota, Banco de Occidente, and Davivienda.
The new remittance service aims to offer a faster and more seamless user experience for Azimo's clients, with fewer forms or documents to fill out. The funds transfer process is now a lot simpler, the companies claim. For instance, money transfers initiated by 1 pm GMT should arrive in the recipient's bank account on the same business day.
Dora Ziambra, COO at Azimo, noted that remittances to Colombia have been "boosted as much by emigration from Colombia to Europe as by immigration from Venezuela to Colombia." She claims that many Venezuelans based in Europe are now sending funds to their families in Colombia instead of transferring money to their country of origin.
She also mentioned that Azimo is now seeing steady growth from their primary sending markets (which includes France, Spain and Germany) to Colombia. Ziambra further noted that as geo-politics transforms the world economy, funds transfer services such as Azimo need to be "as flexible as their customers." She explained that this means faster, affordable services that "work irrespective of national borders."
Although the partnership with dLocal will first focus on expanding access to Colombia, it will also establish the foundation for future enhancements to Azimo's remittance payments services. The company aims to continue providing faster, more efficient funds transfer options in several other markets including Latin America (LatAm).
Meirav Adi, VP of Sales at dLocal, stated:
"We're thrilled to be partnering with Azimo to speed up and expand their remittance services across the globe, starting with Colombia. The need for fast and cost efficient remittance services is critical regardless of geography, and we look forward to growing our partnership with Azimo to help them further their goal of creating a better way to share money around the world."
World Bank data reveals that Colombia received around $6.8 billion in remittance payments last year, which is approximately 2% of the nation's GDP. These figures indicate that there's a huge potential impact that LatAm immigrants in European countries can make on their home country's economies.

Although remittance levels have dropped significantly due to socioeconomic challenges created by COVID-19, they're beginning to show a bit of resilience (particularly in emerging markets). The World Bank has estimated that there'll be around a 14% decline in remittances globally by 2021 due to the Coronavirus crisis. But remittances to Mexico were up 9.4% during the first three quarters of this year.

Azimo is notably among the relatively few European Fintechs to record profits. The company continues to expand its operations throughout the world. Azimo now allows users to send funds to over 200 different countries and territories from over 25 European countries. Azimo recently expanded its business into Australian markets.

Sponsored