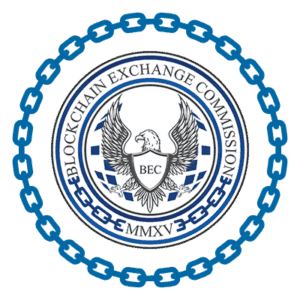 The United States District Court, Southern District of California, has filed a final judgment against Blockvest LLC and founder Reginald Buddy Ringgold. The order requires the defendants to pay a civil penalty of $332,370.99 along with a disgorgement of ill-gotten gains of $363,726.91 – including prejudgment interest.
The Securities and Exchange Commission filed a complaint against Blockvest in 2018 alleging the sales of unregistered securities in an initial coin offering (ICO). The case hit a bump in the road when the SEC's request for an asset freeze was initially denied. A later ruling to reconsider allowed the injunction.
The original complaint stated:
"Blockvest, which purports to be the "first [U.S.] licensed and regulated tokenized cryptocurrency exchange and index fund", claims that it has already raised more than $2.5 million in pre-ICO sales of its BL V digital tokens ("BLVs"), and that it will raise $100 million during its ICO, purportedly to fund Blockvest's digital asset-related financial products and services."
The SEC complaint stated that Blockvest falsely claimed its ICO and its affiliates had received regulatory approval from various agencies, including the SEC.
At one point, Ringgold and his associates allegedly promoted the ICO with a fake regulatory agency he created" the "Blockchain Exchange Commission," with a seal similar to the SEC's and the same address as SEC headquarters, according to the SEC.
Ringgold initially defended his actions and the accusations leveled against him and his firm.
In February 2019, the court granted a motion for Ringgold's counsel to withdraw. Blockvest never retained counsel. The judgement notes that Ringgold proceeded without counsel but stopped defending the case around May 6, 2020, his last filing in the case.