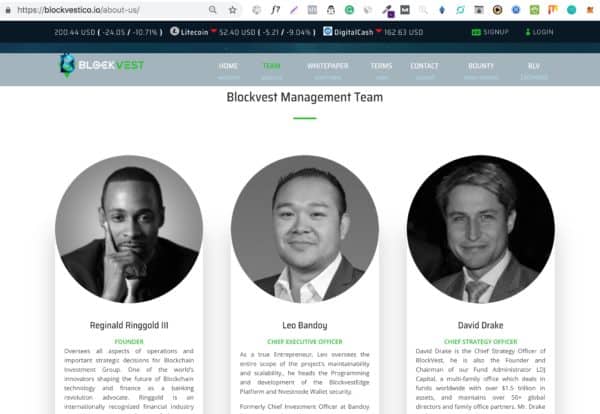 In a valentine's day reprieve, the Securities and Exchange Commission was granted a preliminary injunction against Blockvest LLC and its founder, Reginald Buddy Ringgold, III, pertaining to allegations of fraud connected with an initial coin offering (ICO). The judge overseeing the proceedings reconsidered the court's previous order providing the SEC with a significant legal win in its battle against ICO issuers which are effectively selling unregistered securities.
Last fall, Judge Gonzalo Curiel of US District Court for the Southern District of California shut down the SEC's initial request for a preliminary injunction. John Reed Stark took the time to correlate the multiple claims that this legal decision represented a victory for ICO issuers. Stark said, at that time, the interpretations were "all dead wrong."
According to the SEC's original complaint, which was filed on October 3, 2018, the defendants claimed to be planning to raise funds through an ICO for financial products that would "generate passive income and double-digit returns. These claims were "based on misrepresentations about the firm's regulatory status."
At that time, Ringgold was quick to defend himself which he did on social media claiming:
"We are in full cooperation and have nothing to hide because we made it very very hard to slip through KYC/AML requirements during our Pre-IPO and have not had the ICO yet so we have nothing to worry about because we operate with a culture of compliance."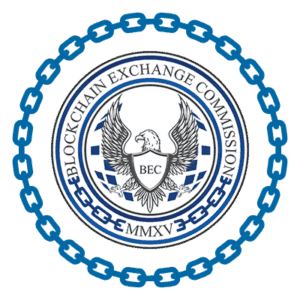 Additionally, the SEC claims that Blockvest and affiliated defendants "used the SEC seal without permission and falsely claimed that their crypto fund was "licensed and regulated."
Ringgold and his cohorts are alleged to have promoted the ICO with a fake regulatory agency he created-the "Blockchain Exchange Commission," with a seal similar to the SEC's and the same address as SEC headquarters, according to the SEC.
The SEC stated:
"The court ruled that defendants are enjoined from violating provisions of the federal securities law prohibiting fraudulent offers or sales of securities. In particular, the court ruled that "based upon the additional submitted briefing [the court] concludes that Defendants made an 'offer' of unregistered securities which violated Section 17(a) [of the Securities Act of 1933]." The court explained that it "determines that the SEC has demonstrated that the promotion of the ICO of the BLV token was a 'security' and satisfies the Howey test."
The litigation is ongoing.
---
SEC v. Blockvest, LLC and Reginald Buddy Ringgold, III aka Rasool Abdul Rahim El.
SEC v. Blockvest and Ringgold order24400

---
Sponsored Links by DQ Promote