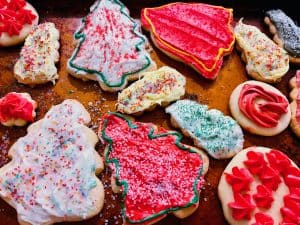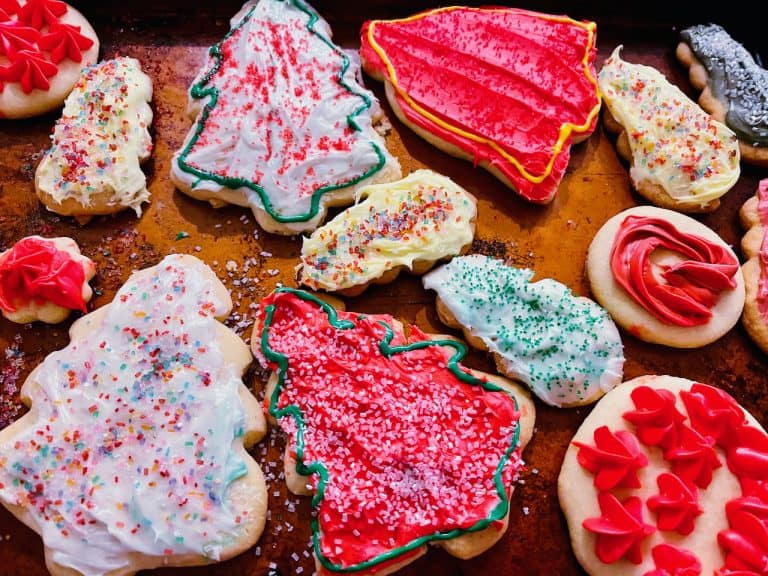 The UK's Financial Conduct Authority (FCA) has issued "Three Wise Warnings" for the nation's consumers. The financial regulator has cautioned that customers should look out for loan fee fraud this Christmas or holiday season.
The FCA notes that if you've been asked to pay some sort of upfront fee when applying for a loan or credit, then this could be a potential scam. The regulator has revealed that this type of scam was notably the third-most reported scam in December 2019. It accounted for around 12% of all its scam or fraudulent activities reports.
The FCA confirms:
"We are receiving a growing number of reports from consumers who have been asked to pay a fee – usually between £25 and £450 – for a loan or credit that they then never receive. This is a scam known as 'loan fee fraud' or 'advance fee fraud'."
Recent research has revealed that people in the UK are spending around £355 on presents for Christmas or during the holiday season. But with the average loan fee fraud scam now costing customers about £220 each, they might lose almost two-thirds (62%) of what they intended to spend on holiday shopping.
(Note: to learn more about loan fee fraud, check here.)
In addition to warning UK residents about loan fee fraud (which increases during holiday season), this year consumers also need to be extra careful because of COVID-19 related scams.
The FCA states:
"A major event like Coronavirus can initiate new types of scam activity. You may have already seen reports of fraudulent activity around the sale of face masks and hand sanitizer. When it comes to financial services, the scam activity is more nuanced and often appears after the initial shock of a major event. With that in mind, we are urging consumers to be vigilant for scams that could appear over the coming months."
(Note: for more information on how to avoid Coronavirus scams, check here.)
The cryptocurrency market has grown dramatically this year as more consumers look for alternatives to traditional financial services and investments. However, the FCA has warned that scams involving crypto-assets have also increased in the UK.
The FCA warns:
"UK consumers are being increasingly targeted by cryptoasset​​​​​-related investment scams. Certain cryptoassets, like Bitcoin (BTC) and Ether (ETH) (also known as cryptocurrencies) are not regulated in the UK. This means that buying, selling or transferring these cryptoassets falls outside our remit. The same is true for the operation of a cryptocurrency exchange."
The FCA cautions that scammers are "sophisticated, opportunistic" and may try to obtain personal information or money from unsuspecting victims in many different ways. They also "tend to target people who are more vulnerable or susceptible to being scammed, particularly in the current climate with many more people being at home."