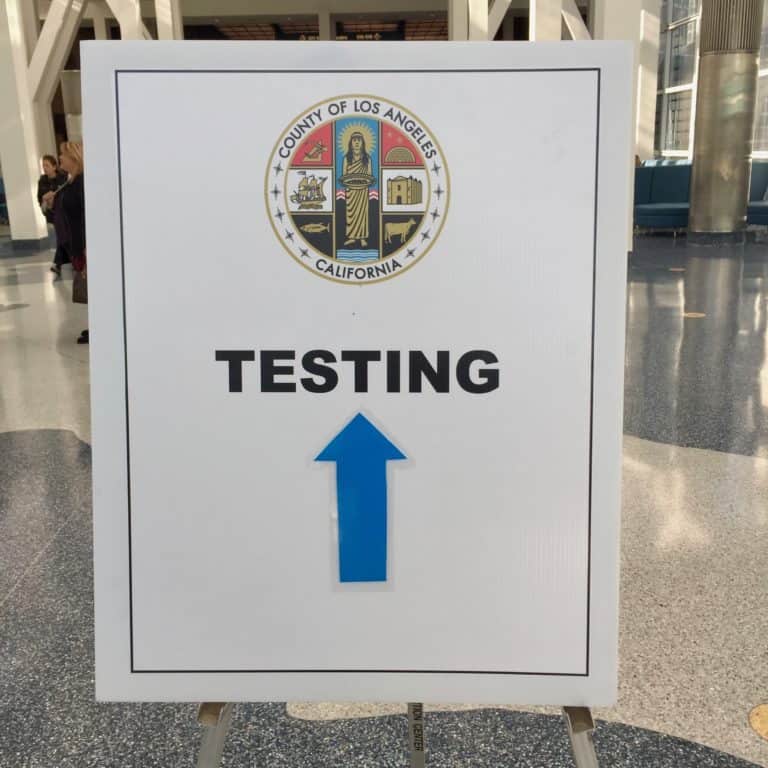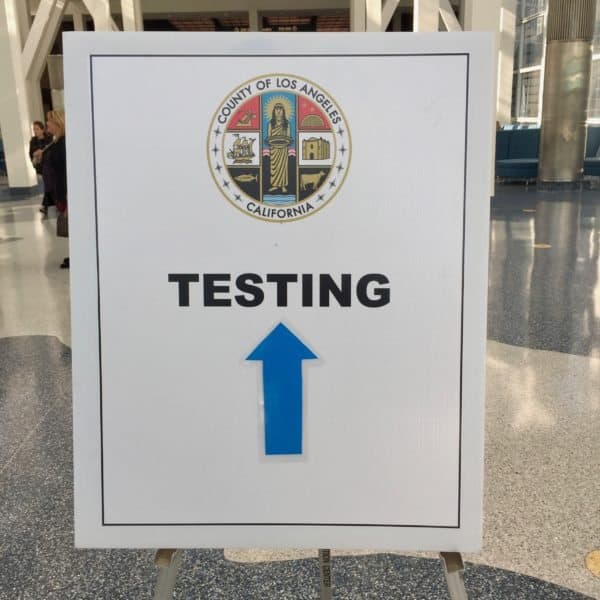 NEM Group, which supports the development of Symbol from NEM, a "trusted" and "secure" enterprise blockchain that streamlines business processes, has confirmed the launch of its final testnet update on Symbol, an enterprise-grade blockchain solution that's expected to go live in early 2021.
As mentioned in a release shared with Crowdfund Insider, this upgrade brings "the final phase of soak and performance testing on Symbol, freezing code in its current iteration and marking the final step in preparing the platform for its mainnet launch."
Dave Hodgson, CIO of NEM Group, stated that this particular milestone "represents the culmination of years of heads down building, testing and collaborating to deliver Symbol by the Core Developers, NEM community and various supporting entities."
Hodgson added that Symbol has been created specifically for use by larger enterprises.  It's purpose-built to be more flexible so that the platform may be used to implement a wide variety of use cases, which may include applications for government agencies, regulated capital markets, supply chains, Fintech solutions, and healthcare services.
Hodgson also noted that Symbol is "feature complete from day 1" and it also has a "packed roadmap" which will be announced soon. He also mentioned that Symbol "puts security and interoperability at the forefront — reducing the complexities in existing processes and allowing enterprises to focus on delivering value."
As confirmed in the announcement:
"Following a rigorous testing and optimization cycle from the NEM Software team, the Symbol technology is nearing readiness for public use. The code is now frozen, and the technology will become version 1.0 upon mainnet launch on 14th January 2021, opening up to Public Chain use by token holders, businesses and other partners around the world for a wide range of use cases."
The Symbol platform aims to "redefine" enterprise-grade blockchain or distributed ledger technology (DLT) platforms by offering new functionalities and by making it easier or more seamless to integrate with various business infrastructures. Symbol aims to help businesses with lowering operational costs, reducing or eliminating complexities or inefficiencies, and streamlining innovation.
Symbol is based on a hybrid (public and private) architecture. It's designed to enable businesses to take advantage of the transparency that public chains provide, while allowing data restrictions and encryption measures "to be put in place for more confidential information," the release noted. It added that "with major upgrades in flexibility, security, speed and ease of use, the Symbol platform [aims to be] the best-in-class blockchain enterprise solution."
Kristy-Leigh Minehan, CTO of NEM Software, stated:
"As a hybrid network, Symbol offers a 'best of both worlds' scenario and more flexibility to businesses in how they manage and share data. For instance, a public blockchain network is available to access by consumers, while a private blockchain network is established for the management of information, data, and the corporate stakeholders overseeing the transactions in question. We're thrilled to bring a hybrid solution to market, and begin delivering true value to our enterprise partners."
This announcement has come after significant developments in the NEM ecosystem, including a partnership with fiat on-ramp Simplex. NEM Group is also focused on the development of Tardigrade with Storj and IoDLT, in order to provide a storage solution to "facilitate faster syncing time when setting up a node on the Symbol network."
The release also noted:
"The NEM ecosystem is set to make a splash in 2021 having already secured its first EU Central Bank CBDC and a Security Token being issued shortly after launch."
Sponsored Links by DQ Promote