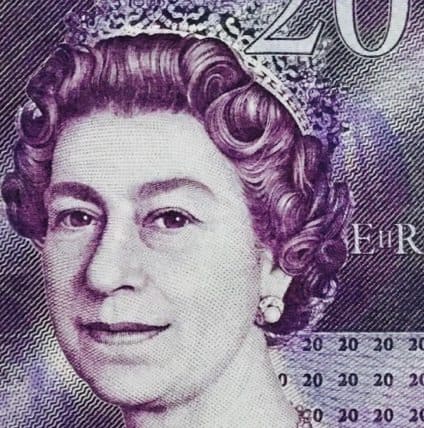 UK Chancellor of the Exchequer Rishi Sunak has extended the government-guaranteed Covid-19 business loan schemes until the end of March. The announcement was joined by confirmation that the furlough scheme has been extended until the end of April 2021.
The Chancellor said:
"Our package of support for businesses and workers continues to be one of the most generous and effective in the world – helping our economy to recover and protecting livelihoods across the country."
Businesses will be given until the end of March to access the Bounce Back Loan Scheme (BBLS), Coronavirus Business Interruption Loan Scheme (CBILS), and the Coronavirus Large Business Interruption Loan Scheme (CLBILS). These programs had been due to close at the end of January.
The schemes have already provided over £68 billion in guaranteed loans helping to keep COVID impacted businesses afloat.
The government reported that over 34,500 small and micro businesses have accessed BBLS over the past month, with more than 1.4 million enterprises receiving finance through the scheme since it launched in May. This total includes more than 62,000 businesses that have opted to 'top-up' their Bounce Back Loans to the full £50,000, or a maximum of 25 per cent of their turnover if lower, available through the scheme.
Over 82,000 businesses have now secured facilities through CBILS, while the CLBILS has enabled 675 larger firms to access almost £5 billion worth of support.
There are 28 lenders accredited to the BBL scheme and 113 lenders are now accredited to the CBIL scheme. Multiple UK Fintechs are supporting the program.
Stephen Pegge, Managing Director of Commercial Finance at UK Finance, commented on the news:
"The UK's banking and finance industry continues to support businesses of all sizes across the country to help them through these challenging times. As this year draws to a close, over 1.5 million businesses are supported by a government-guaranteed loan scheme with funds totaling over £68 billion, demonstrating the unprecedented level of assistance provided to UK enterprises. Over the past nine months, bank staff have worked hard to process applications to meet extremely high levels of demand, while ensuring that the necessary anti-fraud and money laundering checks are carried out on all applications. As the impact of the pandemic continues to be felt by businesses across the country and particularly in areas facing greater restrictions, the chancellor's announcement today that the application deadline for the schemes is being extended to the end of March 2021 will give more time for firms to access the finance they need. In addition, SMEs can also 'top-up' their Bounce Back Loan to the maximum value of £50,000, or 25 per cent of their turnover if lower and businesses are encouraged to contact their lender if they wish to access these additional funds from their existing loan."
The schemes are supported by the British Business Bank.

Sponsored Links by DQ Promote